Aaron and I decided early on that we didn't want to be surprised when it came to the gender of our little babe. We ended up doing the genetics testing so we could find out early, and we didn't even have to wait until the blood tests came back… we knew from our sonogram! I could hardly believe it!! I was so convinced that Kaden was a girl because I was so sick throughout the first trimester, but this little guy is definitely a dude! Aaron and I couldn't be more excited! We got the official phone call confirming the gender while we were on vacation in Coronado. I remember laying on the red couch, hanging up the phone and saying… you were right! It's a boy! (Aaron knew the whole time).
I'm just hoping that he loves being outside as much as we do, likes to play or watch baseball, and just gets all muddy and dirty! I am not going to lie, when I was a teacher, I LOVED all of my students but those boys always made me laugh. I was hoping that one day I would have a little boy of my own!
So, in typical Meggie-non-planning fashion, I decided to throw a gender reveal party for our friends. It was a Wednesday when I decided to throw the party and we threw it on Saturday. Thanks to Amazon and two-day shipping, we got a few decorations and some rock candy for the occasion. It was so fun to have everyone guess boy or girl, guess names and celebrate with us as we popped the confetti!
Thanks to Mackenzie Parks for taking some photos for us!! What a fun time in our pregnancy to remember. Hope you enjoy the pics!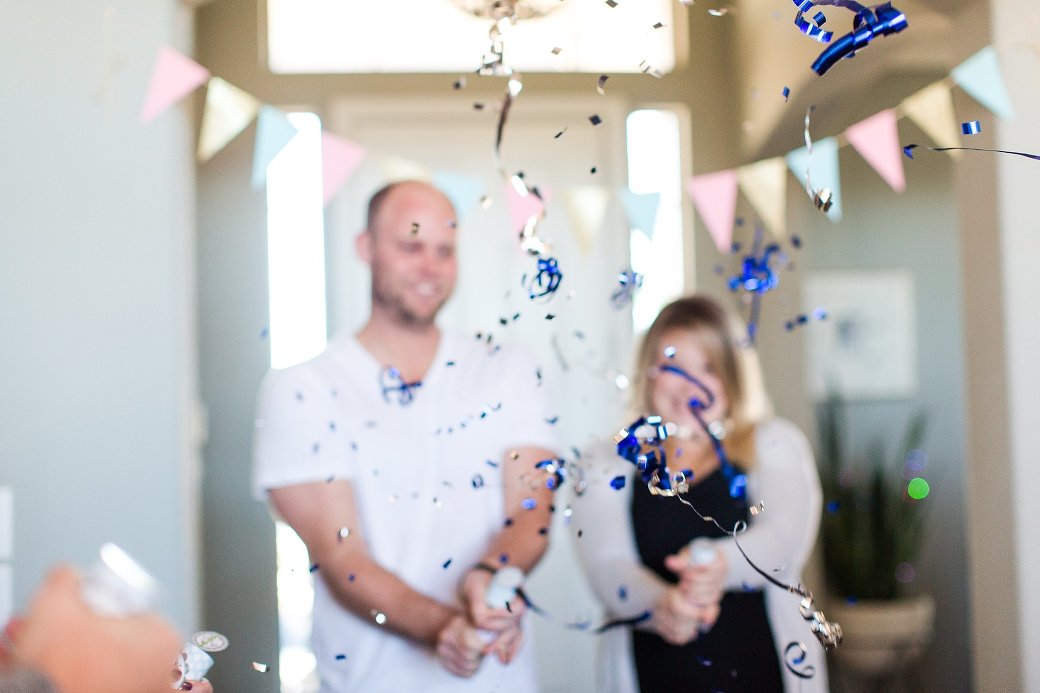 P I N____________________save this for later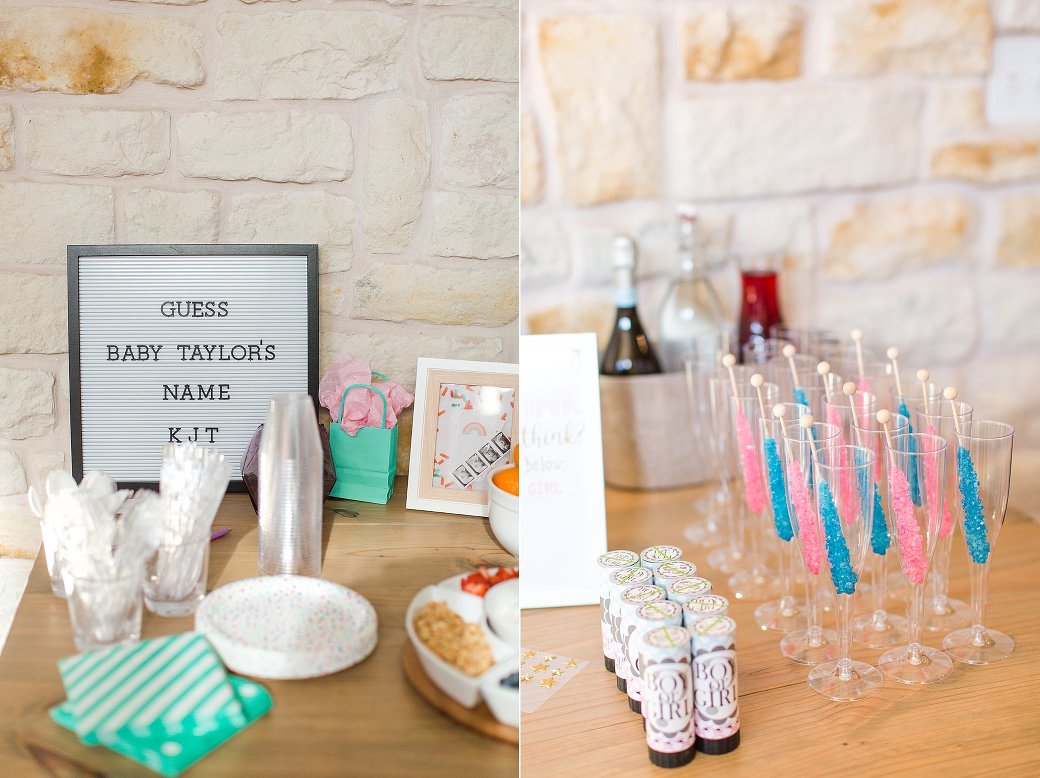 P I N____________________save this for later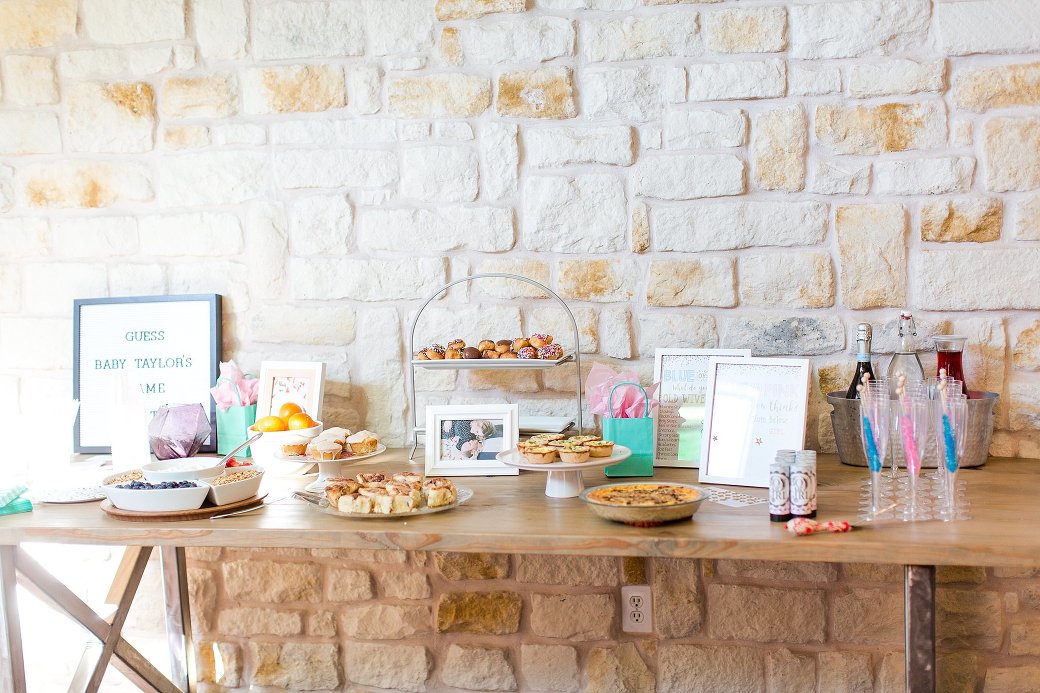 P I N____________________save this for later
P I N____________________save this for later
P I N____________________save this for later
P I N____________________save this for later
P I N____________________save this for later
P I N____________________save this for later
P I N____________________save this for later
P I N____________________save this for later
P I N____________________save this for later
P I N____________________save this for later
P I N____________________save this for later
You May Also Like to See…
Our Maternity Photos | By Rachel DeBell
Kaden's Woodland Themed Baby Shower
A Shower for William Thomas Parks