Hayden and Kristen have been nothing but a dream of a couple! They are sweet, kind, and so in love with each other. Their wedding day was a perfect reflection of the two of them and their beauty inside and out! It was my first time photographing a wedding at Knotting Hill Place and I loved it! What a gorgeous setting for your wedding. Kristen moved her ceremony indoors at the last minute due to the Texas heat and it was stunning in their chapel full of natural light! We made sure to take lots of photos outside around the property as well.
This was also my last wedding before Kaden, so we had a team of three photographers! I couldn't have done it without my dream team! Thank you so much to Kristen Dee and Michele Shore for all of your help! I am so glad I was able to be here to photograph Kristen and Hayden's wedding because they are just so dear to my heart and I wanted more than anything to get to be a part of their day!
I hope you all enjoy the photos from their elegant blush wedding!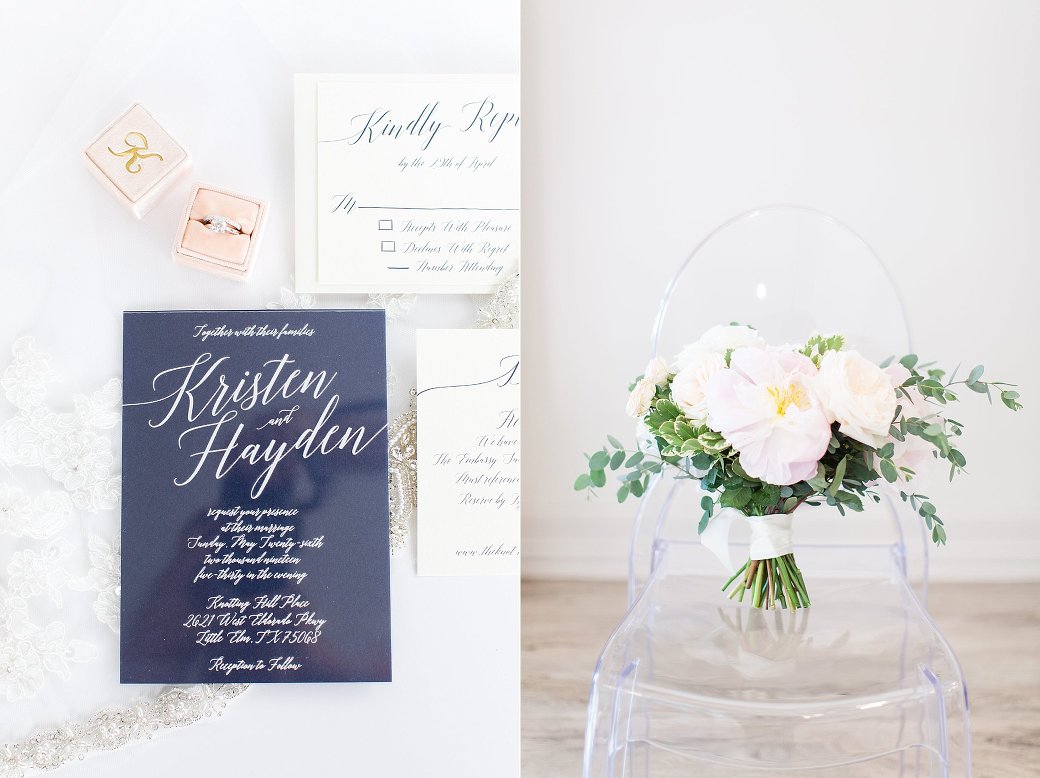 P I N____________________save this for later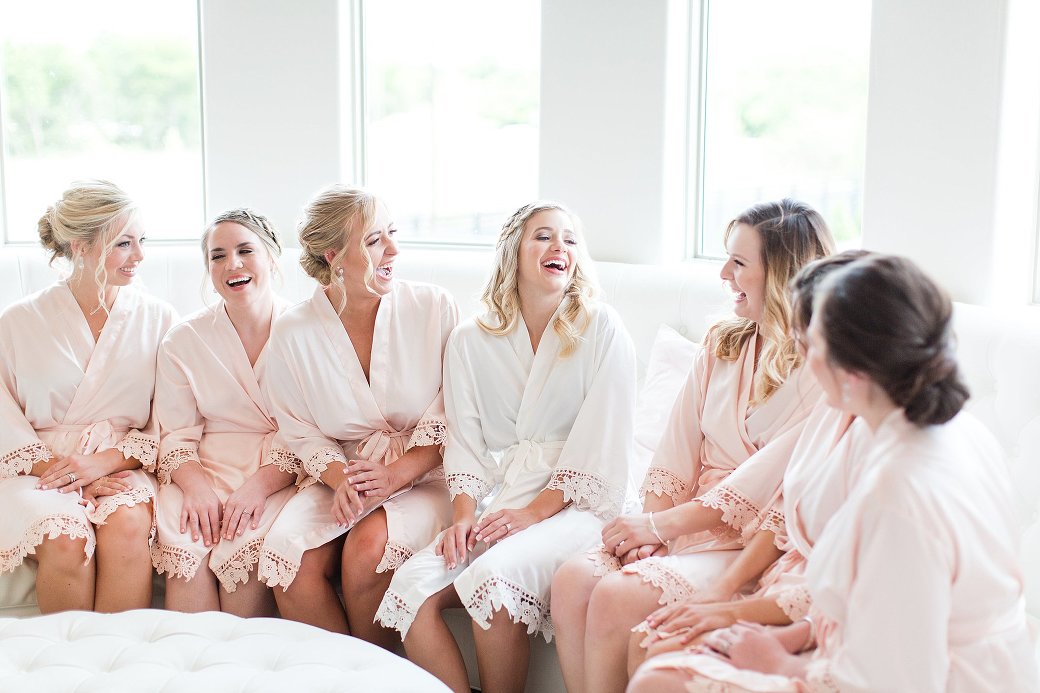 P I N____________________save this for later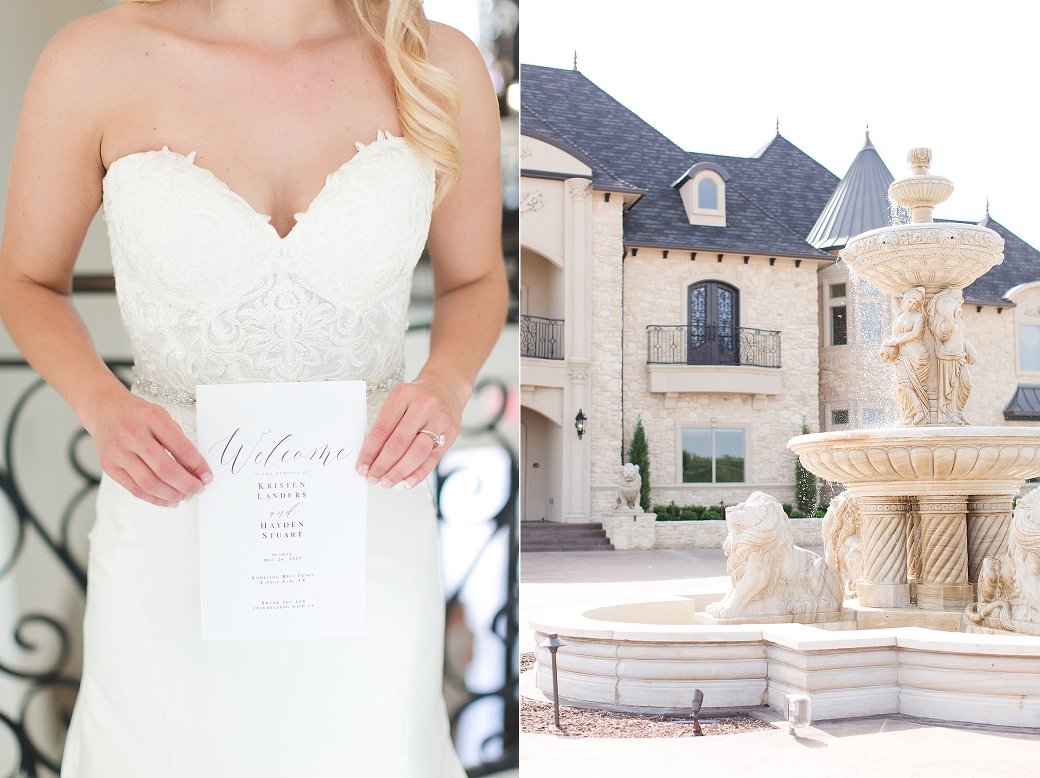 P I N____________________save this for later
P I N____________________save this for later
P I N____________________save this for later
P I N____________________save this for later
P I N____________________save this for later
P I N____________________save this for later
P I N____________________save this for later
P I N____________________save this for later
P I N____________________save this for later
P I N____________________save this for later
P I N____________________save this for later
P I N____________________save this for later
P I N____________________save this for later
P I N____________________save this for later
P I N____________________save this for later
P I N____________________save this for later
P I N____________________save this for later
P I N____________________save this for later
P I N____________________save this for later
P I N____________________save this for later
P I N____________________save this for later
P I N____________________save this for later
P I N____________________save this for later
P I N____________________save this for later
P I N____________________save this for later
P I N____________________save this for later
P I N____________________save this for later
P I N____________________save this for later
P I N____________________save this for later
P I N____________________save this for later
P I N____________________save this for later
P I N____________________save this for later
P I N____________________save this for later
P I N____________________save this for later
P I N____________________save this for later
P I N____________________save this for later
P I N____________________save this for later
P I N____________________save this for later
P I N____________________save this for later
P I N____________________save this for later
P I N____________________save this for later
P I N____________________save this for later
P I N____________________save this for later
P I N____________________save this for later
P I N____________________save this for later
P I N____________________save this for later
P I N____________________save this for later
P I N____________________save this for later
P I N____________________save this for later
P I N____________________save this for later
P I N____________________save this for later
P I N____________________save this for later
P I N____________________save this for later
P I N____________________save this for later
P I N____________________save this for later
P I N____________________save this for later
P I N____________________save this for later
P I N____________________save this for later
P I N____________________save this for later
P I N____________________save this for later
P I N____________________save this for later
P I N____________________save this for later
P I N____________________save this for later
P I N____________________save this for later
P I N____________________save this for later
P I N____________________save this for later
P I N____________________save this for later
P I N____________________save this for later
P I N____________________save this for later
P I N____________________save this for later
P I N____________________save this for later
P I N____________________save this for later
P I N____________________save this for later
P I N____________________save this for later
P I N____________________save this for later
P I N____________________save this for later
P I N____________________save this for later
P I N____________________save this for later
P I N____________________save this for later
P I N____________________save this for later
P I N____________________save this for later
P I N____________________save this for later
P I N____________________save this for later
P I N____________________save this for later
P I N____________________save this for later
P I N____________________save this for later
P I N____________________save this for later
P I N____________________save this for later
P I N____________________save this for later
P I N____________________save this for later
P I N____________________save this for later
P I N____________________save this for later
P I N____________________save this for later
P I N____________________save this for later
P I N____________________save this for later
P I N____________________save this for later
P I N____________________save this for later
P I N____________________save this for later
Venue// Knotting Hill Place, Planner// Georgette Pool with Sarabeth Events, Hair & Makeup// Beauty & The Blush, Florist// Sage Fine Flowers, DJ// Chris Brown, Cake// Legacy Cakes, Catering// TCP Catering, Invitations// Brown Fox Creative, Groom & Groomsmen Attire// Men's Wearhouse, Cookies// Tiff's Treats, Ring Box// The Mrs. Box, Photobooth// TagMe Bro Photobooth, Wedding Gown// Essence of Australia from Bridal Bliss, Videographer// Justin Yoder Studios, Linens// La Tavola Linens