Before my wedding, I made some drastic changes to my diet as most brides do, to get ready for the big day. I also had some health concerns and my doctor put me on a very strict diet. It was a low glycemic diet that consisted of whole foods, healthy fats, and lots of fruits and veggies!
At first It was hard to eat out and all of that, but I finally found the Tone It Up girls, and their diet plan went perfectly along with my doctor's! It was wonderful because I started trying a lot of their recipes and the protein pancake recipe is one I still enjoy today!! I purchased these cute little silicon hearts on Amazon and made a Valentine's version of the pancakes!
You can make chocolate or vanilla pancakes, you just choose chocolate or vanilla protein powder. Since I started this diet, I have been buying Tone It Up's protein powder, but you can use any plant based protein powder that you love.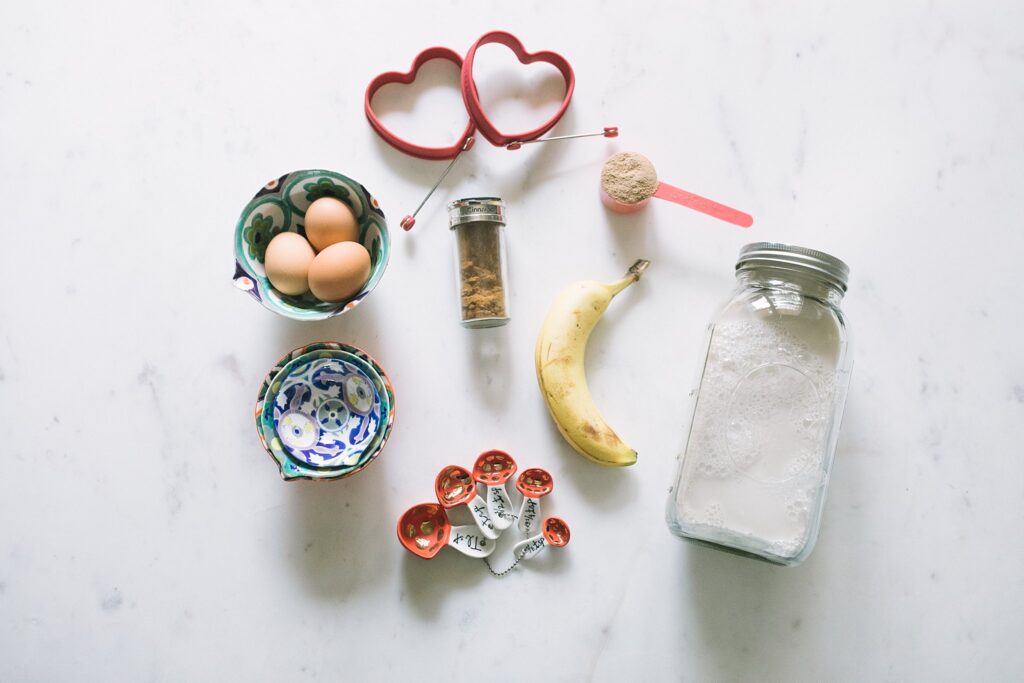 ORIGINAL PERFECT FIT PANCAKES BY TONE IT UP | CHOCOLATE
Ingredients
1 scoop Perfect Fit Protein (or protein powder of your choice
1/2 banana
1/2 Tbs. almond milk
1/4 cup egg whites
1 tsp. cinnamon
After making these many times, I have found the easiest way to get them smooth is by putting them in a tiny food processor. I just pour all the ingredients in and turn It on until smooth. If you don't have a food processor, just mash the banana in the liquid and then add in the protein powder and cinnamon.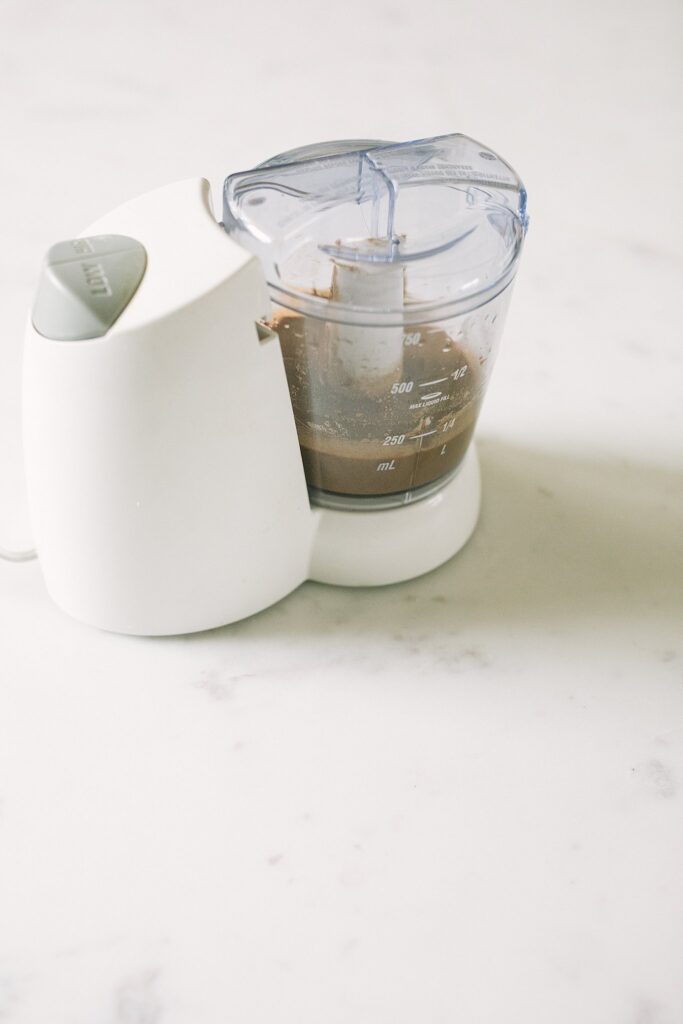 Once blended, heat your pan to low, spray with cooking spray (I use coconut oil cooking spray) and then pour the batter in evenly and not too thick. I think they cook better when you make them thin.
If you are using the silicone hearts, spray the heart and the pan so the batter doesn't stick to the heart (I learned this the hard way).
Once you see tiny bubbles, flip the pancake over. The banana makes It so they can burn easily to you want to watch them. Then, top with your favorite things! I love butter, organic maple syrup, and sprinkles for a special occasion!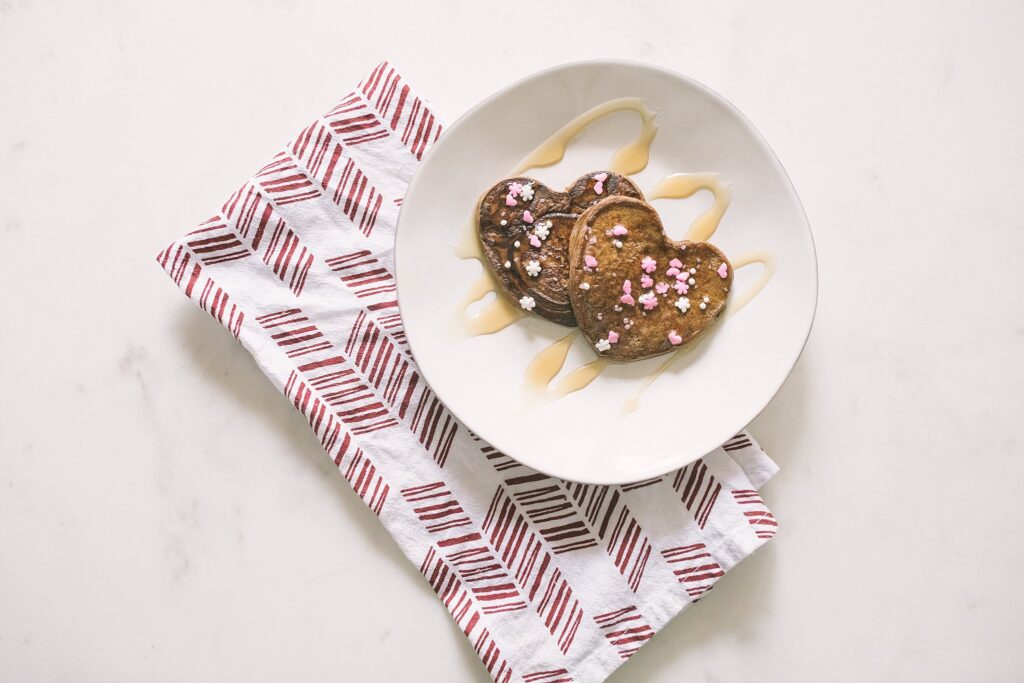 Serve them up! This recipe makes about three small, thin protein pancakes which are one serving.
| Shop This Post |

See more of my favorite recipes below.