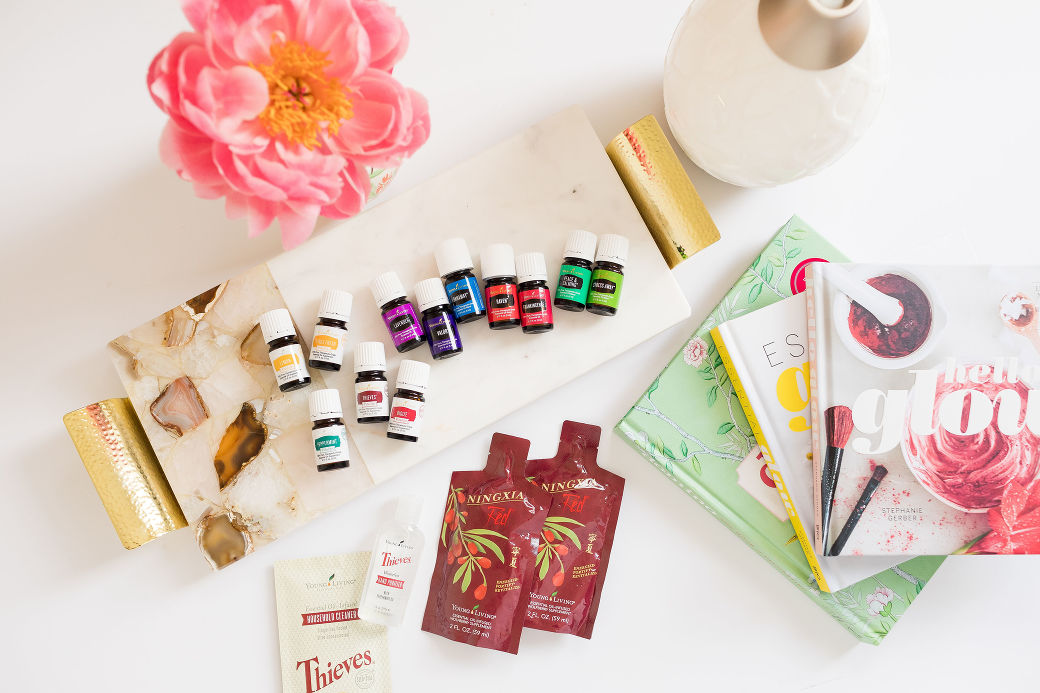 P I N____________________save this for later
I have used essential oils for about 5 years, but the last three years I have really started to use them in my everyday life. I have slowly worked on converting the products in my home to more natural products and do my part by checking labels and doing a little research on my own. Now that Kaden is here, I feel confident that we are moving toward a cleaner and healthier way of life, ridding our home of unnecessary toxins.
I have used many different oils, whether from the grocery store or even other well-respected companies, but I have landed on Young Living. This company has been around for 2 plus decades and they have only continued to grow in their research and knowledge. Here are my main reasons for investing in Young Living Oils.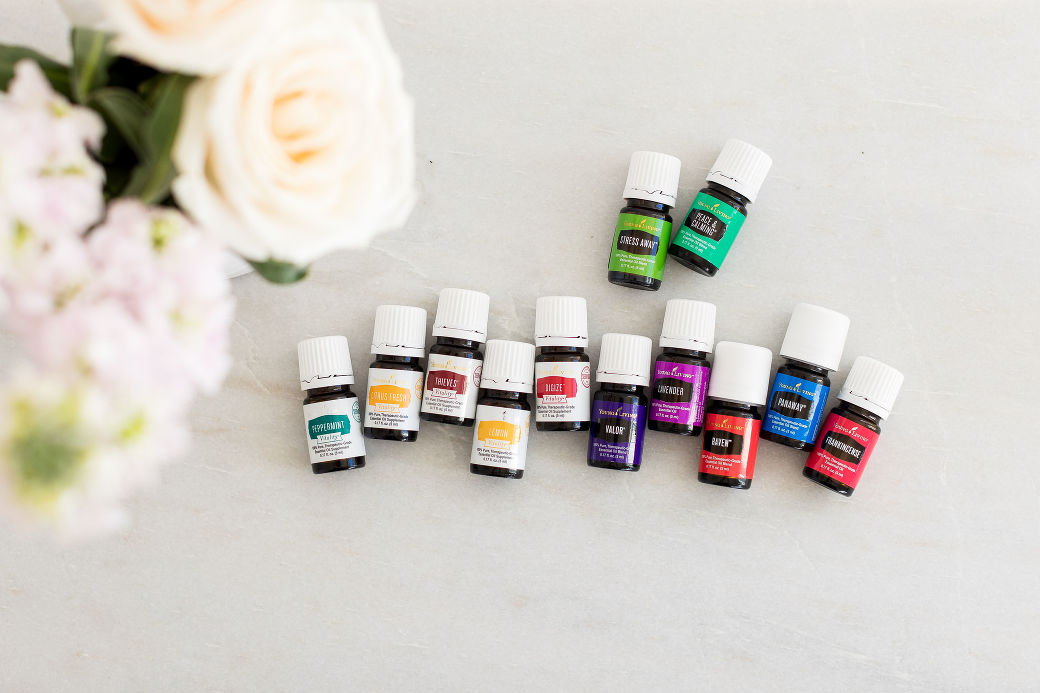 P I N____________________save this for later
Seed to Seal Promise. Young living has been around for 25 plus years and they have only increased their standards over the years. Seed to Seal includes sourcing, science and standards. They have created incredible standards over the years that allow us to rest easy when we use their products. We know they have done the necessary testing as to where and how to source the ingredients used in their products. They test in their own lab, innovate and create new products, as well as hand their products to a third party testing to make sure they are sticking to the proper standards. Not only do they do rigorous testing themselves, but they also have another company test their oils. This brings me peace of mind, knowing that this company cares about the people using their products. When you buy from a grocery store you never know what you are getting. There can be fillers or toxic ingredients in these bottles if you do not know where they are sourced. You can click here to see the list of Young Living's sources. It is pretty amazing! Maybe one day I will get to visit the lavender farms myself.
Community. When you join Young Living you are not only making one of the best decisions for your household, but you are joining a community of like-minded people trying to make the best decisions for their health. I have been overwhelmed by the community I have found with Young Living. It does matter who you buy your oils from, though. You want to make sure that the person you are buying from is also plugged into the oil community. I have been so blessed by the resources and encouragement that I have been gifted as I have joined Young Living.
So Many Amazing Products. There are so many different Young Living products. This company has been the leading oil company since the beginning and I truly believe It is something special! Not only do they sell over 200 different oils, but they also have home products, baby products, makeup and CBD oil, all made out of the safest ingredients for your home. I am so excited to continue to switch out some of my daily products to create a safe environment for my family, and my pets! That's right, they even have oils for Gus and Gunnar!
I don't want to make this too long, but I do want to say that I am extremely happy with this company! I am still learning so much and I don't think that will stop as this company continues to grow and introduce new products to us. Let me know if you have any questions or you are interested in introducing oils and non-toxic products in your everyday life.