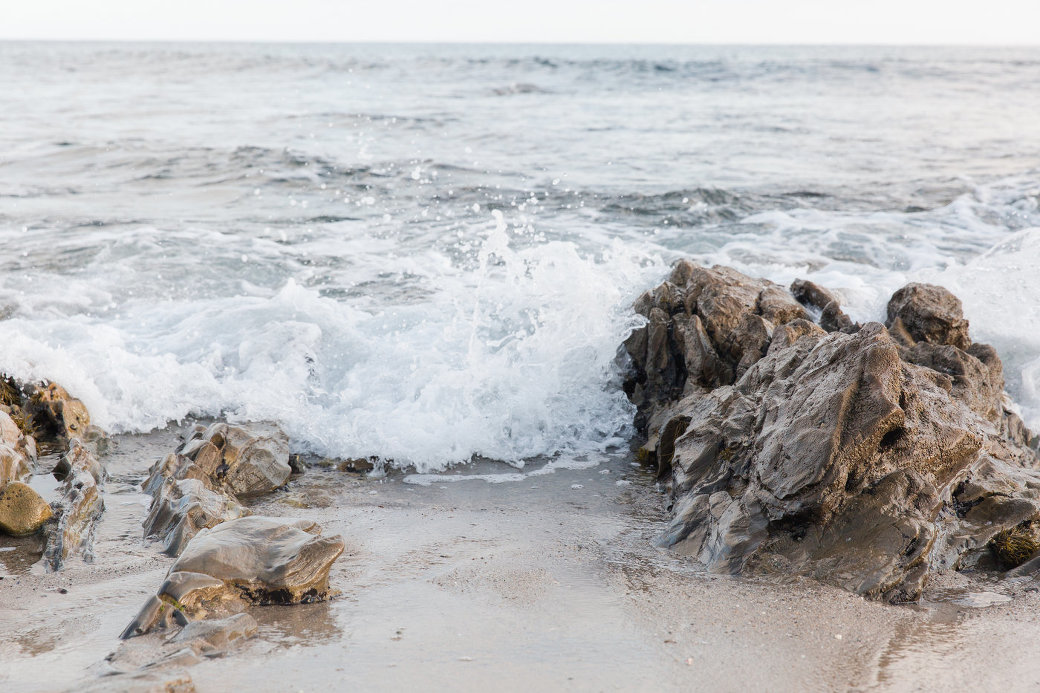 P I N____________________save this for later
It is so crazy to think that our first little babe was due on this day a year ago. So much has happened and you would think that we would feel so distanced from this tragic event in our lives, but it still feels like it happened yesterday. I can't speak for Aaron, but I know that sometimes my mind still asks the question, what were you like? Who would you have grown up to be? When it happened, I remember thinking to myself, "if we can just get a year out or two years out it won't be this fresh. It won't hurt so badly." However, I am constantly reminded that you can't put a time table on grief. We all walk through it at different times in our lives, and while we heal, we never forget the ones we loved… even the ones we loved but didn't get to hold in our arms.
It may seem crazy or dramatic to still be talking about this loss over a year later, but it is something that truly has stuck with me. People ask me a lot if it makes it easier to have Kaden? But, I think it is important to remember that just because I had Kaden (who I am so immeasurably grateful for) it doesn't mean that I forgot about the other baby, or that he somehow replaced the void we felt. They are two different littles. They are not interchangeable.
This day will always be hard, but I know that time will continue to heal our hearts. I am so grateful for the little life God has blessed us with, and I can't wait to meet our other tiny babe in heaven one day.
If you have had a miscarriage, struggle with infertility or have experienced a loss in childbirth or of a young child, please know that you are not alone. If you would like to connect with others who also sadly know your experience, please go to @thehopeco.op on instagram. If you would like to share your story with our community, please email thehopeco.op@gmail.com with your story. Thanks!