It's funny how different life experiences bring you a new perspective and make you more appreciative of things you didn't give a lot of thought to before.
I have always loved taking photos of pregnant women because It was taking pictures of people, and I love people! But, now that I have gone through carrying my own baby, I have a whole new perspective on what It is like. I remember a lot of the emotions I felt as I take their pictures, just like I felt when I was carrying Kaden. It is such a beautiful time in someone's life.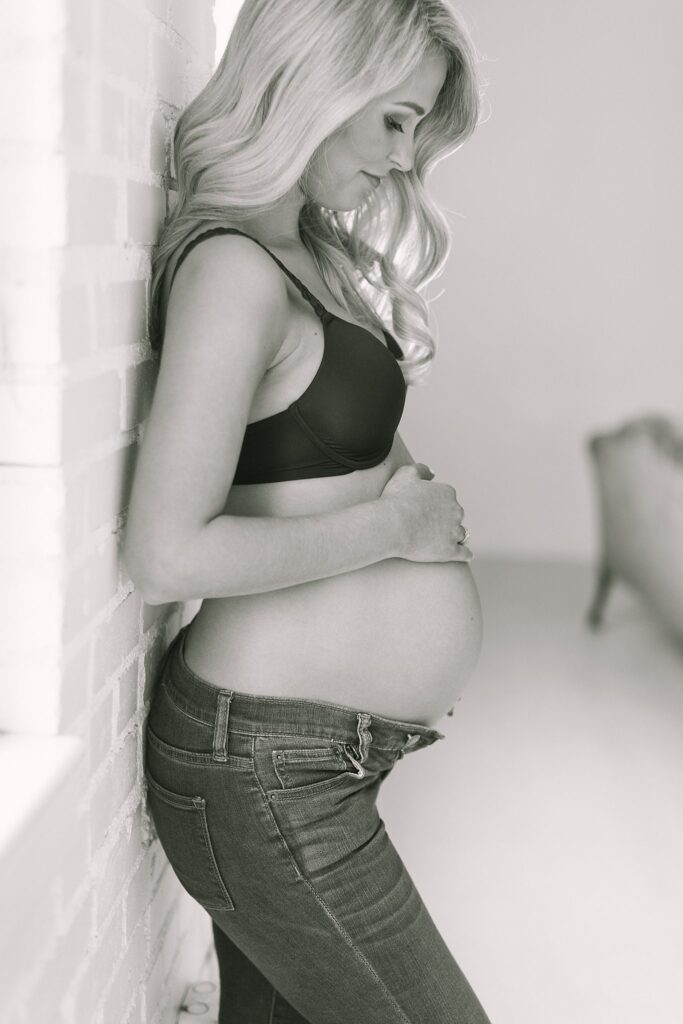 A lot of women have a hard time with how their body changes and opt out of taking photos, but I truly believe that this time is a time that should be captured. Maybe It is going through a loss before I was able to successfully carry my baby until I could hold him in my arms, but I really believe this time is so magical (even if It does come with really strange symptoms). It is beautiful that our bodies are strong enough to create another human being.
I loved taking John and Courtney's photos! I have taken their photos before and this was so very special to see them moving toward their new roles as parents. Today, I get to go photograph baby Evelyn, and I couldn't be more excited! But, first, I wanted to share their beautiful maternity session with you!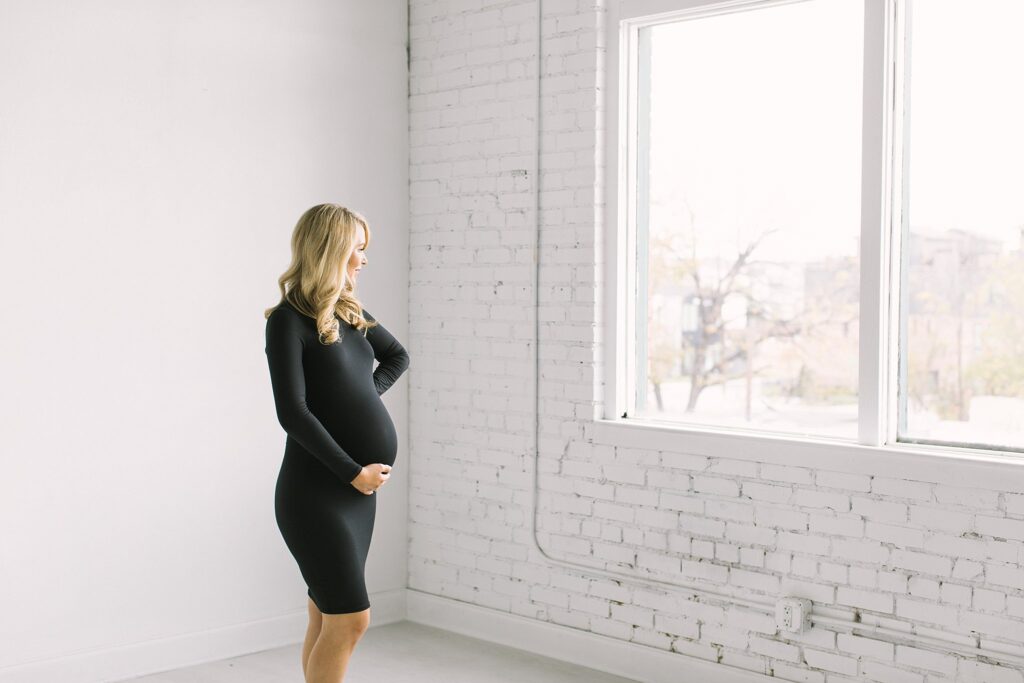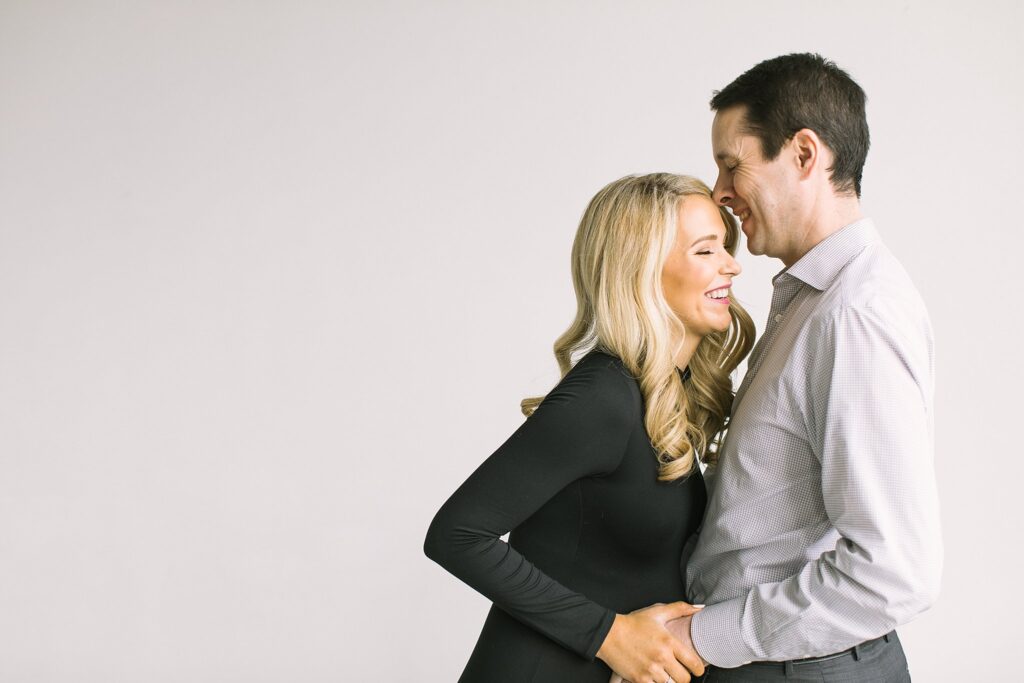 | Shop This Post |