Hi Friends!! Who doesn't love a great vacay?? I love to travel anytime I get the chance! I know it's so easy to take photos with your phone, but I find that I will choose 1-2 days out of the vacation to take my big camera with me to see the sights or just to snap some family videos or candid photos of our trip. I mean, did the trip really happen if you don't have the photos to prove it?
For me, personally, I love to take my cute little Lo & Sons bag. It looks like a regular purse (it's just a little larger) and it is made specifically to carry a camera. It has a padded inside, slots for SD cards and a little divider to pack your lens and camera properly. But, the best part is that it is very cute and doesn't make me look super touristy!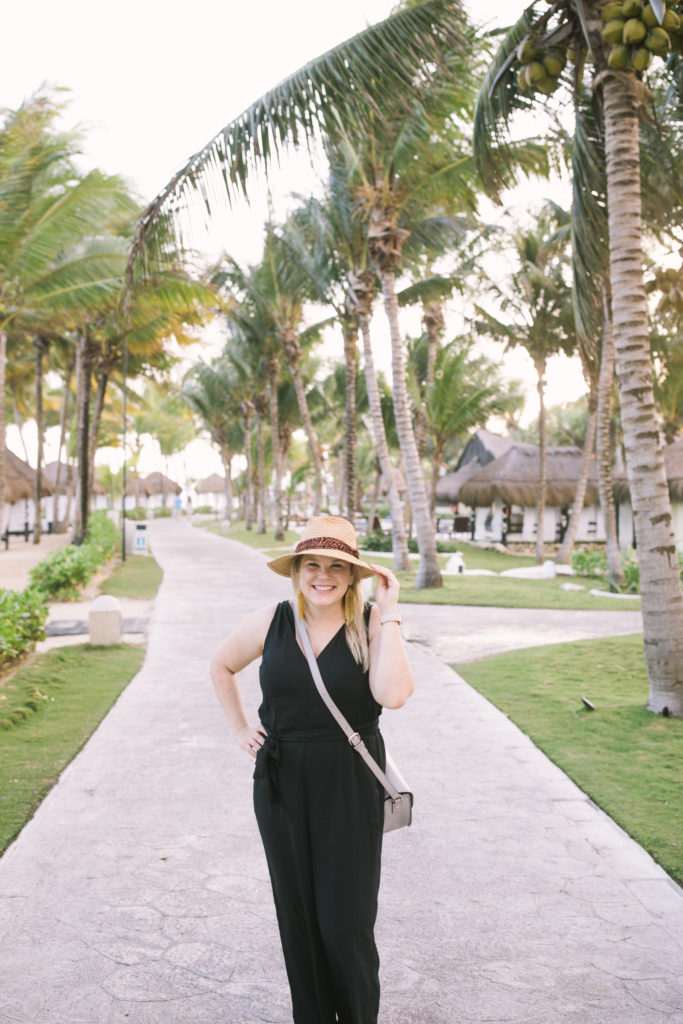 The bag is on the smaller side, so I really try to limit what I bring. Plus, I don't want to be toting around a lot of expensive equipment everywhere I go just in case something were to happen.
So, what do I put in my bag??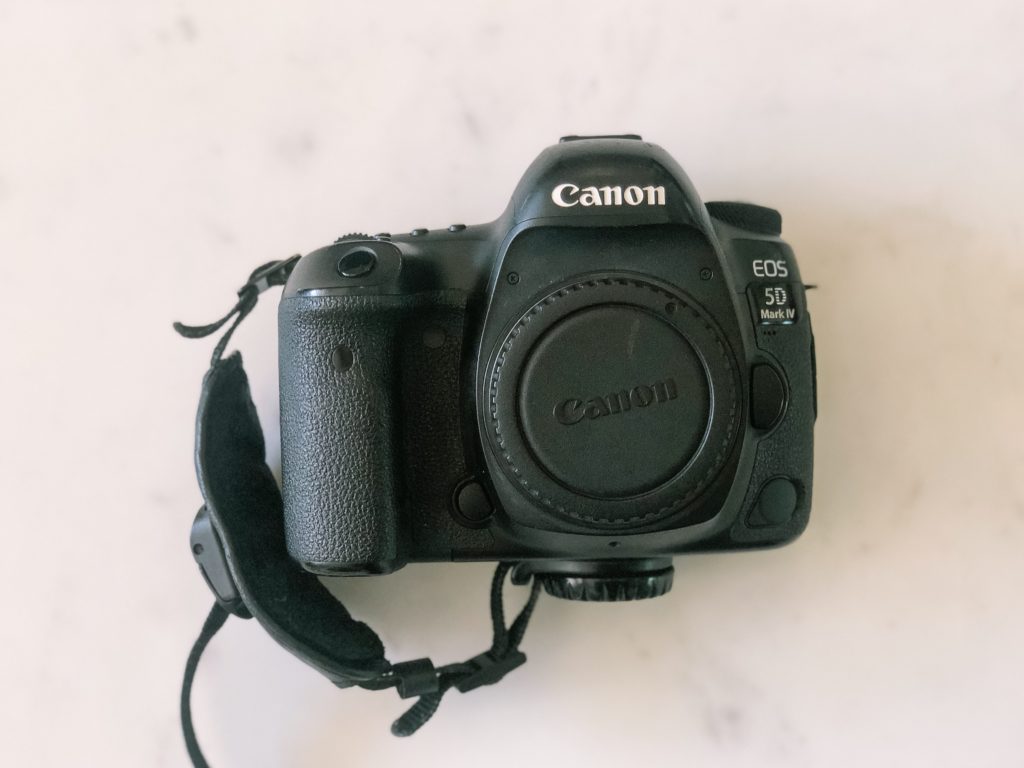 Canon 5D Mark IV: I always travel with my Mark IV because It has built-in Wifi! And, that is so handy if I want to transfer a couple images to my phone to post while we are out and about.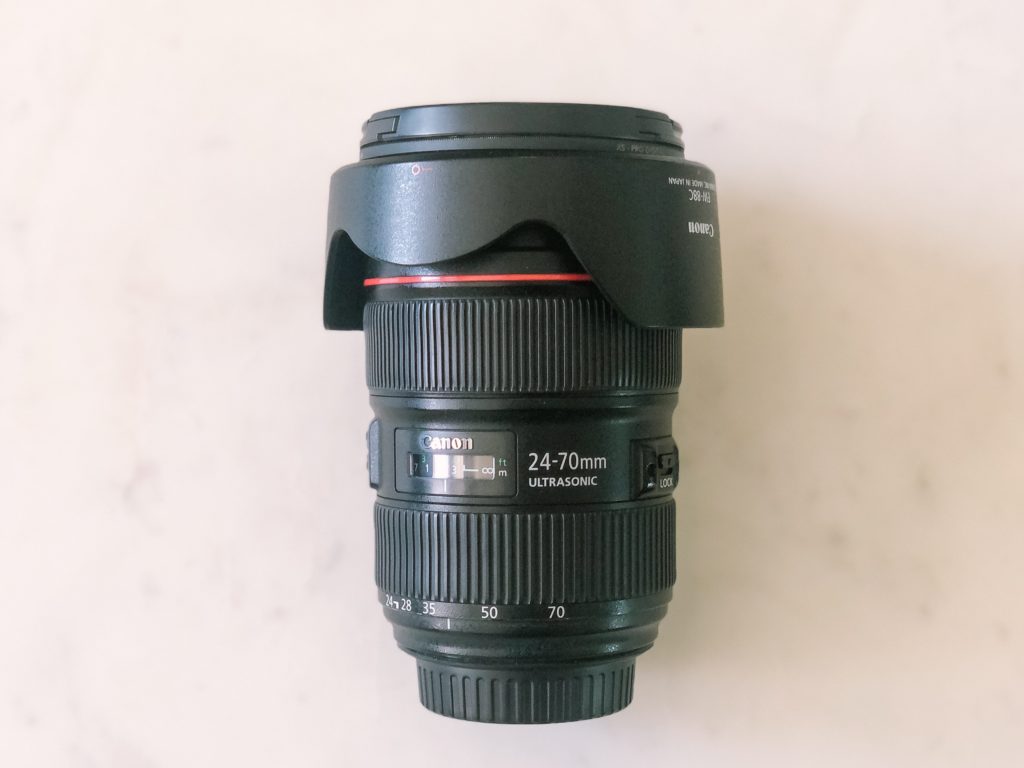 Canon 24-70mm: I love to travel with this lens because It has a zoom which is super helpful when you are trying to get a quick shot while walking around. You can get a little wider photo of buildings and still get an up-close shot of your loved ones. It is very versatile and it fits well in my camera bag with my camera body.
SD Cards: It is important to pack a few SD or CF cards. I usually put one large CF card in the slot and bring smaller (less storage) SD cards to shoot on as backup in case something happens to my CF card. I like to have a couple SD cards because they have a slot in my camera bag. I just leave the big CF card in the camera the whole trip.
Battery and charger: Don't forget to pack a battery and a charger. Some people choose to just bring a couple of charged batteries but for me, packing one batter and a charger has worked really well!
Outlet converter: If you are traveling internationally, don't forget to pack an outlet converter to charge your batteries. Click here for mine.
Shop This Post