It is always an honor to even be considered for publication, which is why seeing my photos in the latest issue of Brides of North Texas puts me over the moon!! I LOVE getting to work with so many talented vendors! If you haven't picked up the latest Brides of North Texas magazine, it is beautiful. The cover alone is gorgeous!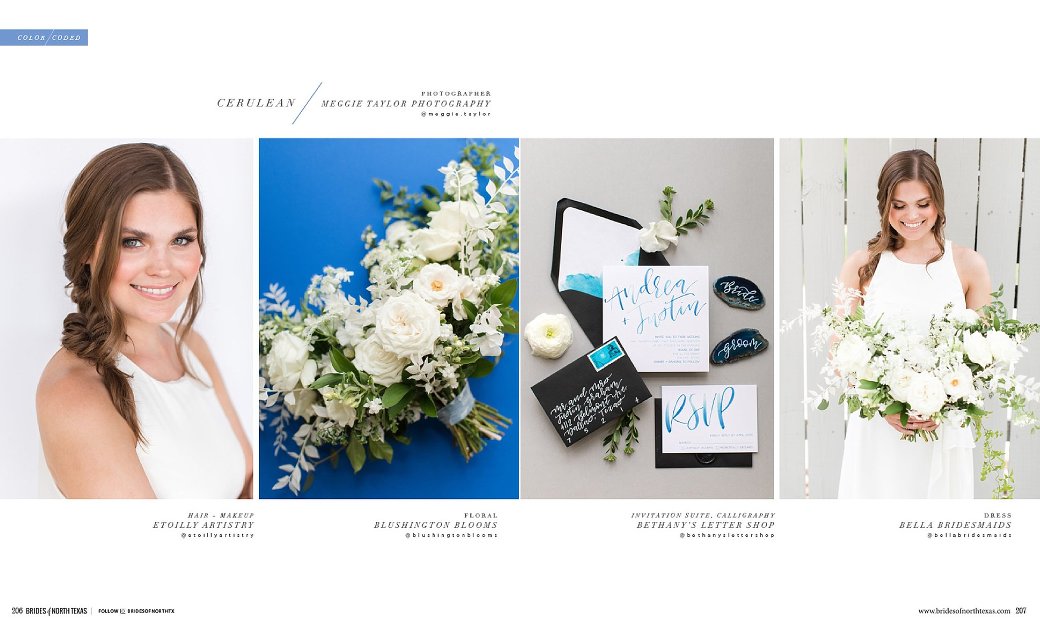 P I N____________________save this for later
I had the pleasure of having a real wedding featured as well as participating in an editorial shoot for the magazine. You will see me featured in the Color Coded section. Our color inspiration was cerulean which is a beautiful Springtime color. I am featured alongside Etoilly Artistry, Blushington Blooms, Bethany's Letter Shop and Bellas Bridesmaids. All of which are fabulous vendors!
I not only wanted to show the magazine spreads, but some other behind the scenes shots, as well as some of my favorite images that didn't make it into the magazine. I hope you enjoy!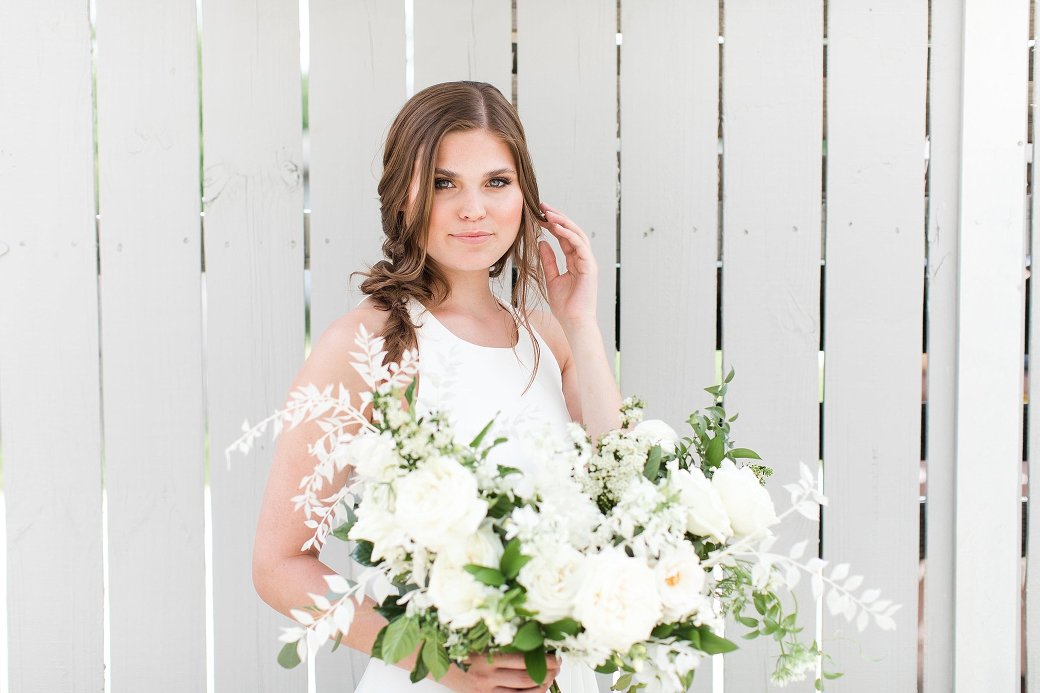 P I N____________________save this for later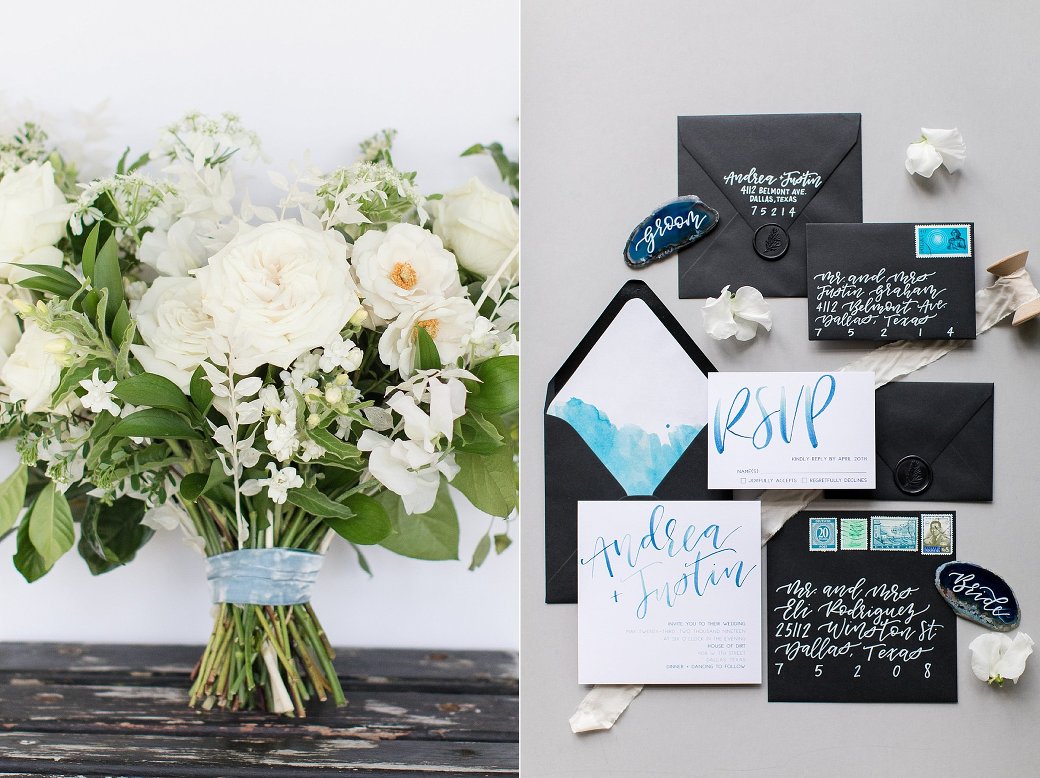 P I N____________________save this for later
P I N____________________save this for later
P I N____________________save this for later
P I N____________________save this for later
P I N____________________save this for later
P I N____________________save this for later
P I N____________________save this for later
P I N____________________save this for later
P I N____________________save this for later
P I N____________________save this for later
P I N____________________save this for later
P I N____________________save this for later
P I N____________________save this for later
P I N____________________save this for later
P I N____________________save this for later
P I N____________________save this for later
P I N____________________save this for later
Vendor Love…
Venue// The House of Dirt
Hair and Makeup// Etoilly Artistry
Florals// Blushington Blooms
Invitations// Bethany's Letter Shop
Fashion// Bellas Bridesmaids