Most of America is at home right now, and I can't ignore that it is slightly unnerving. I can, however, choose to take care of myself so that I can also take care of my family. In the midst of everyday life (pre-COVID-19), I think that I was so busy crossing things off my list that I didn't always make time for the things that rejuvenate myself and improve my mental health. I've decided to start 5 Days of Self-Care on Monday, March 23rd! Does anyone want to join me?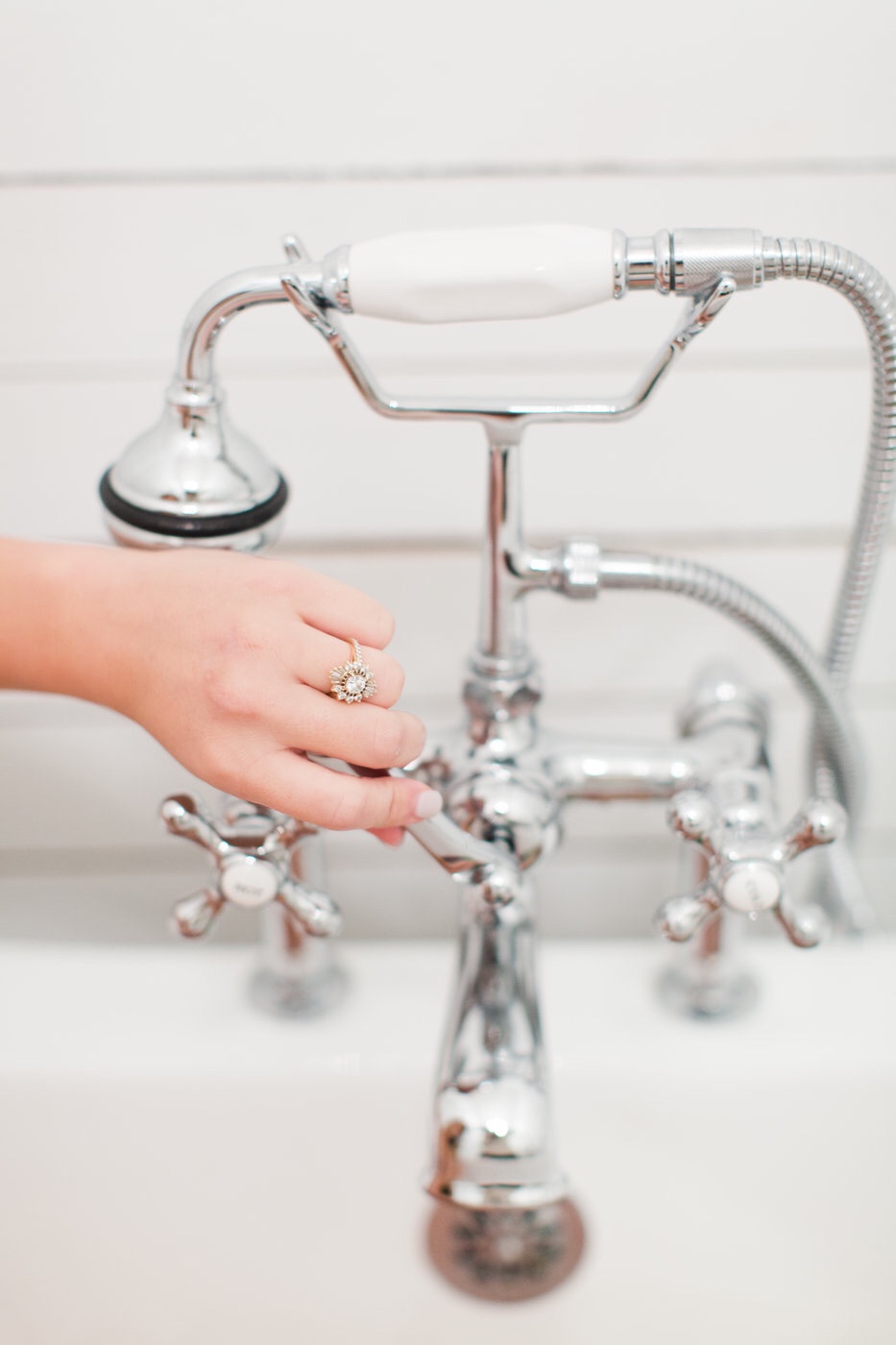 P I N____________________save this for later
Day 1. [Meditation] I personally feel like it is so important to direct your mind before you start your day and set the intention for your day. So, either the night before or when you wake up in the morning, I am going to start my day with a reading. I am in a Bible study and we are going through the Book of Acts, so I am going to start my day with that passage. But you can start your day with a meditation, a poem, listening to a song, anything that will put you in the right frame of mind to start your day. After, I am going to take a piece of paper and write 5 things that I am grateful for. I think gratitude is one of the biggest combatants for stress and anxiety. It helps us focus on what we have instead of what we can't control.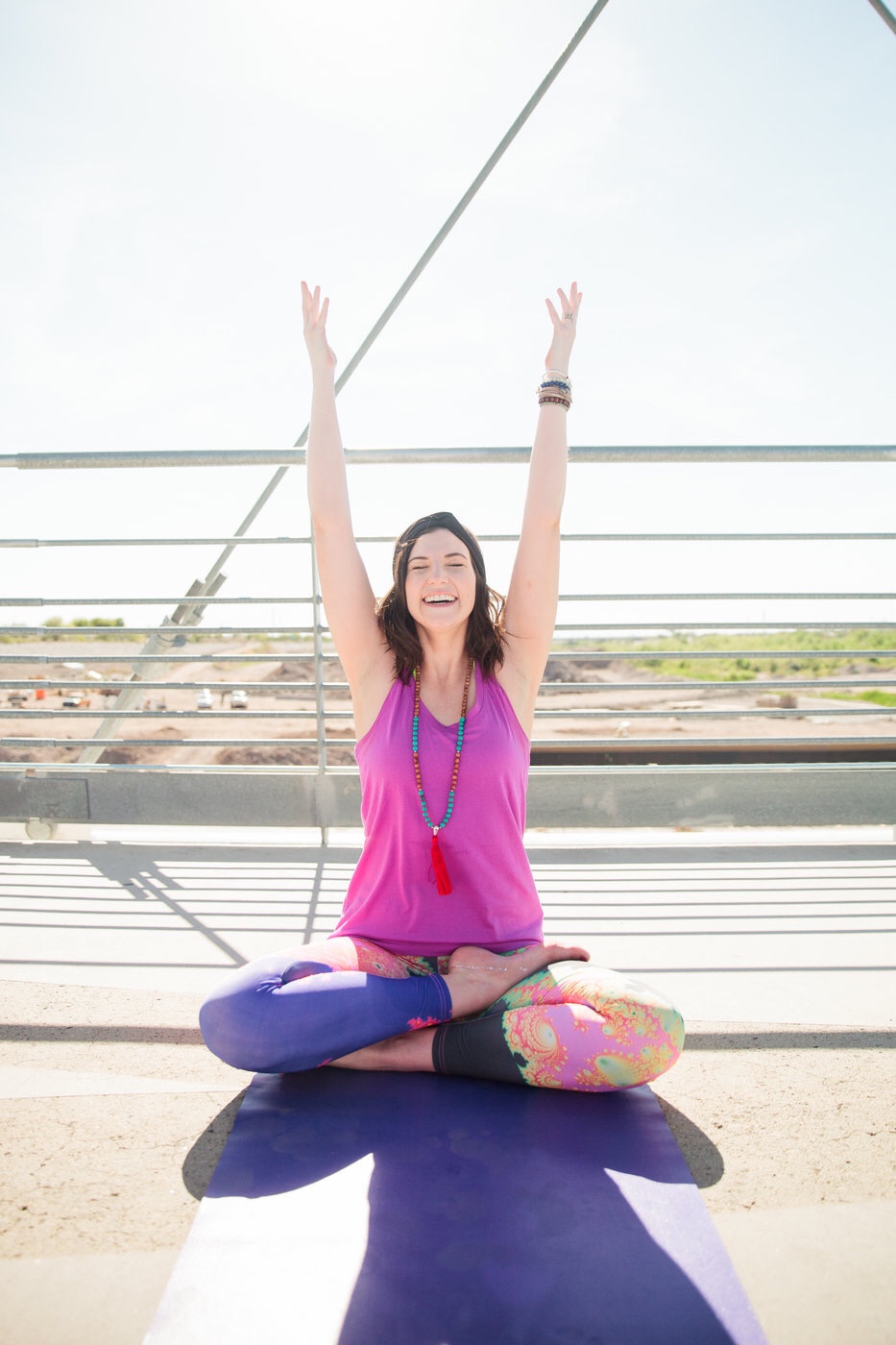 P I N____________________save this for later
Day 2. [Diva Day] If you are anything like me, you love to buy a good face mask, bath bomb, or hair treatment, but you rarely find the time to use them. Take this moment to grab something that you have that you've been wanting to try, or one of your favorite ways to treat yourself with an at-home spa experience.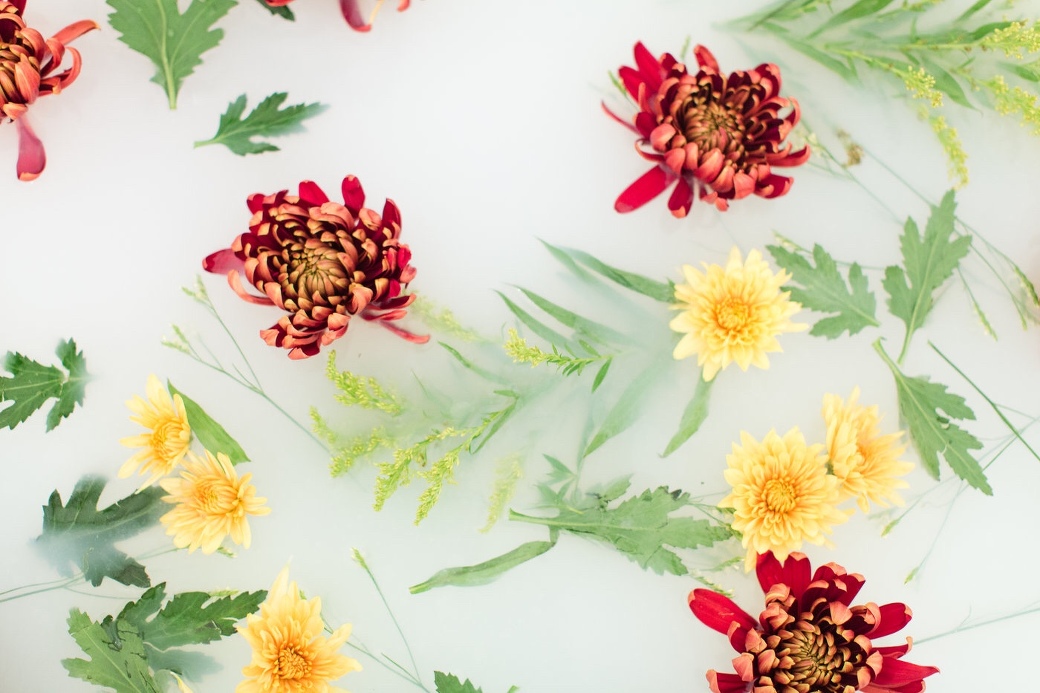 P I N____________________save this for later
Day 3. [Do Something Outside] It is so important to get some fresh air and to be in God's creation, connecting with nature and it's creator. Go for a walk, run, bike ride, or just lay in the sunshine and soak up some vitamin D. If it is rainy, sit on the porch with a cup of hot tea or a coffee and listen to the rain. Think about the hands that made the outdoors around you, how big they must be and how they are in control of everything even when you may feel powerless.
P I N____________________save this for later
Day 4 [Enjoy something Creative] Even if you don't consider yourself a creative person, it can be fun to try something you don't normally do. If you have kids, grab one of their coloring books, or try out some finger painting. You can search through your Pinterest boards and see what you may have pinned that you have all of the supplies for at home. Or, try your hand at drawing, watercolor, or even playing an instrument or writing a poem. Just try to enjoy letting your mind turn off and your creativity flow!
P I N____________________save this for later
Day 5 [Indulge in Your Interests] What is something that comes to mind when your plans were canceled and you are home by yourself with no obligations? Is there a magazine you bought in the airport that you've been dying to flip through, or a book you've been wanting to finish, or have you been wanting to organize your closet, or try a new recipe from one of your favorite cook books? What's one thing that jumps out to you… go do it!
P I N____________________save this for later
Thank you so much for joining me on my 5 Days of Self-care! Just because our 5 days together are over, that doesn't mean you can't make time to show up for yourself daily. When we rest, we are better at serving those around us. Please share your self-care activities on instagram and tag @meggie.taylor and use the hashtag #mtayselfcare. Each day that you enter, I will be giving away something small. I would love to see what y'all are doing!! We can take care of ourselves together while social-distancing.
P I N____________________save this for later