When Aaron and I went to Mexico, I was shocked at how many times people said, "Good for you!" after they found out we were on a trip away from our 7 month old baby boy back at home. Married couples, newly married couples, divorced and re-married couples, they all said the same things to us. The repetition of this simple advice just really made me think I should share it with others too.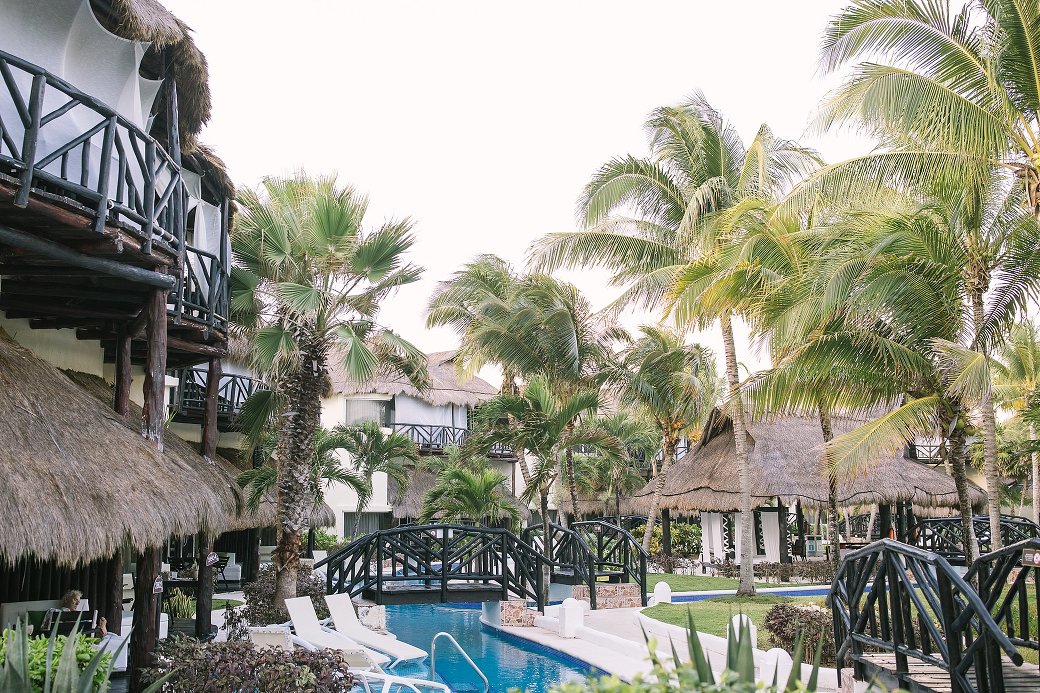 P I N____________________save this for later
I think it's important to get away with your spouse because…
1. Sleep. As new parents you are functioning on the bare minimum amount of sleep. You have been waking up throughout the night for months now (7 for us to be exact). After returning from our trip, Kaden is finally sleeping from 7:30pm to 5:00am! Please join me as I do a happy dance! But, up until he left, he was still waking up at 3:30am, 6:30am and finally 8:30am. Needless to say, sleep was extremely lacking and functioning on that little sleep day in and day out it hard to sustain. Not to mention, it is difficult to continue to be patient with each other and to serve each other when you are drained of all of your energy. I strongly suggest a relaxing vacation where you don't have to go and do, and you can sleep whenever your little hearts desire. We slept in, slept on the beach, slept at the pool, I may have even fallen asleep at dinner (totally kidding).
Aaron's cousins told us to book a trip around 6 or 7 months after the baby came so that during all the sleepless nights we could think about the day that would soon arrive where we would be laying on the beach sipping pina coladas.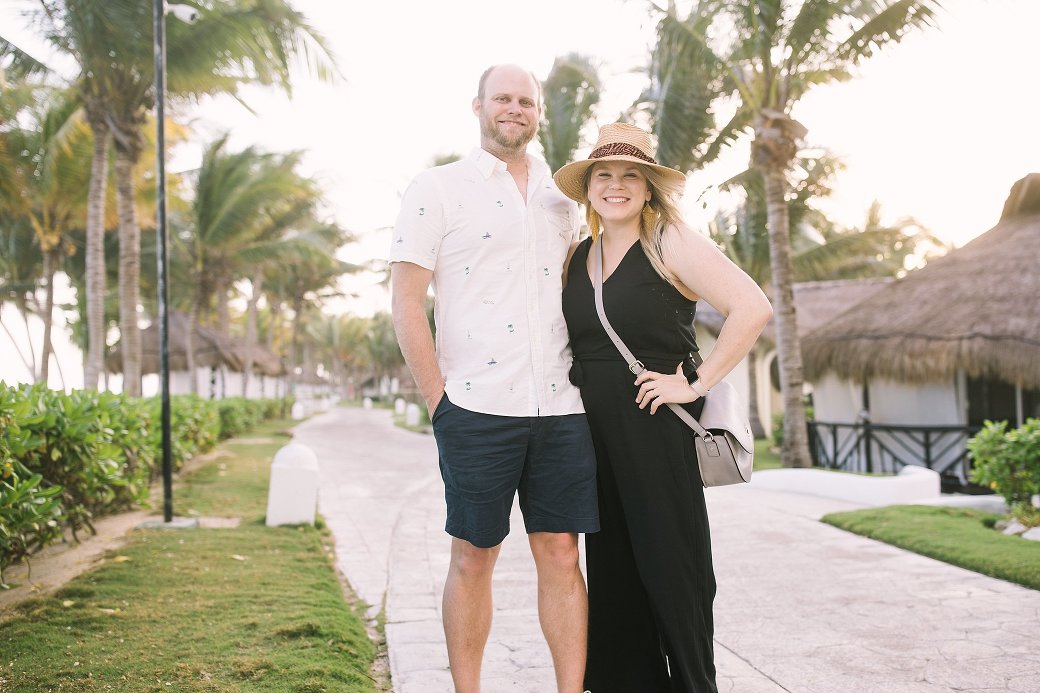 P I N____________________save this for later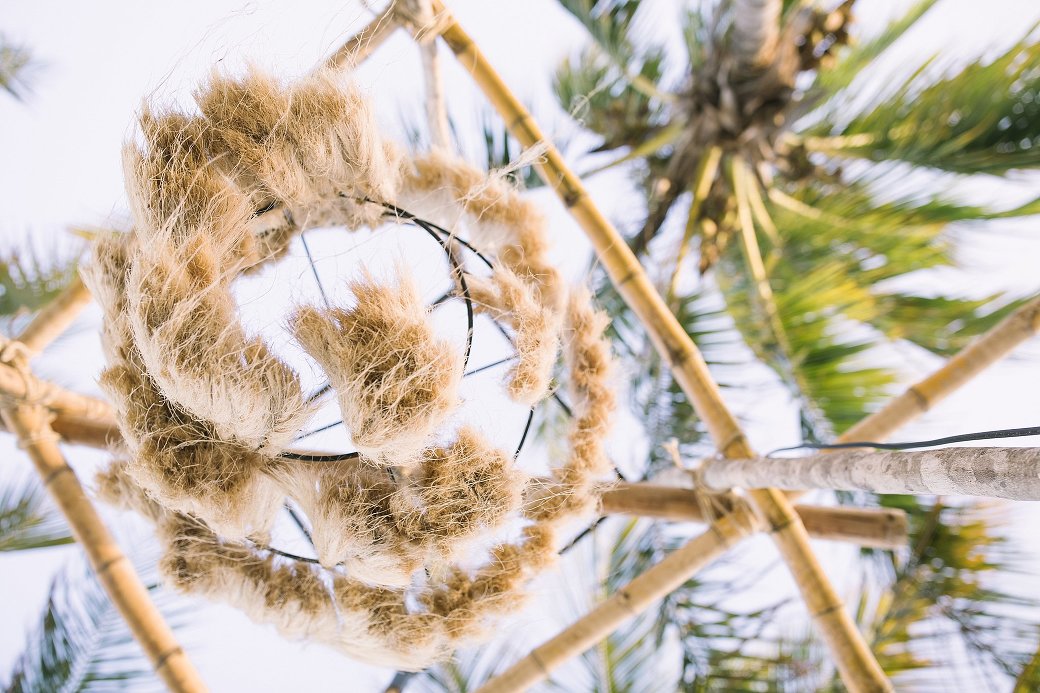 P I N____________________save this for later
2. Your Marriage. As we talked to all of these couples, they kept saying the same thing. It is so good to keep your marriage first. If you don't go on dates, or escape and spend time away from your kiddos, you may forget who you are married to. They said that it is easy to be so consumed with your kids that you lose site of each other, and when they are all grown and out of the house you realize you don't even like each other any more. I'm not going to lie. I've heard this before, but for some reason it really resonated with me as we heard it over and over on this trip. I think because I have seen firsthand how this could so easily happen. Aaron and I are sometimes ships passing as we pass Kaden to and from so that they other can work or go hang out with friends and get a break. But, after our 5 days together I felt so much more connected with Aaron, and we got to know each other even better! Shifting into parenting roles takes so much of your energy and it really does change your perspective on so many things. It was fun to talk about those changes too.
P I N____________________save this for later
P I N____________________save this for later
The last reason why I think everyone should vacation…
3. Absence makes the heart grow fonder. I would be lying if I said it was easy to leave Kaden. It was so hard. I cried as we drove to the airport, but once I got there I knew it was a trip that Aaron and I both needed. We talked about Kaden, thought about him all the time, and even FaceTimed with him. But, the best thing was we were so thrilled to see him when we got home! It's good and healthy to have a little time away.
P I N____________________save this for later
P I N____________________save this for later
So, if you have already started your family and you haven't been away yet, I want to encourage you to book a trip. Even if it is a staycation for one night! Or, if you are pregnant, plan now! It is worth it. You will thank yourself, your marriage will thank you, and your baby will have the biggest smile on his or her face when you return!