Y'all I'm not going to lie… COVID has really brought with it so many hurdles. I know that the problems I am facing in my business from COVID are minuscule in the big scheme of things, but I just want to acknowledge that it has really changed the way I've been doing things. I have learned how to adapt and change things and I have never EVER been more grateful for adaptable and flexible clients. It has brought a new appreciation for my #mtayclients! You guys are truly amazing!
I lost quite a few clients who had already signed contracts because I was following the Texas mandated quarantine and the only reason I am sharing this is to really get the point across that I truly don't know what I would have done without those of you who stayed by my side. You who honored your contracts and waited out the quarantine to show up with a smile even though your photos had been postponed… you are the real reason my business is still moving forward.
Nicky, you were such a trooper!! I appreciate you sticking with me. Not only did you have to move dates, but we had to change the location. I have to say, I think the location changed for the better! The photos in your apartment complex are so great!! That turned out to be a beautiful setting and I am so happy with how your photos turned out and I am so glad you also felt like it was worth the wait! It was a very hot day, but girl, you were fabulous!!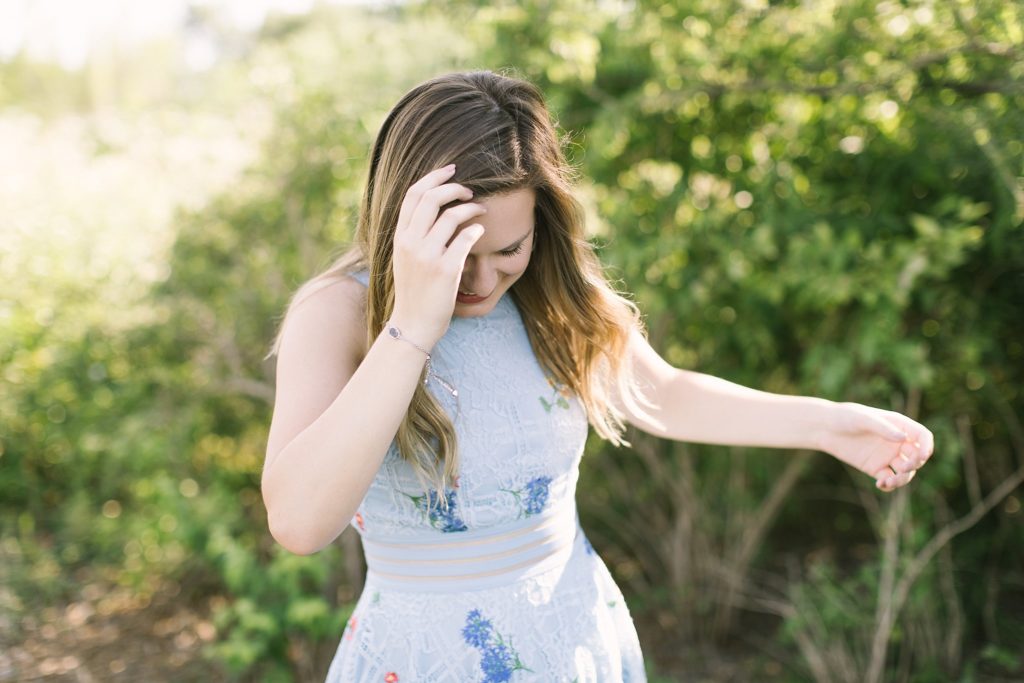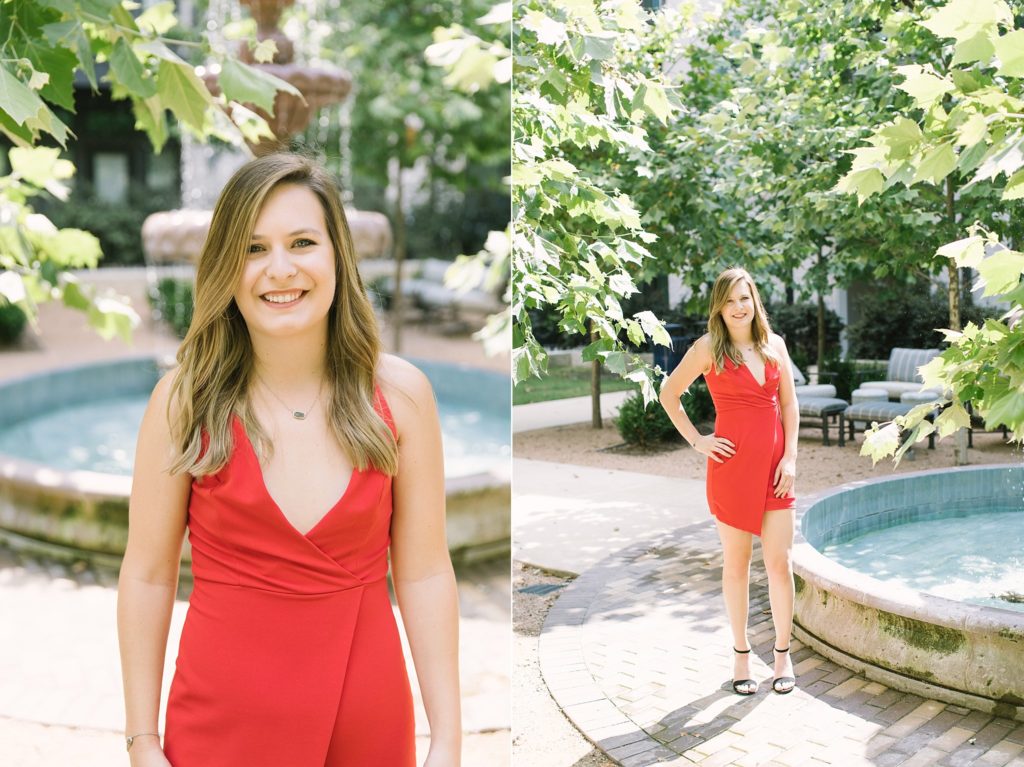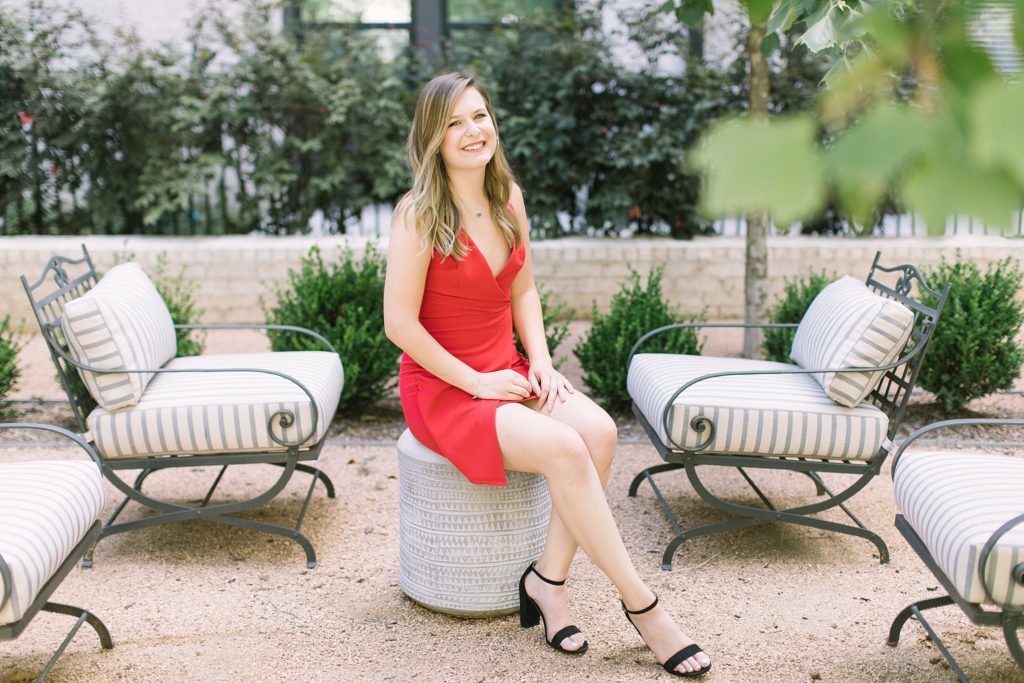 I wasn't able to find all of her beautiful clothes, but I linked similar styles for you below…
| Shop This Post |