I was so excited when I opened the email from Deanna asking me to photograph their family on the day of Quinn's Winnie the Pooh First Birthday Party! I love getting to photograph kids and this theme had me all kinds of excited! You also know, if you've been following along for awhile that I love photographing details. This was the perfect mix.
I arrived on the day of Quinn's Winnie the Pooh first birthday party to photograph the party set up, decor and details before the guests arrived. Then, I spent some time photographing and videoing this adorable family! I loved being able to capture Quinn's fun personality. This is always easier when the kiddos are comfortable in their own home. We took some photos in the living room, in Quinn's room and by the party decorations. Deanna and Jimmy were the sweetest parents. I truly enjoyed taking their family photos and appreciated them letting me try out some video which I will be adding to my sessions in the future.
Everything was perfectly selected from the flowers and balloons, to the cake and the custom cookies. I felt so lucky to be a part of capturing these special year old memories for their family! Happy Birthday, Quinn!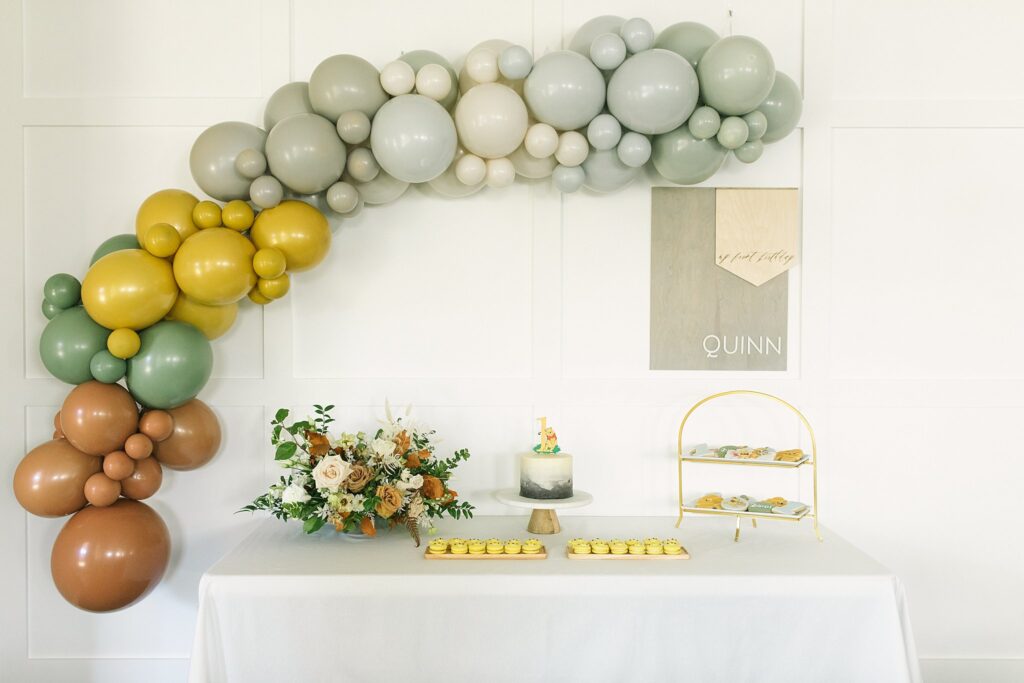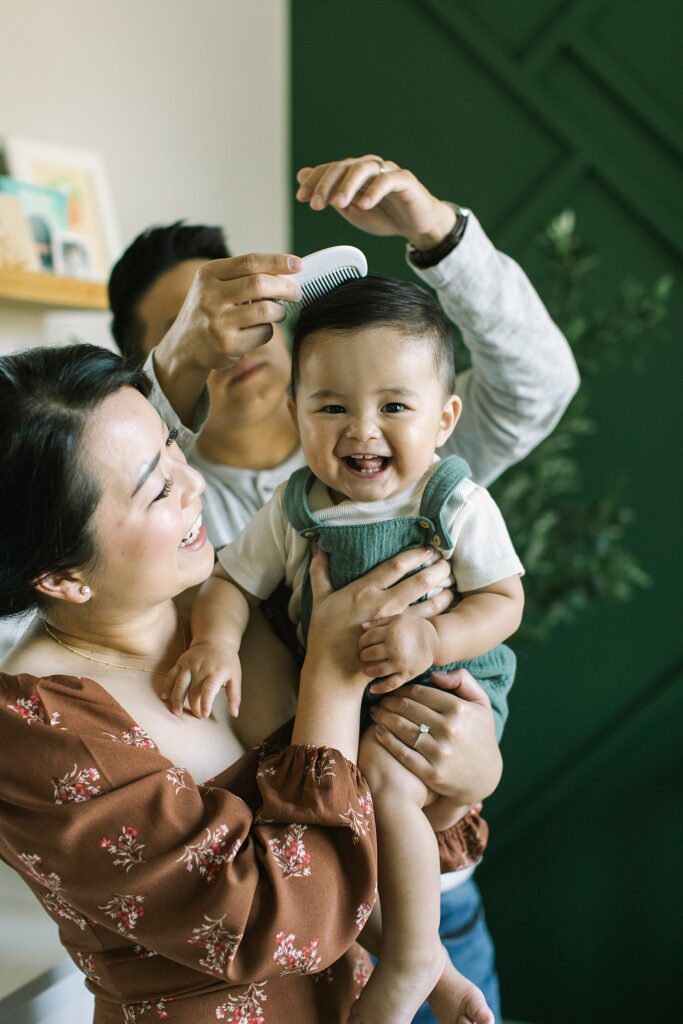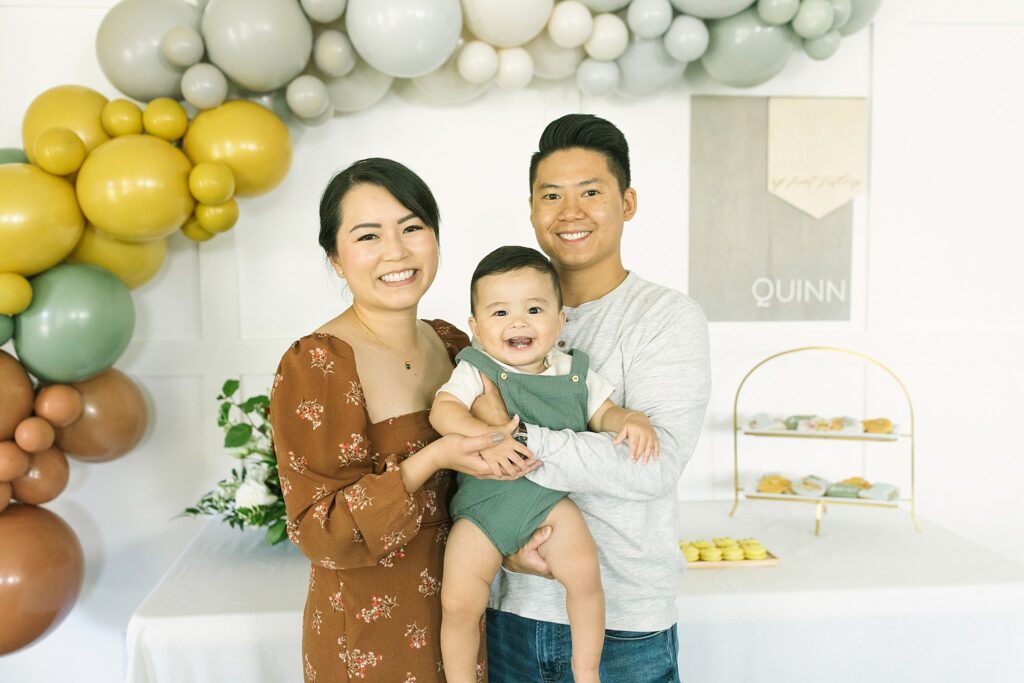 Special Thanks To…
Balloons// @popfestco
Boba Tea// @fatstraws
Cake and Macarons// @macandcream
Cookies// @thecookieculture
Florals// @wedfullyyours
Sign and Cake Topper// @rebelinkcalligraphy