"All the flowers of all the tomorrows are in the seeds of today." – Anonymous
That quote was written on a beautiful floral watercolor that was painted for me and given to me by my Aunt Sue. It hangs in my bathroom so I can see it everyday. And everyday I think, what will I do today that will grow into something beautiful tomorrow? Today's seeds are tomorrow's flowers.
With Kaden watching my every move and trying to mimic my every word, I am even more aware of the seeds I am planting. What accountability, right? Cheers to a good day of planting seeds for our future and the futures of those we love.
Taking your child's photos in the infamous Texas bluebonnets is a right of passage, and I have loved it both years! Here are a few of my favorite photos. I hope you enjoy!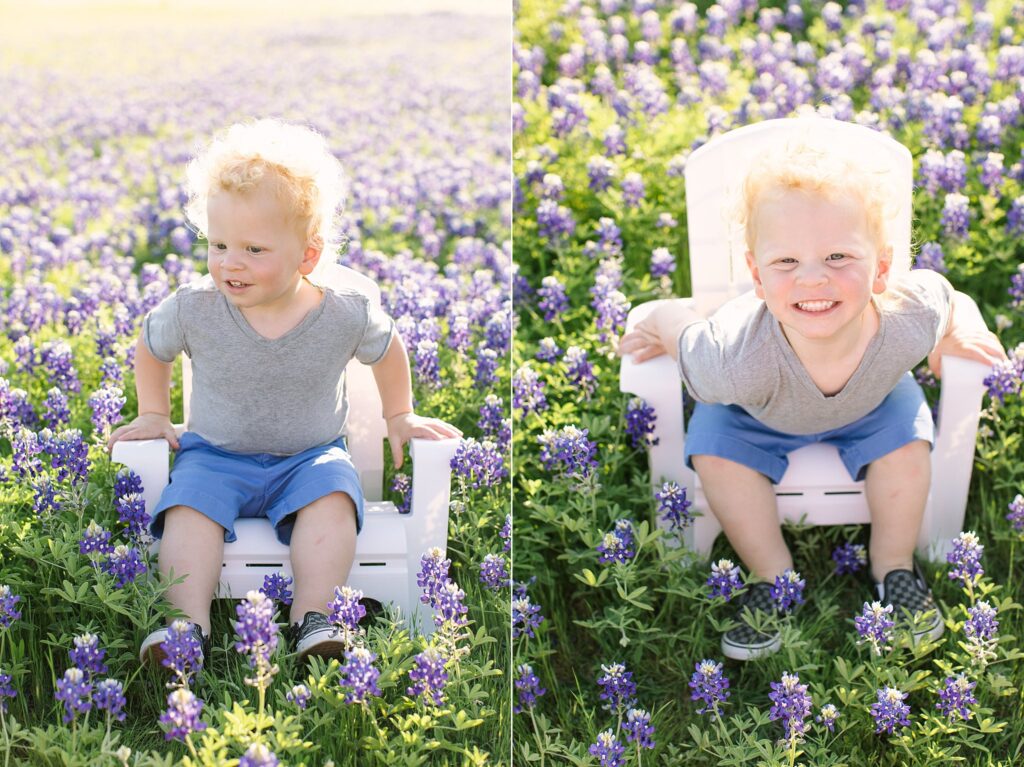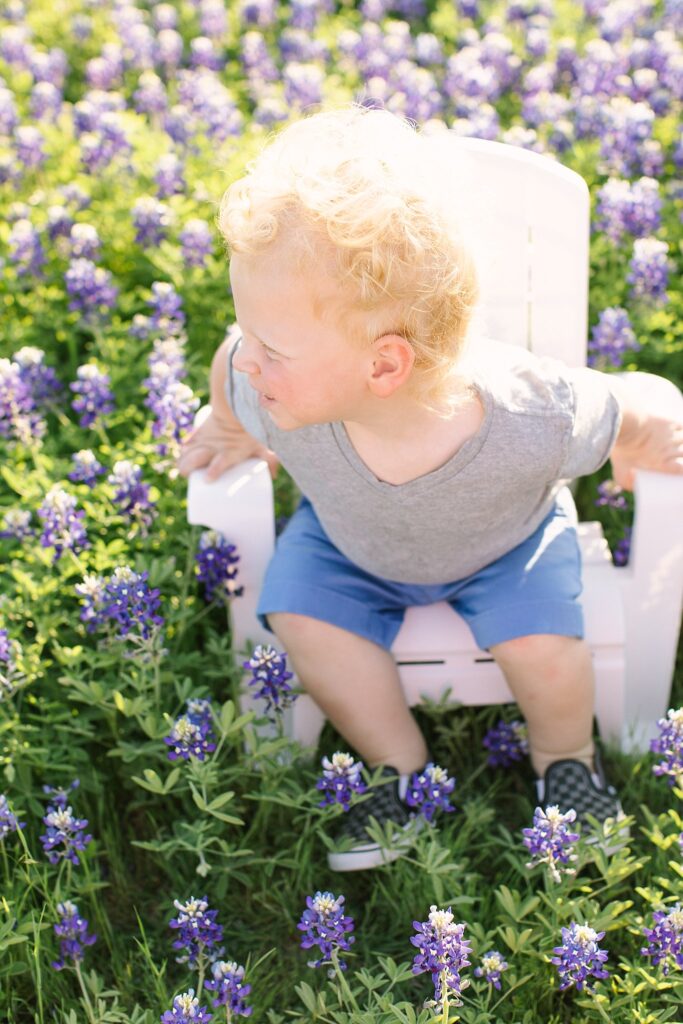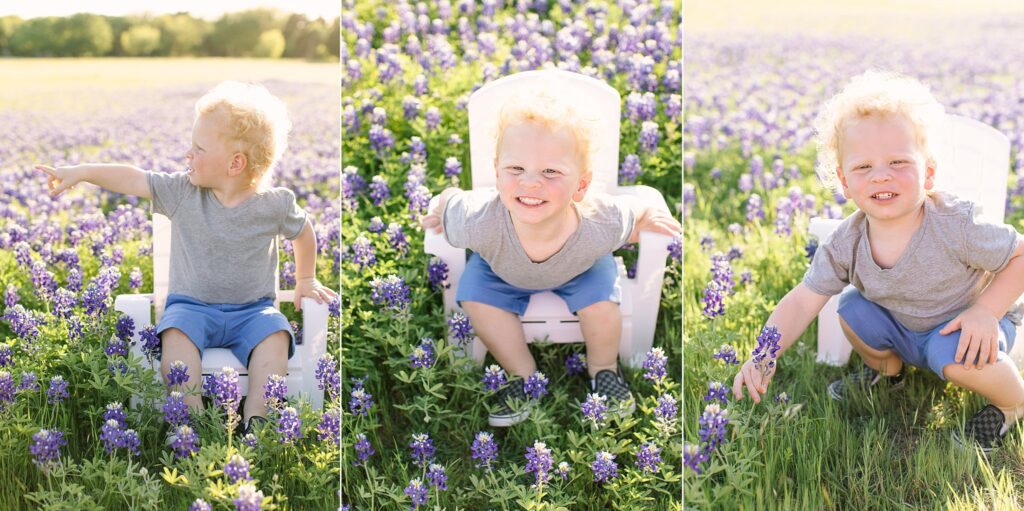 This little three pack of Burts Bees shirts is one of my favorite finds from Amazon! They are such good quality and a really great price!! I of course put Kaden in his blue shorts for the bluebonnets, and he picked his shoes! I wish I could link the adorable white chair, but we got It at the Target dollar spot for $5 and the only link I could find was this just as adorable but not as affordable chair from Kidkraft! So cute!