There are so many things that I have been thinking about since Kaden's first birthday is quickly approaching! First, I haven't really blogged much about his milestones, so I think I'm slowly going to catch up on sharing his monthly pictures I've been taking. First, I wanted to start with the hospital photos. I know you just saw the birth story. If you missed It, you can read It here. But, I wanted to show about the few days after he was born.
The whole experience was a blur if I'm honest. But, I can tell you Aaron was amazing! He is the sweetest, best husband and instantly fabulous dad a girl could ask for! I couldn't get out of bed, and he did everything! He changed the diapers and got Kaden out of the basinet every time I needed to feed him. He found that the sound machine was great for Kaden and worked wonders. I seriously don't know what I would have done without him!
We had so many visitors and I just felt so grateful and loved. Thank you so much for coming to share in our excitement! We had family, friends and lots of cookies!
These pics were from our days in the hospital…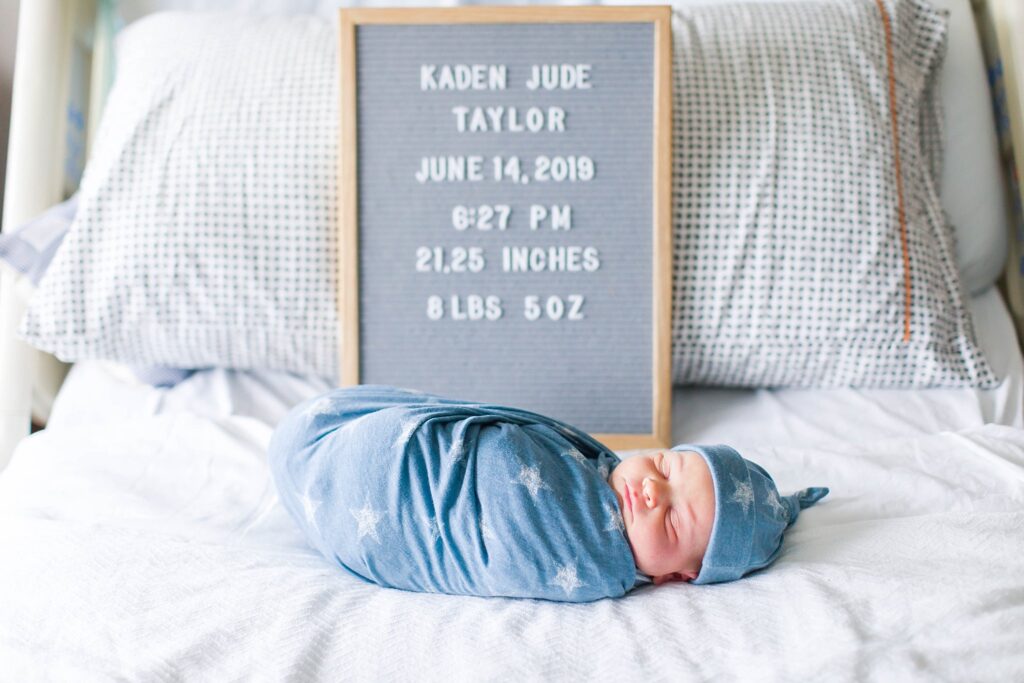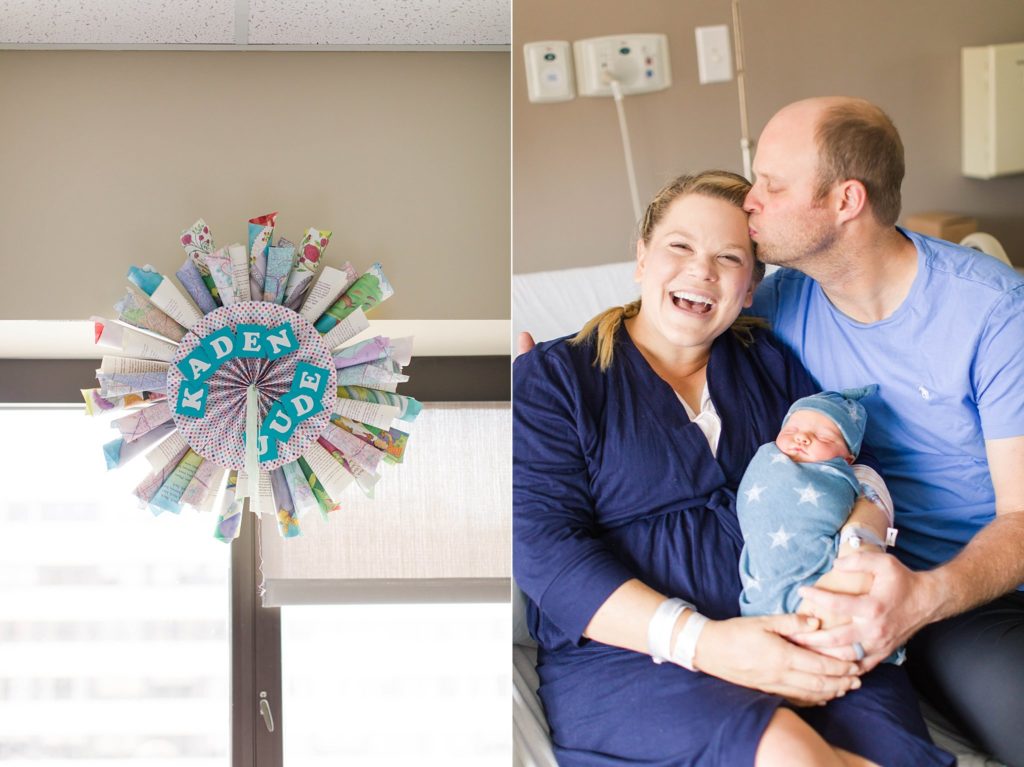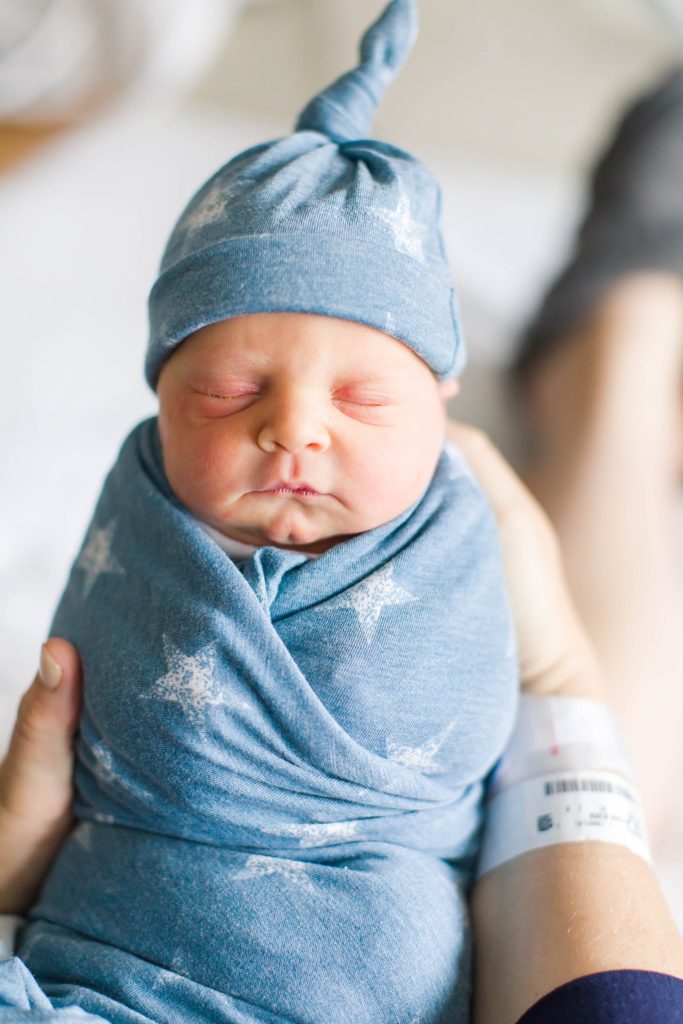 And, I had to show you these couple photos I took with my camera. I have always loved this photo of my parents in the hospital when they had me, so I had to recreate It with our family! I wish you could have seen the look on the nurse's face when she walked into a room with cigars and champagne! So funny! So many great memories from this time.
Related Posts