I know this may be controversial, but some of you are ready to venture indoors safely, so I thought I would share a few of our favorite places to go right now.
Running Errands// Multiple nights, Aaron and I have made grocery store runs, trips to Academy or really just any place we need to get a few things. It's actually really nice to spend our date night running errands because that's what our life used to be like before Kaden came along. Every night we hung out wasn't a big date, sometimes doing the little things together is just as fun!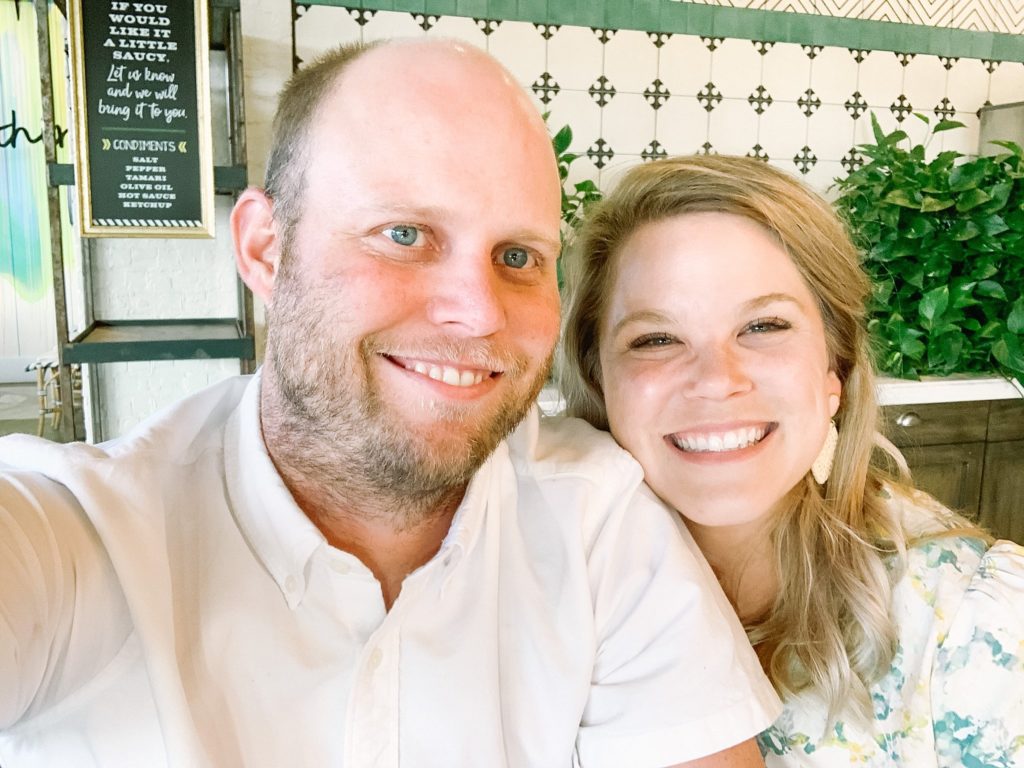 Flower Child// There are not many restaurants I would go sit and dine in right now, but Flower Child is the one I would pick!! They are being so cautious and everyone dining was so respectful. We were honestly the only ones inside for most of our meal, but another table came at the very end. Everyone wears a mask inside while they order and then they are assigned a seat. Each table has a piece of paper that tells who cleaned the table, what they cleaned and when it was cleaned. The condiments and self-serving drink station is removed and the tables are so spaced out I couldn't touch anyone with a 10 foot pole. The restrooms also have a piece of paper that says who has cleaned them and when. I was honestly not sure about going, but I had a blast and hands down would go again!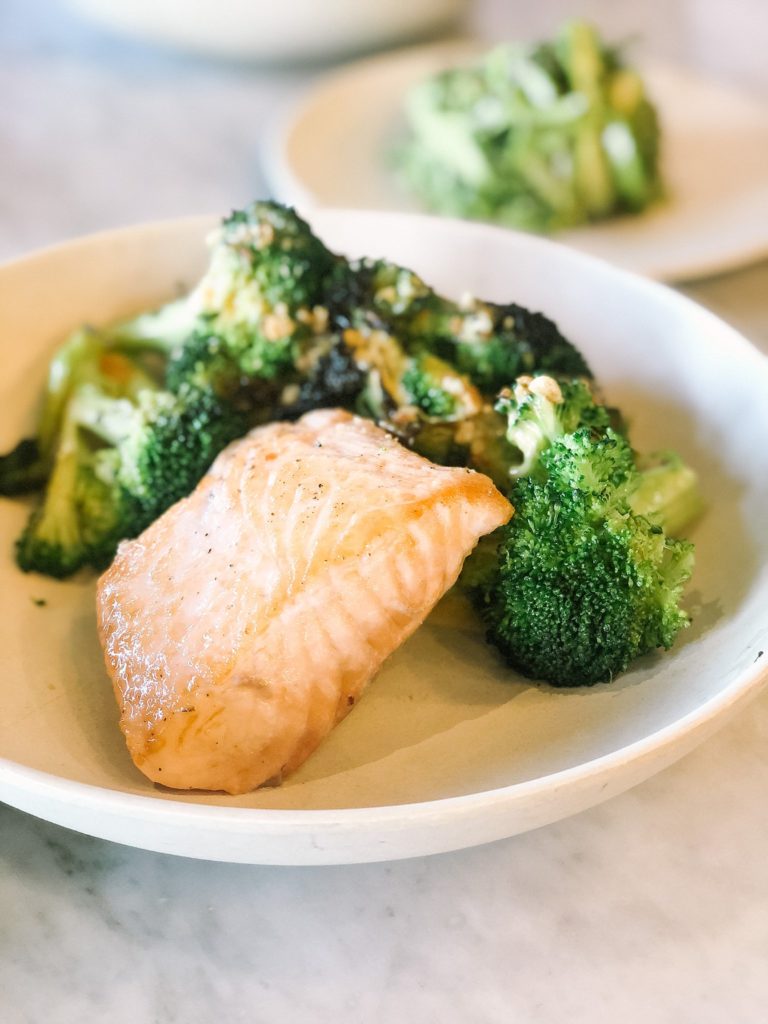 North Park Center// We have made a few trips to the mall. To me, it seems fairly safe because everyone is wearing a mask and I just always have my hand sanitizer with me. North Park is one of my favorite malls, so walking around and window shopping is a great change of pace. Aaron sometimes indulges me and lets me go into Anthropologie! That's the reason we go in the first place! And, we usually make a stop at Janie and Jack to see if there is anything on clearance that the little man needs.
Movies// I have not been to the movies yet, but the movie theaters are opening back up. Sadly, they don't have new movies to play, but a lot of theaters are playing the classics!! I have a slight shark movie obsession, so you bet I want to see Jaws on the big screen!!! How awesome would that be to hear those two notes beating in your chest? I would love it!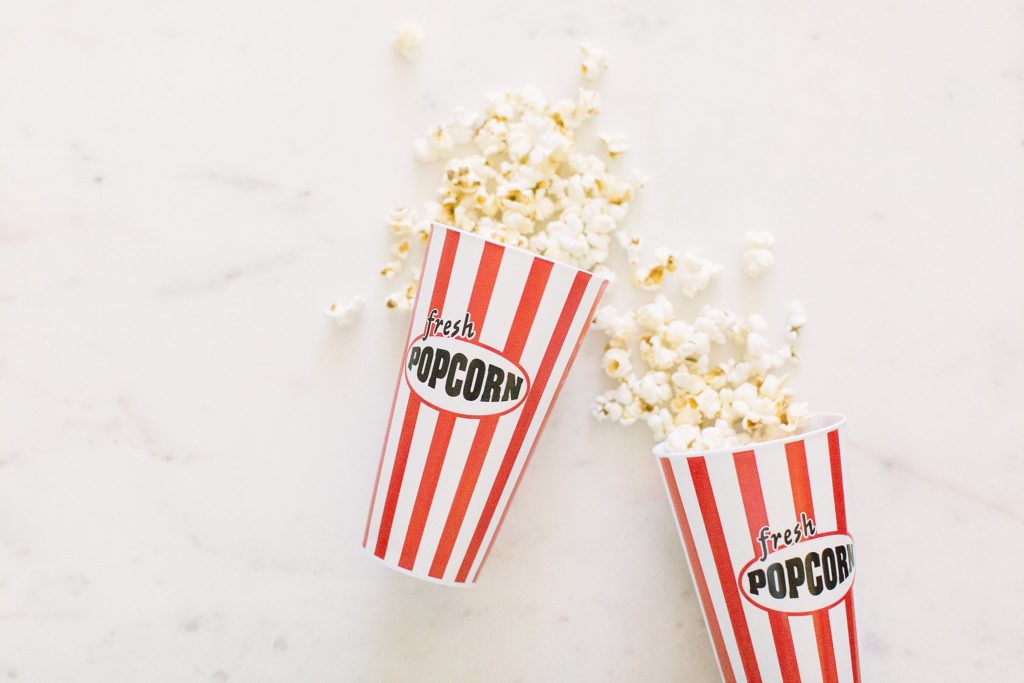 True Food Kitchen// This is one of my other favorite restaurants! It is so delicious and it's easy to find something healthy on the menu. I have not personally been there since the pandemic, but my friends said they felt very safe while they were there.
| Shop This Post |