Oh my goodness, I couldn't have asked for a better Spring Mini session day!! Thank you so much to all of you who came out to our fun Spring Garden mini session set up at Flying Ryno!!
Michele from Vintage Home Designs did such a spectacular job setting up our beautiful backdrop! She always works her magic!!
I cannot wait for our next mini session date! I am already brainstorming! If you would like to join my email list to be the first to know about our next "Mini Event" click here. I hope you all have a very Happy Easter!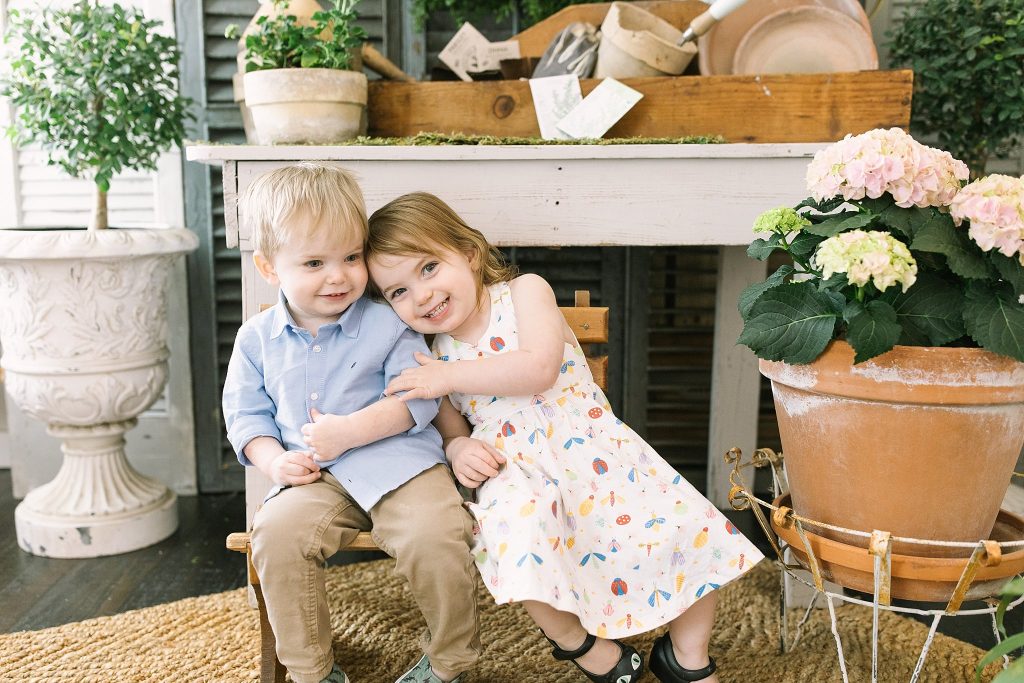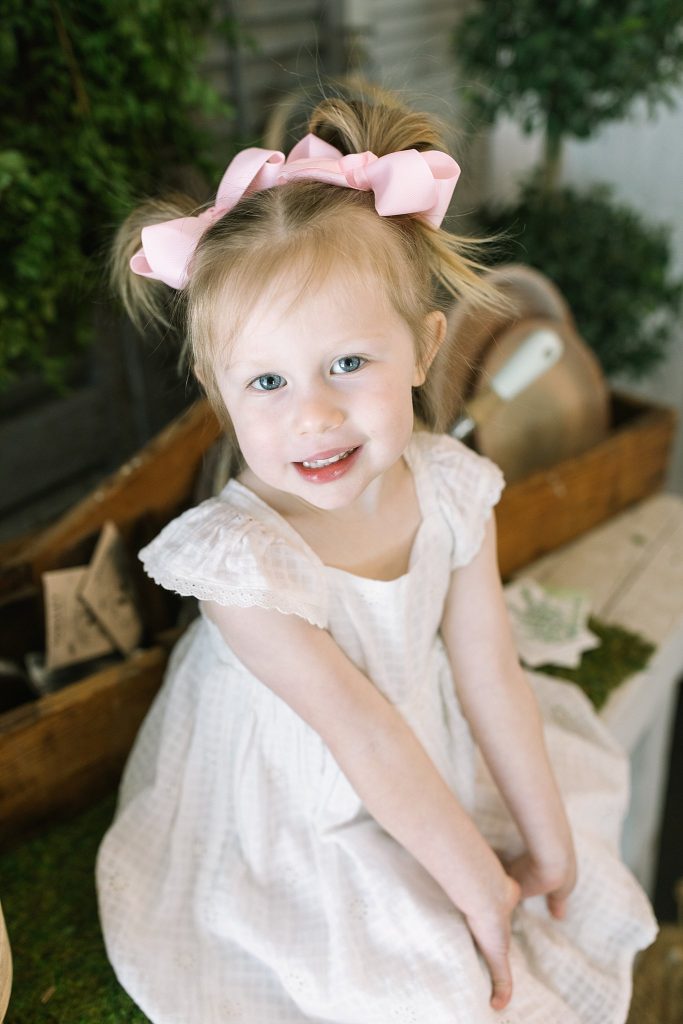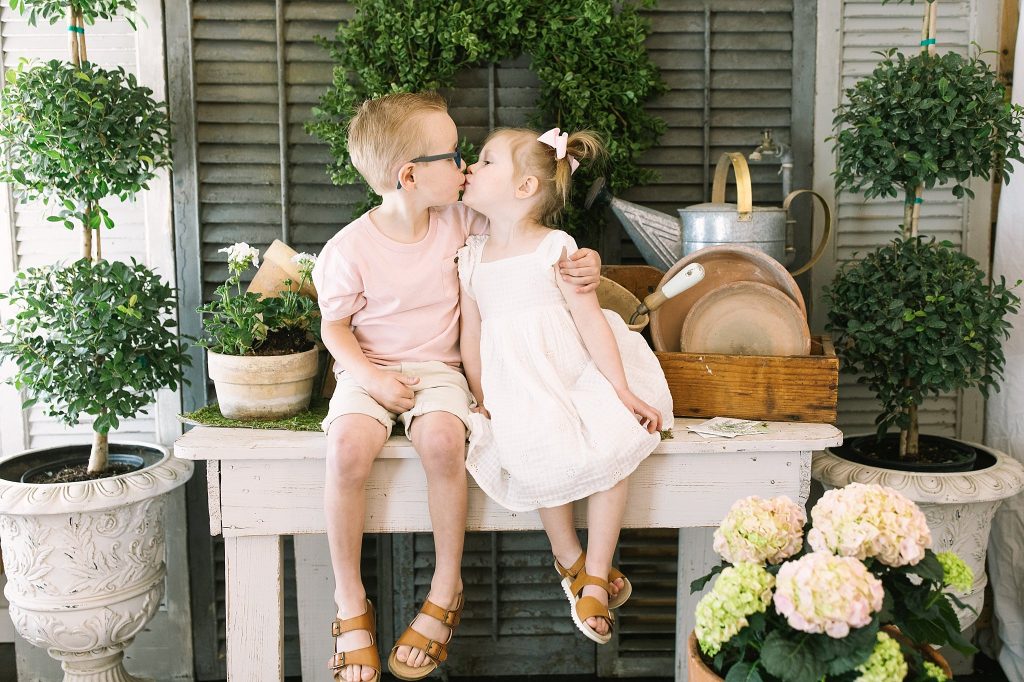 I hope you love these photos from our Spring Garden Mini Session!