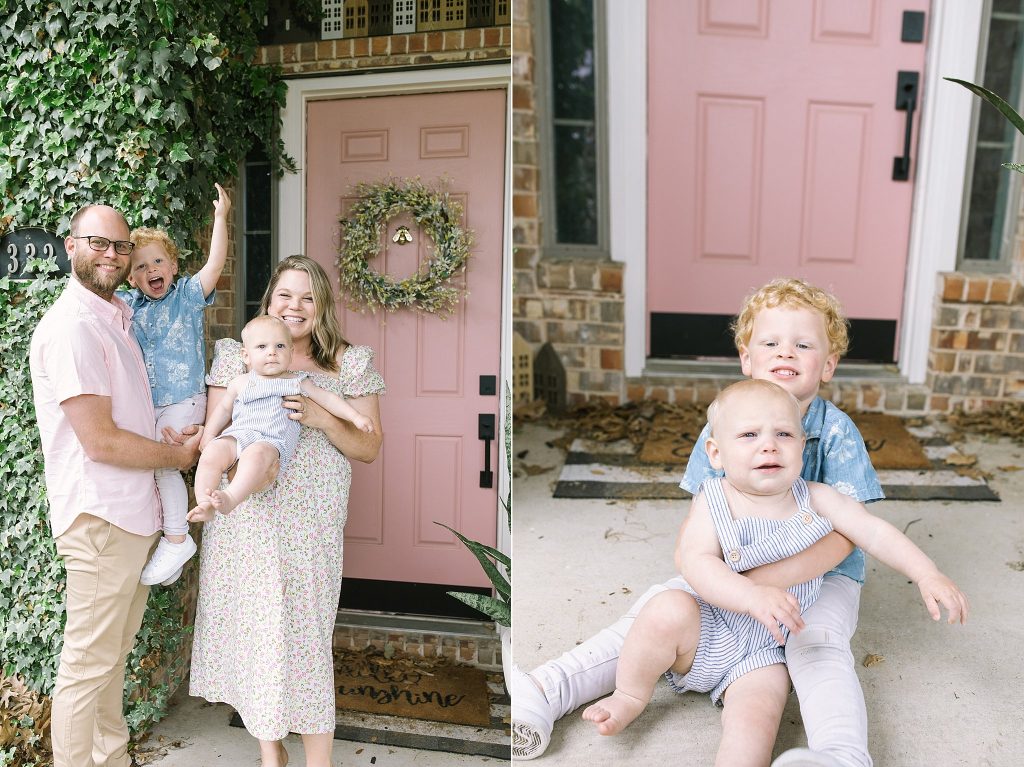 It has become an Easter tradition for us to host Aaron's family at our house! I absolutely love It! I hope you enjoy my Easter recap! Easter is such a beautiful holiday because It means so much for my faith. I am so grateful for what Jesus did on the cross for me! If you would like to watch our Easter service, It was amazing! You can click this link.
Celebrating a risen King and eternal life is really as good as It can get. The biggest thing I have realized this year is that Jesus is coming back and when He does, It is going to be a much better life that what we have here on Earth!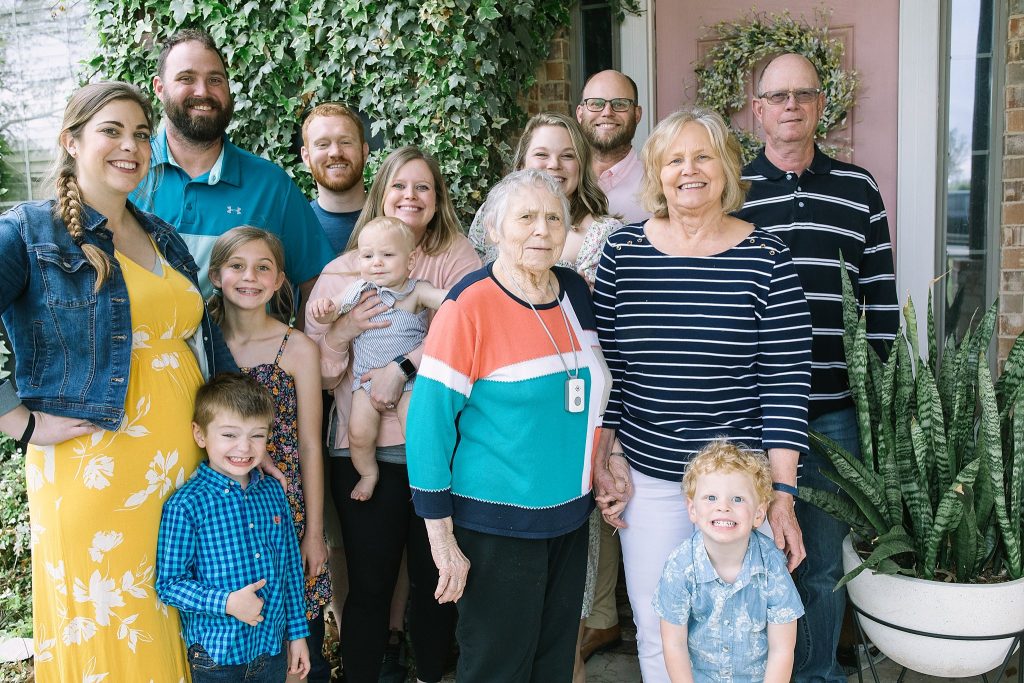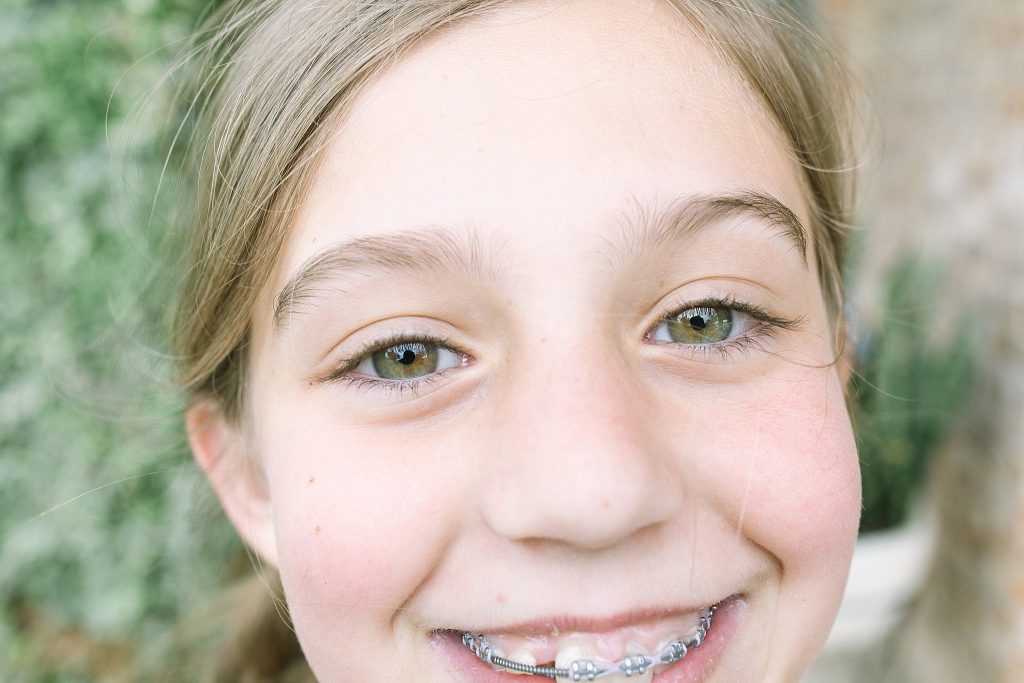 Church
We started our Easter this year by attending Lakepointe's Easter service. It truly was amazing! The worship was beautiful and the sermon was great, as always. I felt so much joy as I sang to my Creator on Easter and It was fun to stand next to my sweet niece who I don't get to see that often because life is so busy. You could feel the positive energy and rejoicing as people were grateful for their Savior.
Brunch
Isn't Brunch the best meal of the day? And, I'm here to tell you it's even better on Easter! We feasted on egg casseroles, sticky buns (click here for the recipe), fruit, cinnamon rolls, bacon and cheesecakes! It was perfect!
Baskets
It is always so fun to put together Easter baskets for the kiddos. Just kidding, so glad the Easter bunny takes care of that! This year, the Easter bunny seemed to do a lot of shopping at Flying Ryno! It was so fun to watch the boys (mostly Kaden) enjoy their goodies! Especially his transparent car that basically roams around like a rumba!
Egg Hunt
We had so many eggs this year and It was so fun to watch the kids scramble to find them! We even had three giant bunny eggs that were filled with cash. It was a pretty fun hunt! I am excited to watch these kiddos as they grow up! I love that they have each other to hang out with! The Cousins had a great time!
Resurrection Eggs
This was a tradition my family had, and I last minute decided to jump on It when I purchased a set of resurrection eggs at church on Easter Sunday. We sat in the driveway and opened all of the eggs and talked about the Easter story! It was so cute to to hear from the little ones in particular. It is amazing to see how much Kaden is learning from BSF since we have been going through the book of Matthew this year.
Egg Dying
We dyed our Easter eggs with Cool Whip again this year! The marbled eggs definitely turned out better than the solid eggs, but regardless of what they looked like, we all had an absolute blast! Click here to read about how to dye your eggs with Cool Whip.
At the end of the day, we were all exhausted, but I just couldn't stop smiling from ear to ear. I hope you had a wonderful Easter as well!! Thanks for reading our Easter recap!