Happy Earth Day! These days we are all so much more aware of the state of our planet. With social media, blogs, and limitless resources, we have so much information. Not only do we have the information and education at our finger tips, but we also have solutions-small steps that can create big change over time. Stick around until the end for some Earth Day fun!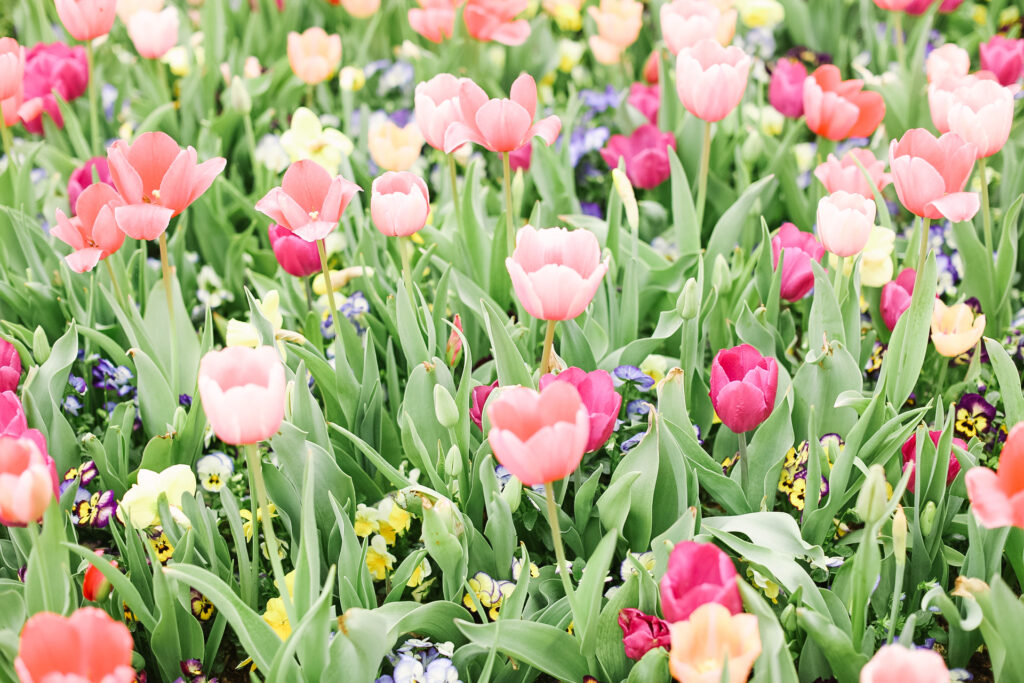 Why Worry About the Earth?
I know this probably sounds silly, but when Kaden was born It made me think a lot harder about what kind of Earth I was going to be leaving behind for him. I have shared this before, but as a young child I so vividly remember my dad telling me to recycle. One of these days I really should ask him why that meant so much to him! I think it's great, but he was so adamant about not putting plastic in the trash can that he would pull It out and wash It and tell us to run It to the laundry room to be recycled.
I know our time on Earth is short, but why not take care of the great creation God has made and entrusted to us. We are obviously not perfect, but we can make small changes in our everyday life. And, after implementing them for a week, you won't even feel inconvenienced.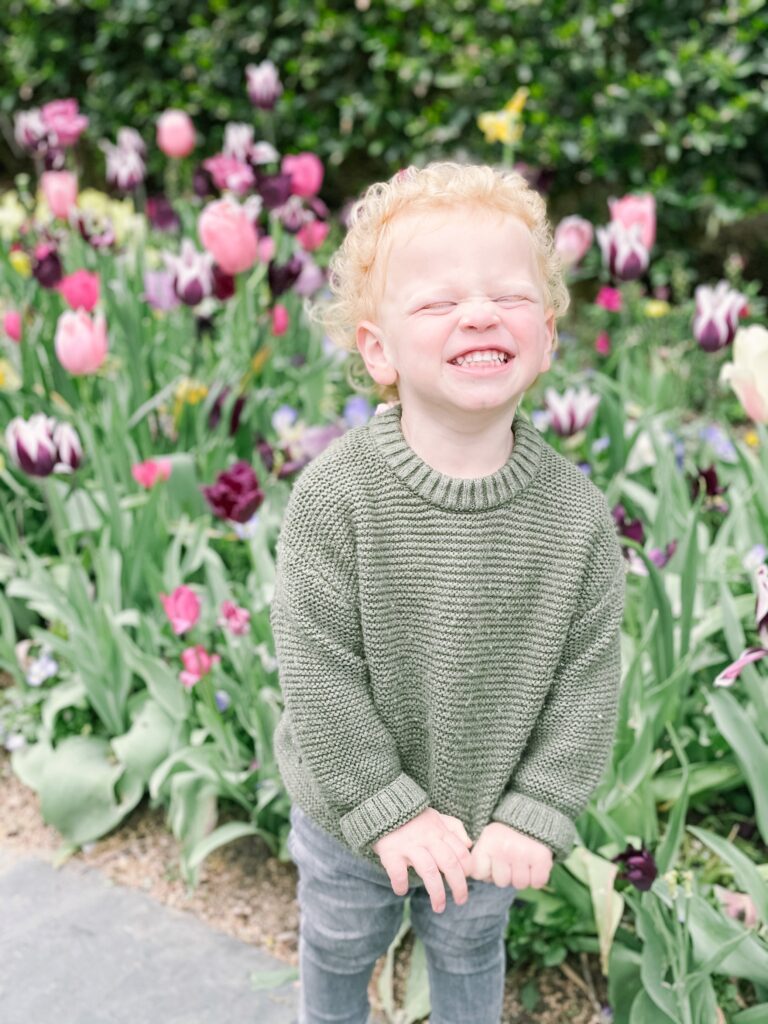 What Can We Do?
There are so many things we can all do! I like to choose a goal every Earth day to do a little better. This year I would like to reduce my waste as much as possible. I'm not going to crazy, but I really would like to try to reuse things (jars are a simple thing I can stop throwing away and find a way to store things in them). We pretty much gave up paper plates last year, but I would like to buy a few more storage containers (reusable baggies, beeswax paper and the reusable paper towels).
The other thing I saw the other day on @Joyfullygreen's instagam was a line of shampoo, conditioner and body wash that all come in bar form… no more plastic bottles to recycle. I would like to give them a try and see what I think about them. Maybe they would be a good alternative.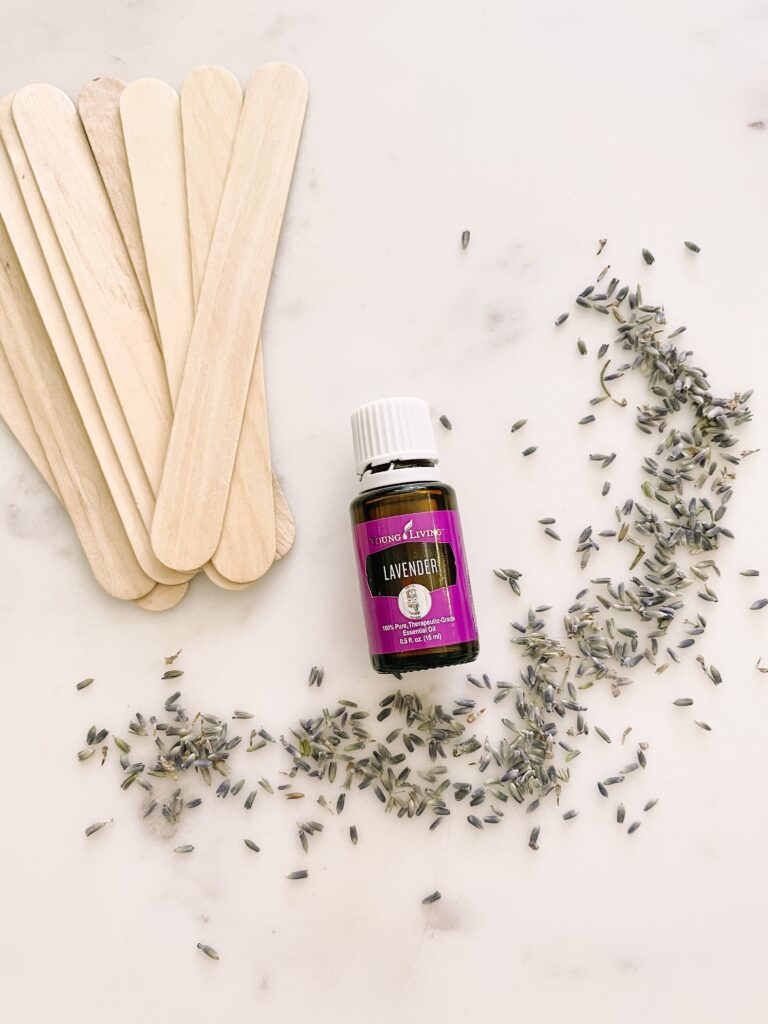 Don't Get Overwhelmed
It's hard to not get overwhelmed. I truly believe if you just focus on one thing at a time, you can make tiny improvements that result in big change over time! Don't try to do everything all at once because It will be hard to sustain.
Need some Earth Day Fun Activities to do with Your Kids?
Plant Together and Save the Bees
You may have seen on my @meggietaylorwellness instagram today I shared a video of Kaden and I making lavender sticks for our plants. The lavender attracts the bees which helps in pollination and keeps the plant cycle moving forward. It was a fun and easy way to get Kaden involved in taking care of our Earth and it's inhabitants.
We also planted some new seeds! I thought this would be fun for Kaden and I to do together, and It was! It was so messy and great for an outdoor activity. The flower's seeds came in a little Save the Bees kit I found at Target! It will be fun to see these grow over the next couple weeks. I can't wait!
Oils and Plants : Earth Day DIY
You have probably seen me talk about this before, but I love using my essential oils on my plants!! I mix a little citrus bliss into my water jug before I water my indoor plants. They really seem to like It.
In the latest Young Living issues I saw a recipe for a plant spray that you spray on your soil to keep out unwanted pests. So, I thought I would share It with you in case you wanted to try!
I have also linked some of the products that I am going to work on collecting this year, including the Shampoo I was talking about.