There are so many good food places in Coronado that it's hard to choose! But, I'm here to share the five best breakfast spots in Coronado just in case you find yourself in sunny San Diego!
The Best Breakfast Spots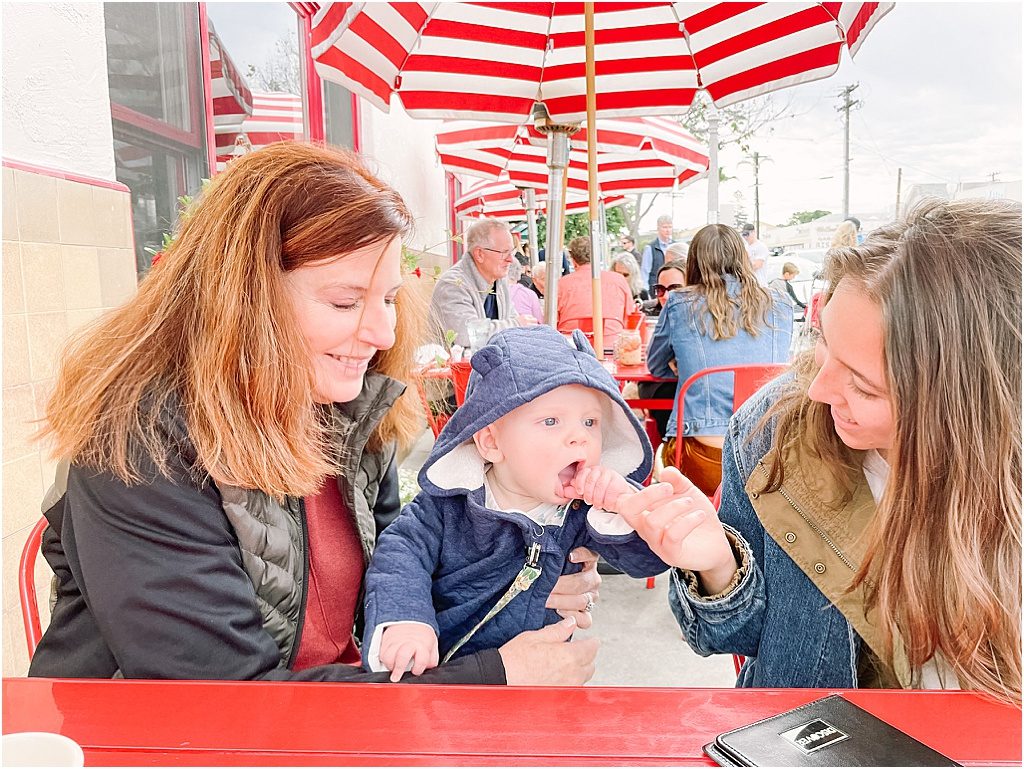 Clayton's Coffee Shop is a Coronado staple. It is a classic diner with a counter and retro booths! They have recently added a lot of outdoor seating with heaters (in the colder times of the year). It is nostalgic and if you've never been to Coronado then you must put Clayton's on the list! Part of eating at this wonderful diner is sitting at the counter and getting endless coffee. I personally love the Mexican breakfast! But you won't be disappointed when you stick to their fabulous diner classics.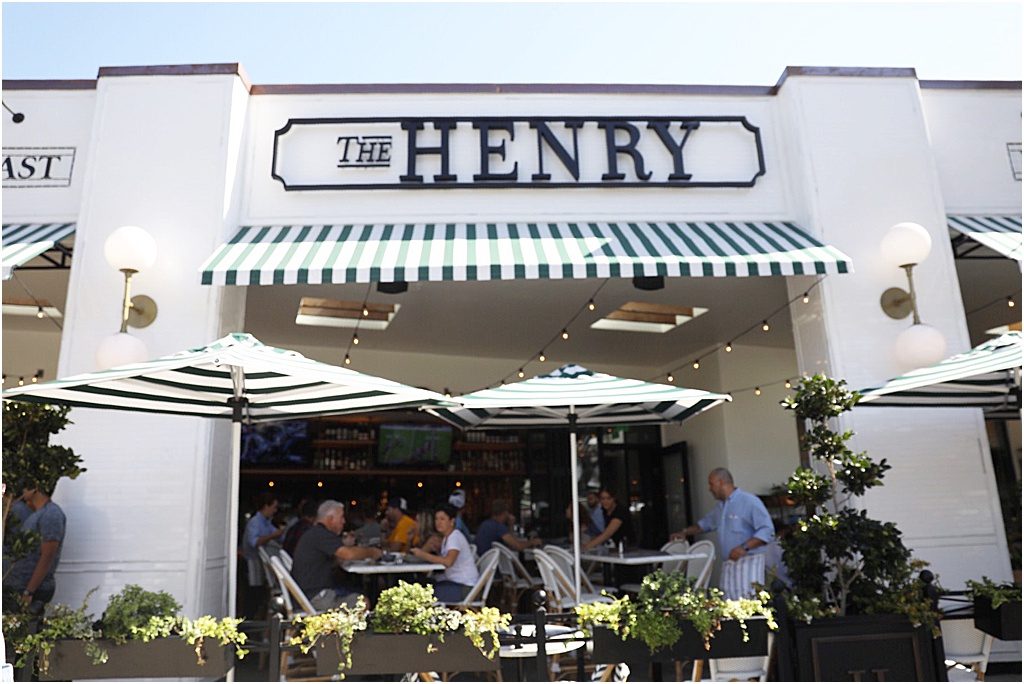 Where do I even start with The Henry? If you love a fun, beachy ambiance and the most delicious food, you will love The Henry. I first tried The Henry in Arizona, and then in Dallas, and then I was ecstatic when It opened in Coronado. The Coronado location is my favorite because the decor fits the "island" and It has a very large outdoor dining patio with bar access and a charming fire place. The food is amazing! I personally think The Henry shines the brightest at breakfast! I have had almost every item on the breakfast menu and each and every one is phenomenal! The Cleo is choice cup of coffee for sure. If you don't have time to dine in, they also have a walk up window where you can order your favorite coffee and pastries! The danishes are so good It is sinful.
This spot has become more and more popular over the years. When we first learned about It, hardly anyone from out of town was going. There are only five or six seats inside at the counter, but that's where you should sit if you have not experienced this cafe! They cook right in front of you and they are so skilled and quick! The chilaquiles are the best you will have…and the pancake. Just trust me and order those two things. The pancake is enormous, so be ready to split! This is my dad and Aaron's favorite spot on Coronado.
Crown City Bistro is another one of my favorites mostly because of the cute patio! The food is delicious and nothing out of the ordinary, but you will have the most charming time and conversation at the Crown City Bistro. Cutest patio that feels tucked away even though It is located on Orange Ave.
The Best Spot for Le Brunch
I have been dying to try out Little Frenchie, but Aaron is not one for French cuisine. I finally got to go for my birthday and I loved It! I had some dietary restrictions at the time so I did not order the best thing on the menu but I tried my mom and sister's and It was amazing!! The BEST croissant eggs Benedict you will ever taste… seriously! Just maybe stay away from the buckwheat crepe unless you love buckwheat, which I don't. We sipped on raspberry bellinis and enjoyed the beautiful decor, large windows and comfy dining. I cannot wait to go back!! It was a very pleasant dining experience with wonderful food and drinks!
I hope the five best breakfast spots in Coronado don't disappoint! I can't wait to see your photos and hear what you think! Enjoy some delicious breakfasts!