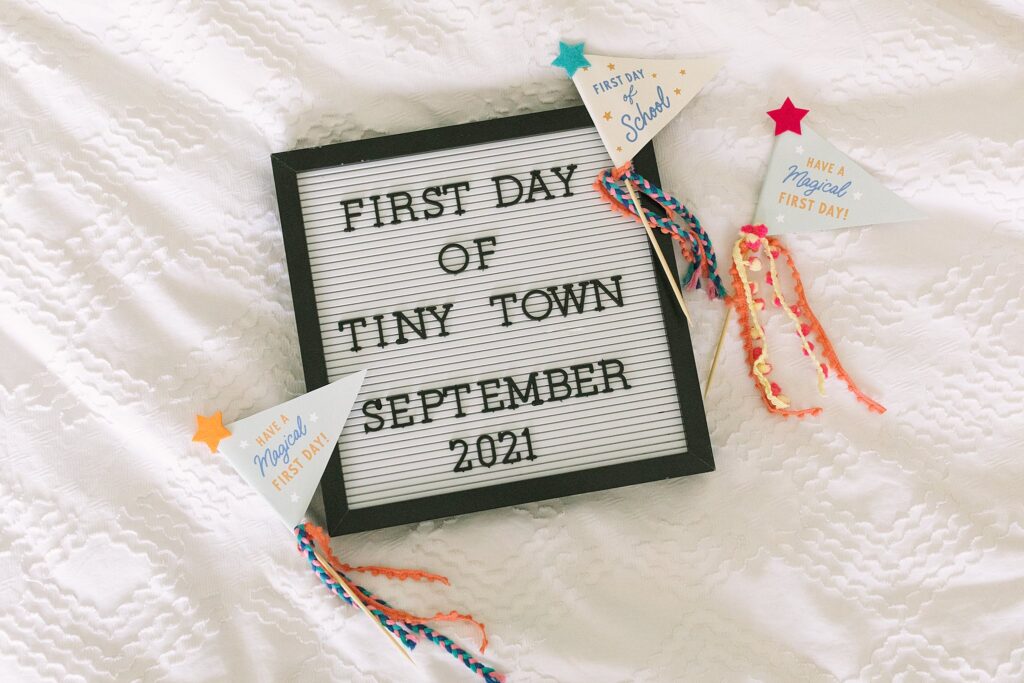 Last Tuesday was the first day of Tiny Town 2021. I can hardly believe the Summer is already over! Our family was so blessed to have so many wonderful adventures together. We even welcomed a new family member in August, and now there are four of us!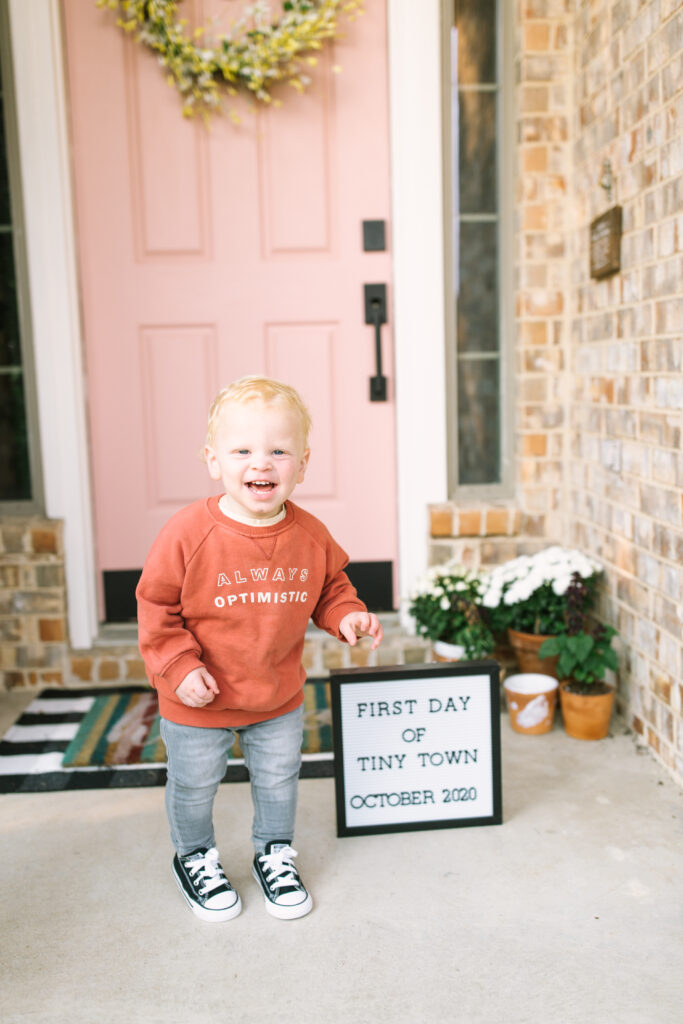 Last Year
Last year was Kaden's first year at Tiny Town (See More Photos Here), which is a Mother's Day Out program at Lakeshore Church near our house. He absolutely loved It!! He started in October last year due to COVID, but he quickly caught up and they even let him try out the older class towards the end of the year. Now, he is in that older class and he gets to enjoy all of the fun of Mother's Day Out as well as library and music! It really feels like Kaden is growing up too quickly!
We were so happy with Tiny Town, the teachers and the leadership that we signed him up for another year! And, who knows, Cole may join him the second part of this year.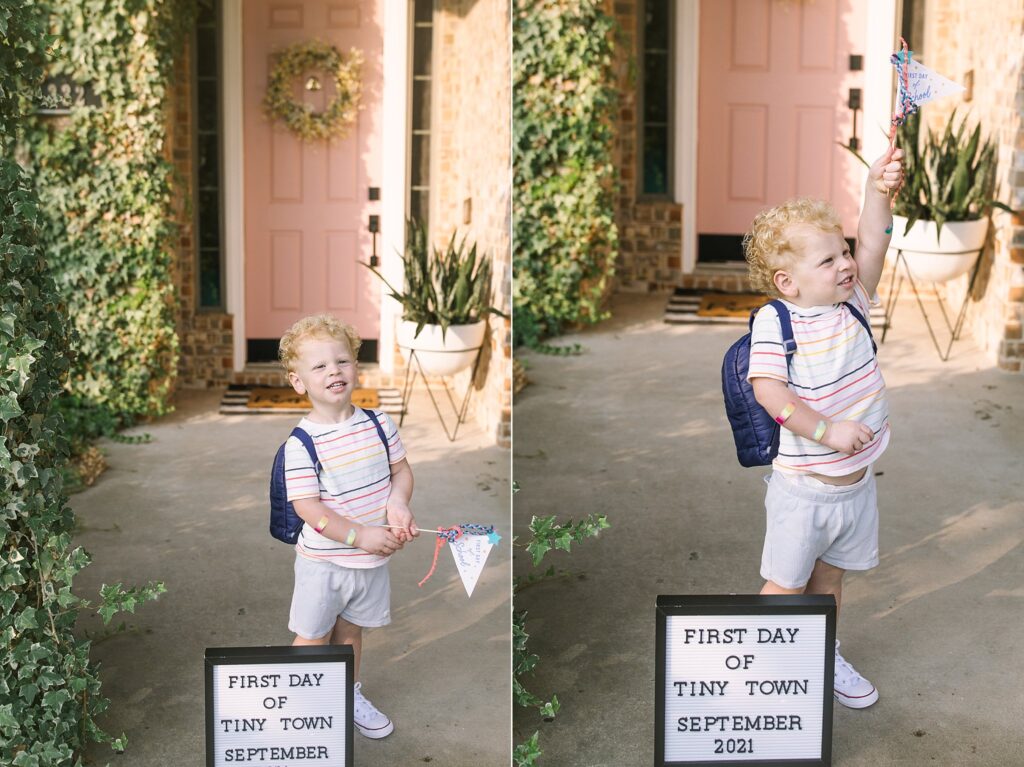 Drop Off
On the first day I was unsure how It would go, but Kaden looked at me and gave me a big hug and kiss and said "love you too". Then he walked into his class and before I had even set down his things, he was playing with trucks. As I walked away with Aaron, we said, "Well that was a success. No tears from anyone." The first time I dropped Kaden off at Tiny Town, we both cried lots of tears. I am amazed at how much both of us have grown!
First Day Photos
I of course had to take a few photos before we left the house! These cute little pennants in the photo were downloaded from Etsy and I added a few embellishments. Kaden carried the pennants around the house all morning!