It is so fun to watch your sweet friends become parents, and then to watch their family continue to grow. It's even better to get to photograph them! I have loved watching little Thea grow up and I can't wait for her to meet her new little brother!! James and Chandler, you are such kind-hearted people and your babies are so lucky to grow up with you as their parents!
I'm so happy I got to take photos of this adorable family!!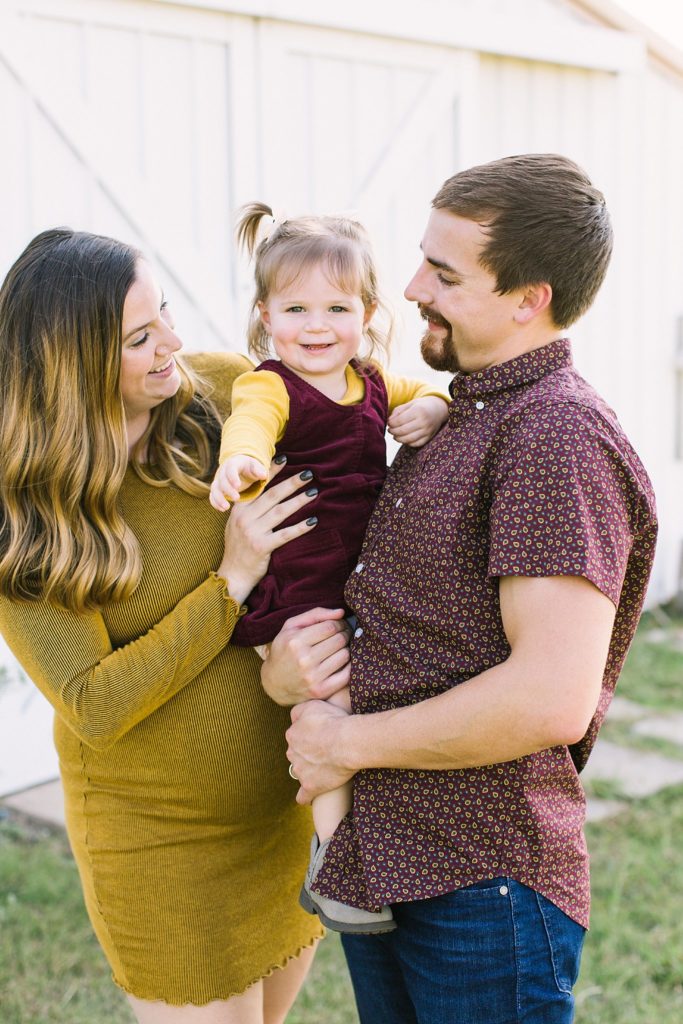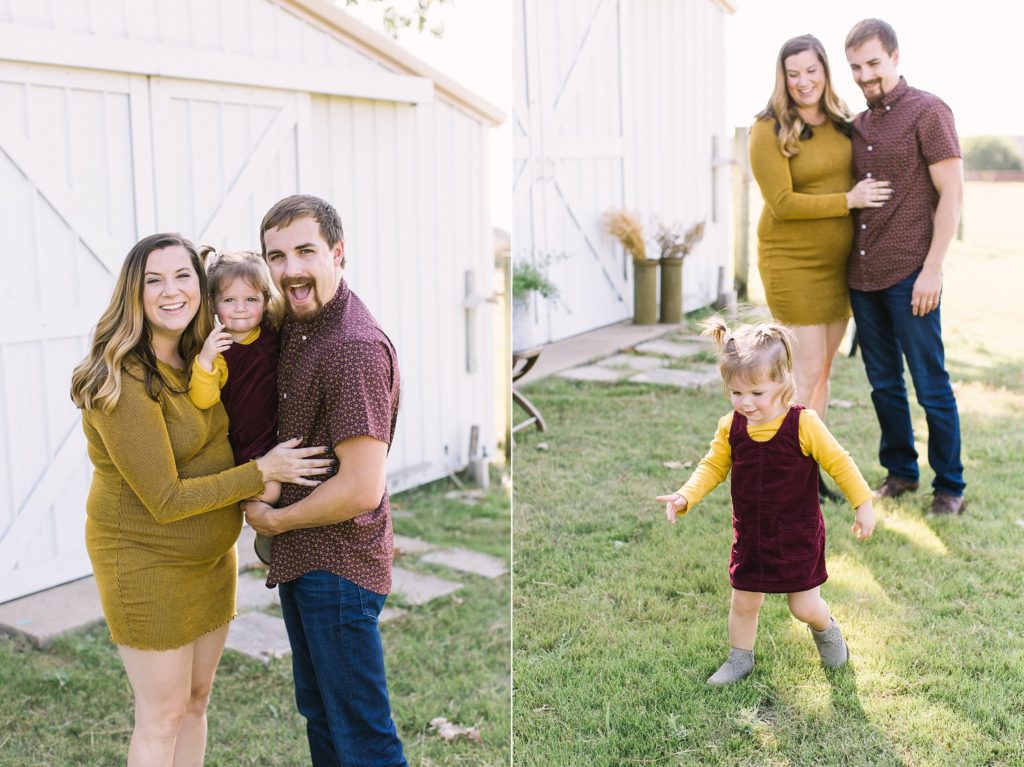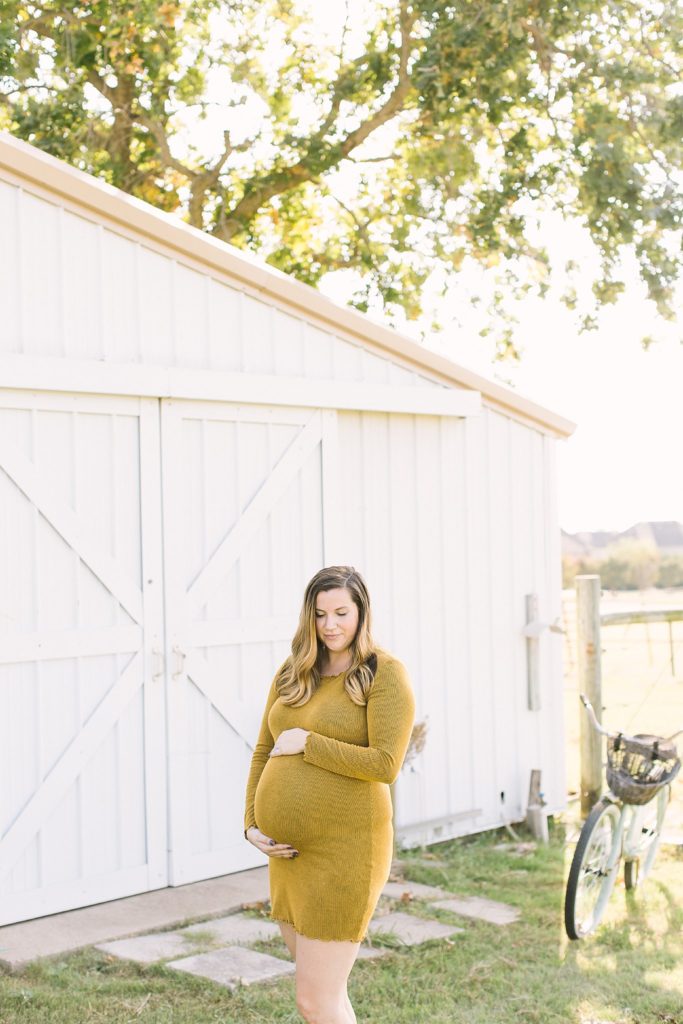 Special thanks to Shannon for letting us use all of her props and My Little White Barn!
|Shop This Post|