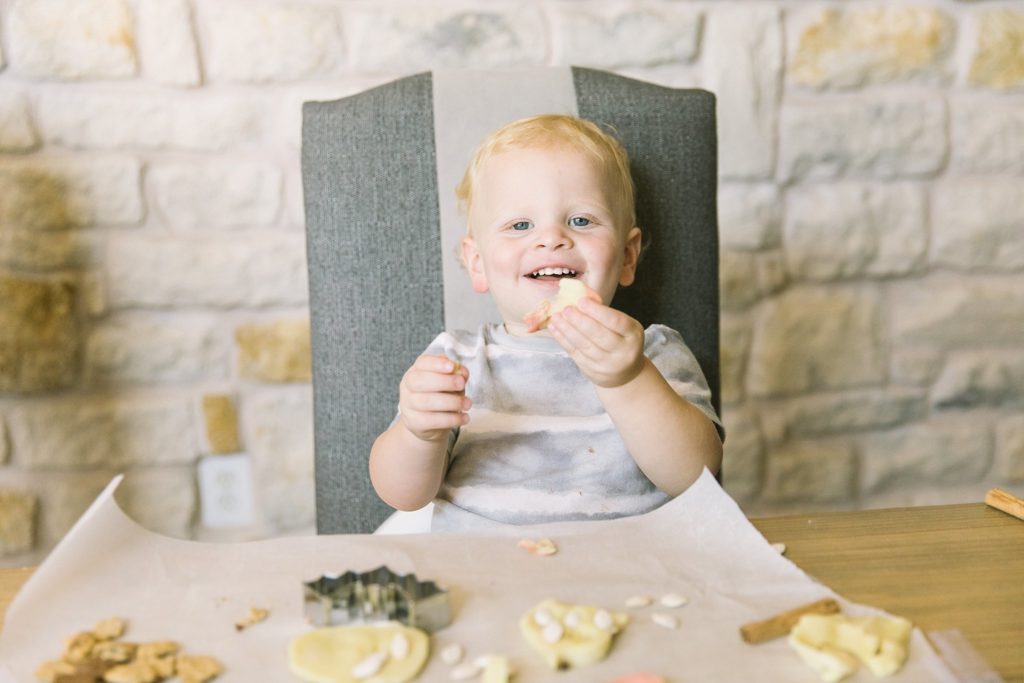 I have been wanting to try to make our own playdough for a couple reasons. First, Kaden puts everything in his mouth, so I thought it might be good to start with something that is completely safe if he does get a chomp by me and second, he has loved helping me with things from his tower. This seemed like a good thing to start with.
It was so fun! We made a huge mess, so if you want to keep your kitchen tidy, I don't recommend letting your toddler help you. But I LOVED it! We were laughing and working together. The first cup of water went completely on Kaden's shirt! The second cup made it in the saucepan. He cracks me up. Half of the fun was making this together, in my opinion.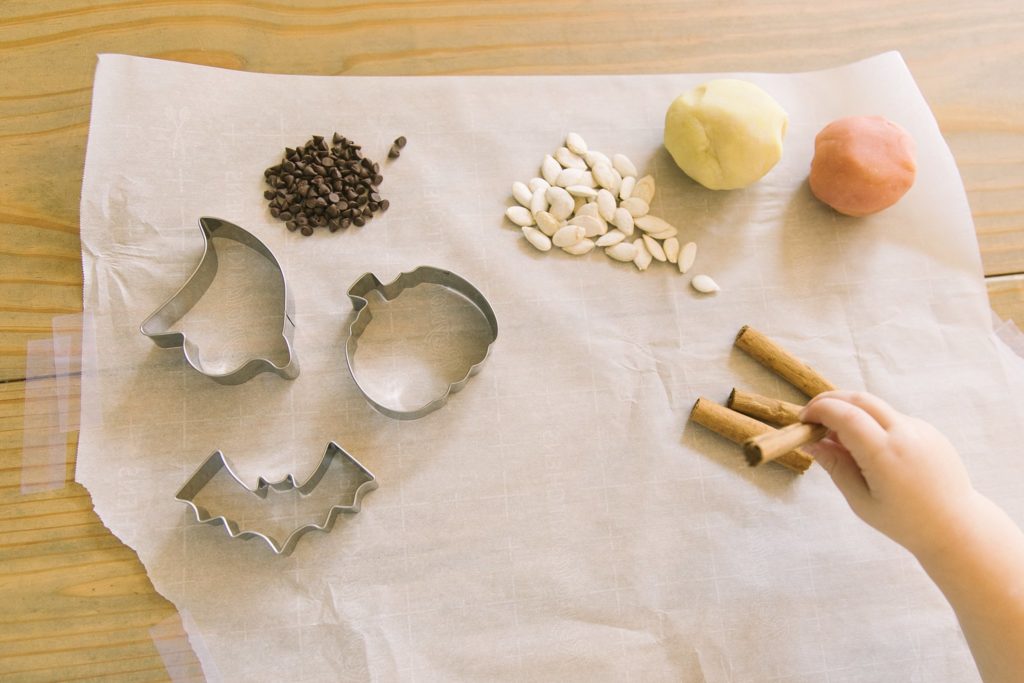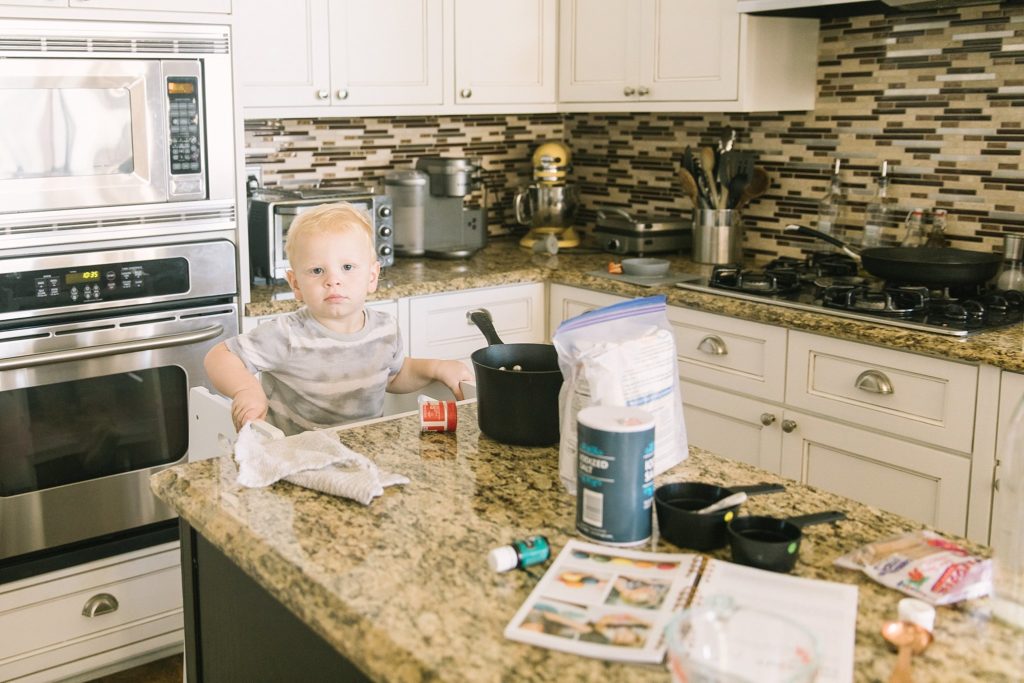 Ingredients:
1 cup flour
1 cup water
2 tsp cream of tartar
1/3 cup salt
1 Tbsp vegetable oil
India Tree natural colors
3 drops peppermint oil
Combine all of the dry ingredients in a saucepan. Add the water and the vegetable oil. Place the saucepan on medium low heat and stir for a couple minutes as everything forms together. The dough will gather around your spoon. Remove from heat and knead until smooth. Divide the dough into equal parts, add food coloring and essential oils and knead.
I used the red and yellow dye to color half of the dough orange and I colored the other half yellow. I wanted to do Fall colors for Kaden. We used our Halloween cookie cutters, as well as pumpkin seeds, chocolate chips, and Cinnamon sticks. He had a great time squishing the dough under his little fingers! I had fun too!
This was a fun activity! We will definitely be traying this out again soon!
|Shop This Post|