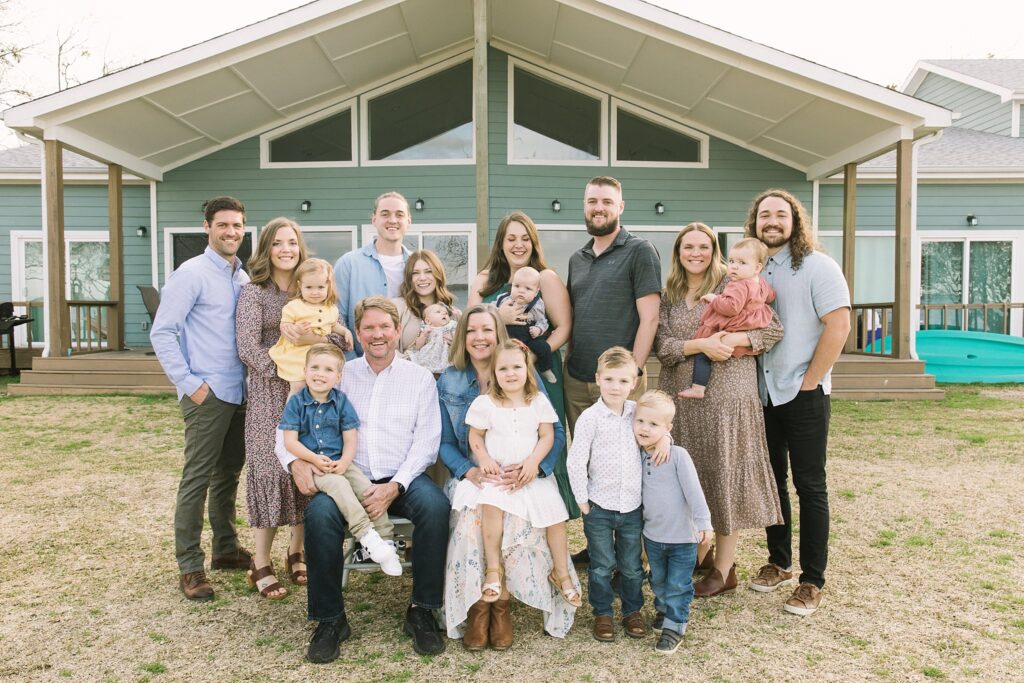 Isn't It crazy how small the world can feel?? I love when I get messages from people who knew my parents or went to high school with my sister… and this was both! Rene Fillingame messaged me to tell me that her and her family would be having their family reunion and celebrating her birthday in Trinidad Texas! So, she asked if I would be able to photograph her family. I said, "Yes"! And, I'm so glad I did!! This was a family reunion to be remembered!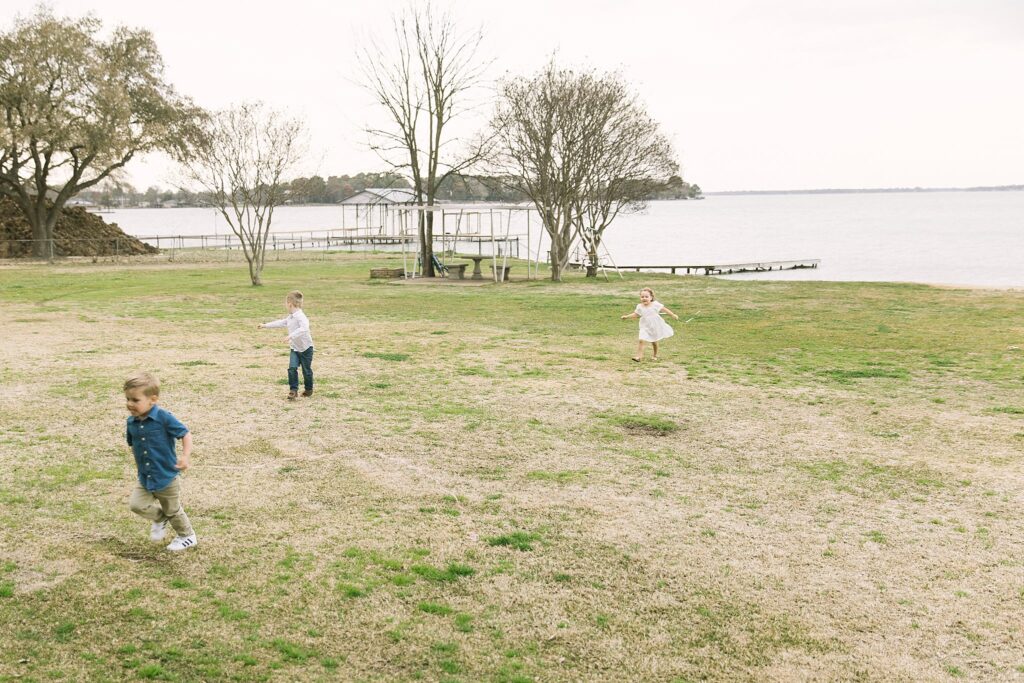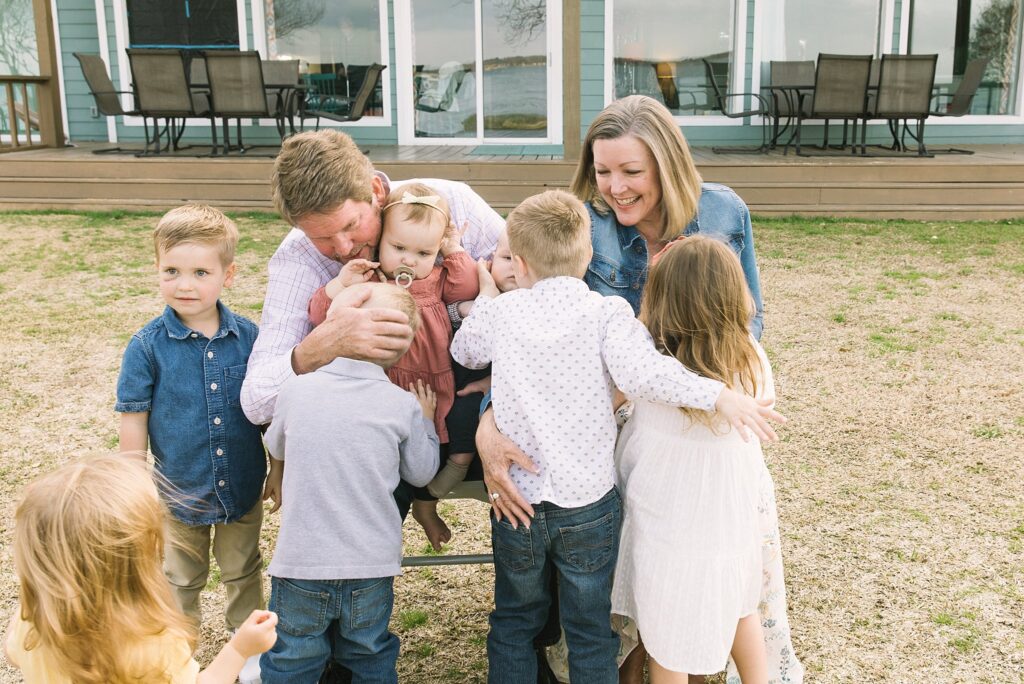 The Family
Rene and her husband have four kids, each of which are married and have kids! It was quite the group! So, we had eight little nuggets to get in there as well! They were all adorable, all dressed to the nines! Kids make the photos to me! You can't really control what they do, so you do your best and hope for the best! All of these littles were very well behaved and they actually lasted through the short forty-five minute session. I was very impressed! (You can read my Taking Professional Photos with Toddlers blog here)
Photos
Not only did Rene's husband, kids and grandkids join her, but her sisters and father as well! We were able to get lots of different photos of the family in many different combinations!
I hope you all had as much fun as I did! And, I pray these are photos you treasure for a lifetime!
See More Family Photos Here…