It is so fun to take baby announcement photos!! I always feel so lucky to know the secret before it's out in the world!! And, I love celebrating with these families when they are so happy. It is such a blessing to me getting to be a part of some of the highlights of their lives. It brings me so much joy!
Hunter and Erica were so happy, and it made taking their announcement photos so fun! They brought their cute little pup, Brady, and a little letter board, so we got to play around with some fun ideas! Pups in photos are always a fun addition for me! The more dogs the merrier!
Congrats to these two!! It's almost June! Can't wait to meet the little nugget!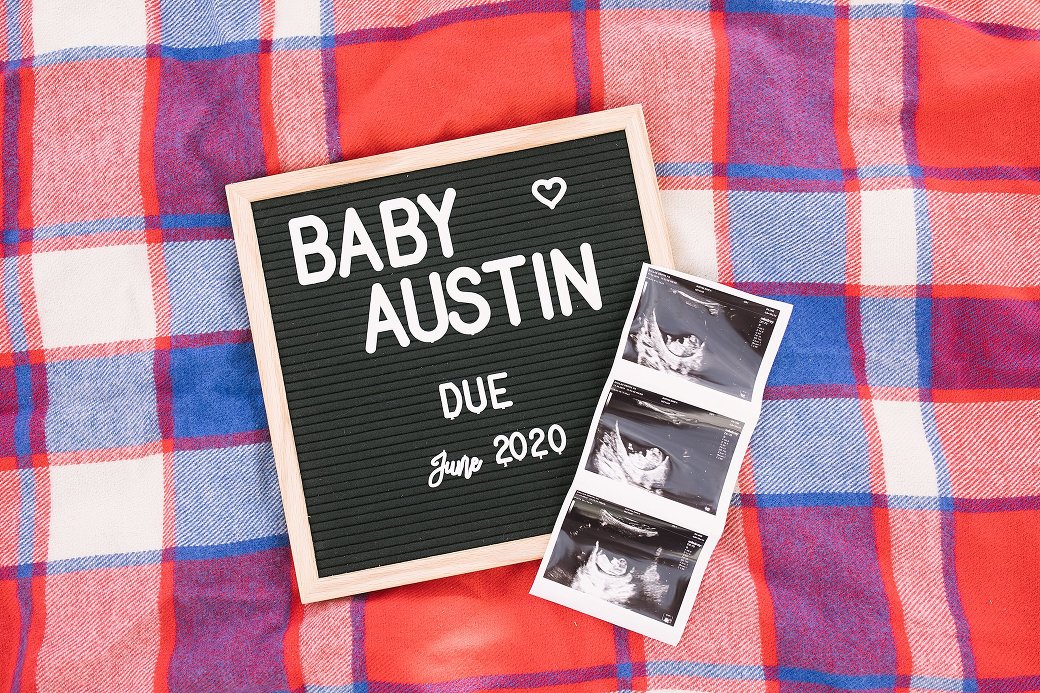 P I N____________________save this for later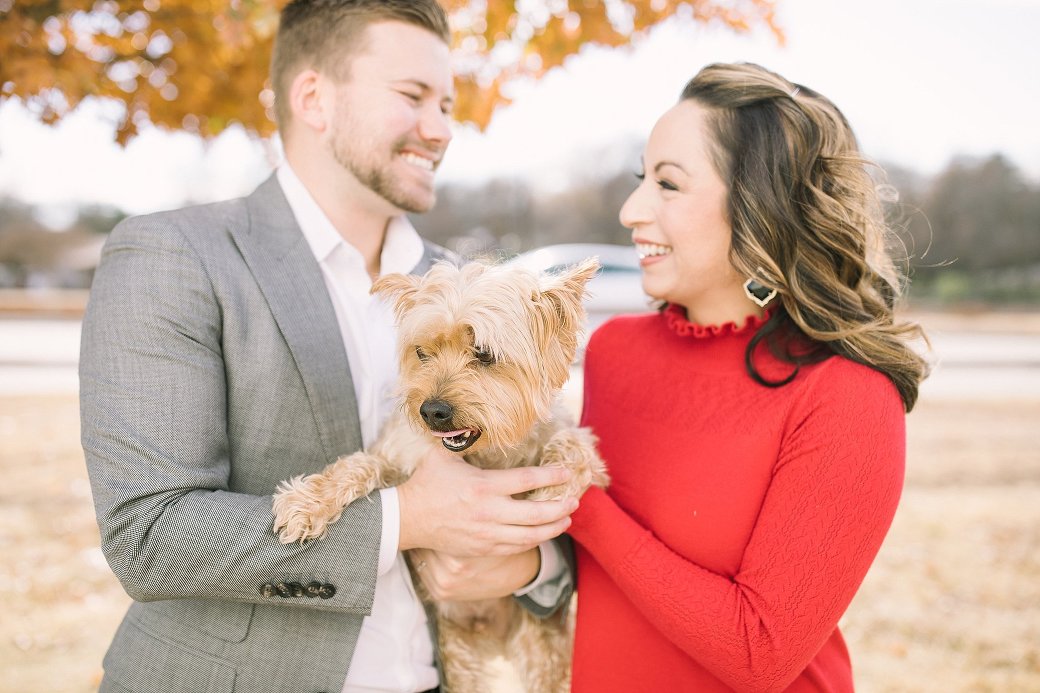 P I N____________________save this for later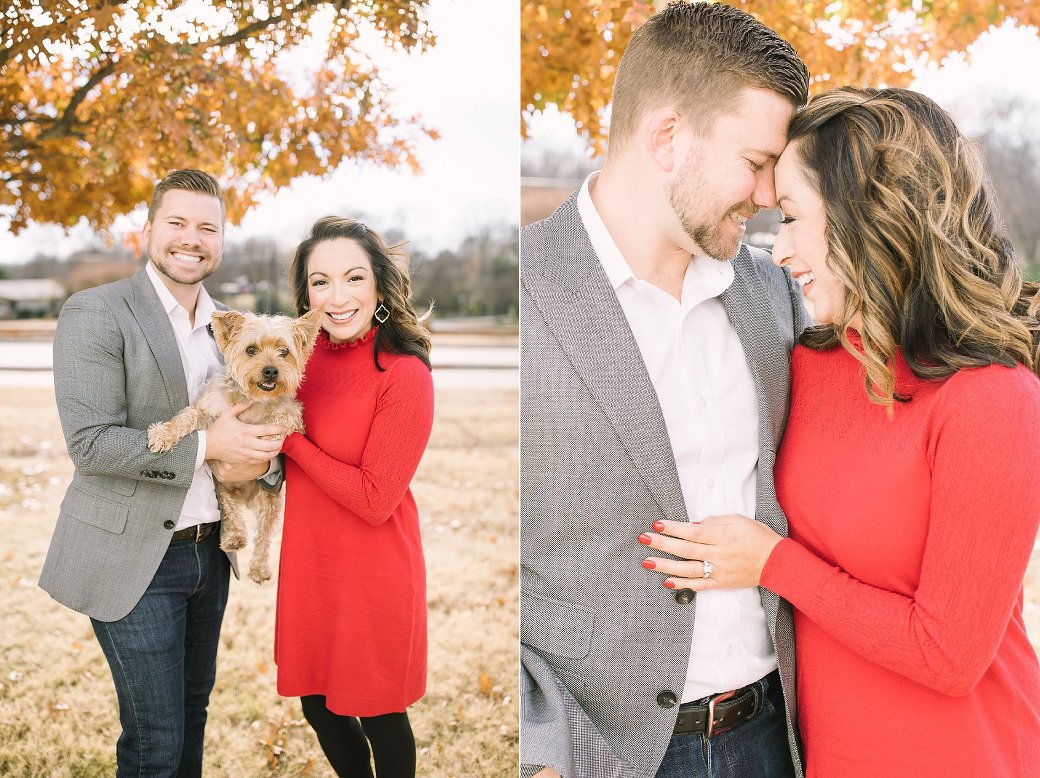 P I N____________________save this for later
P I N____________________save this for later
P I N____________________save this for later
P I N____________________save this for later
P I N____________________save this for later
P I N____________________save this for later
P I N____________________save this for later
P I N____________________save this for later
P I N____________________save this for later
P I N____________________save this for later
P I N____________________save this for later
P I N____________________save this for later
P I N____________________save this for later
P I N____________________save this for later
P I N____________________save this for later
P I N____________________save this for later
Erica's Fashion Details// Dress [Loft], Shoes [Nine West], Earrings [Kendra Scott]
Hunter's Fashion Details// Suit Jacket and Button Down [Suitsupply Dallas], Shoes [Cole Haan]