It's crazy to think that when I started my business nine years ago, I was mainly taking family photos. And now I have my own family and a whole new appreciation for getting family photos taken! The time seems to fly by so quickly that I look up and realize we haven't had them taken in awhile.
I LOVE taking family photos, and It is especially fun to watch my brides and grooms start families of their own! Daley and Julie's wedding truly was one of my all-time favorite weddings in Dallas! It was a gorgeous and unforgettable day. It was so fun to get these two and their tiny plus one, Edwin, in front of my camera again!
I hope you enjoy the photos of this beautiful family! I'm realizing now that I never blogged their wedding which is CRAY-ZEE because I absolutely adored every detail!! I will for sure be blogging that soon because it is so beautiful! To see their engagement session click here.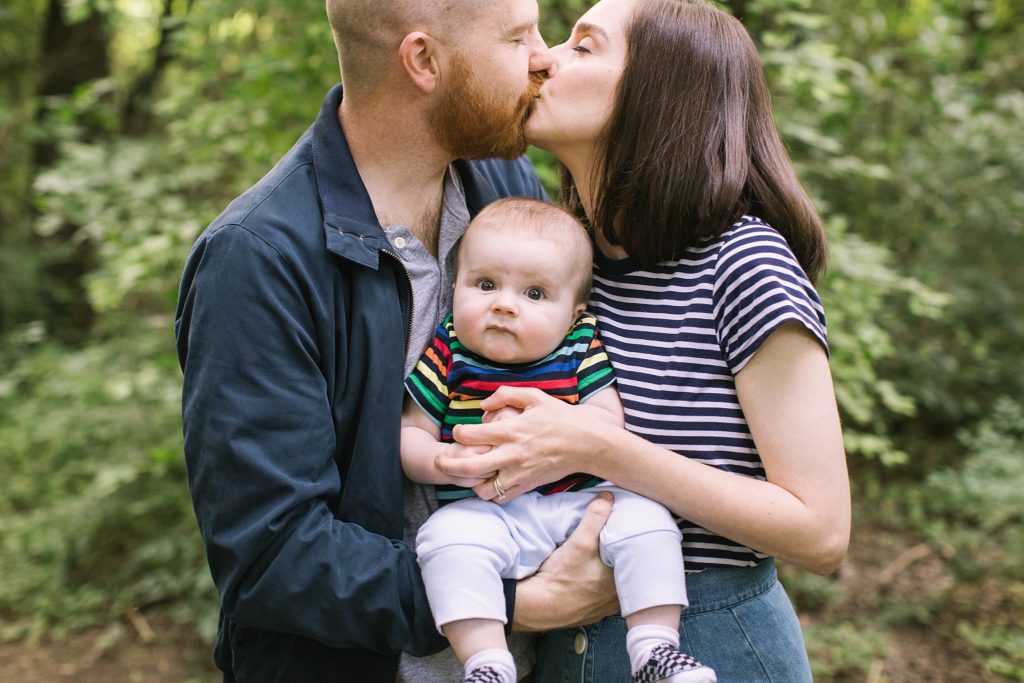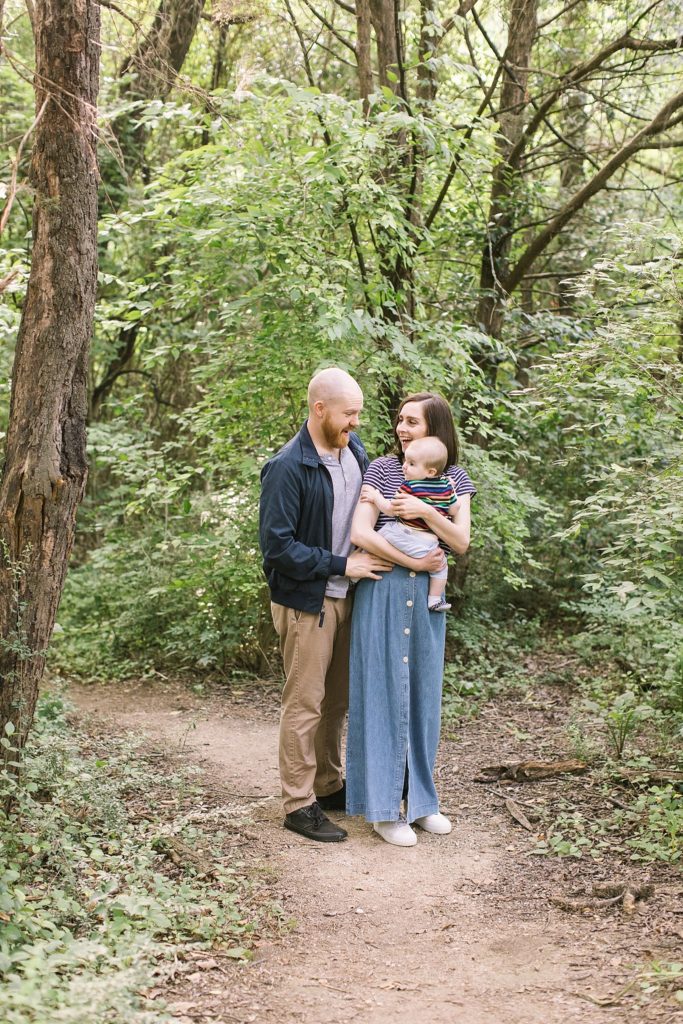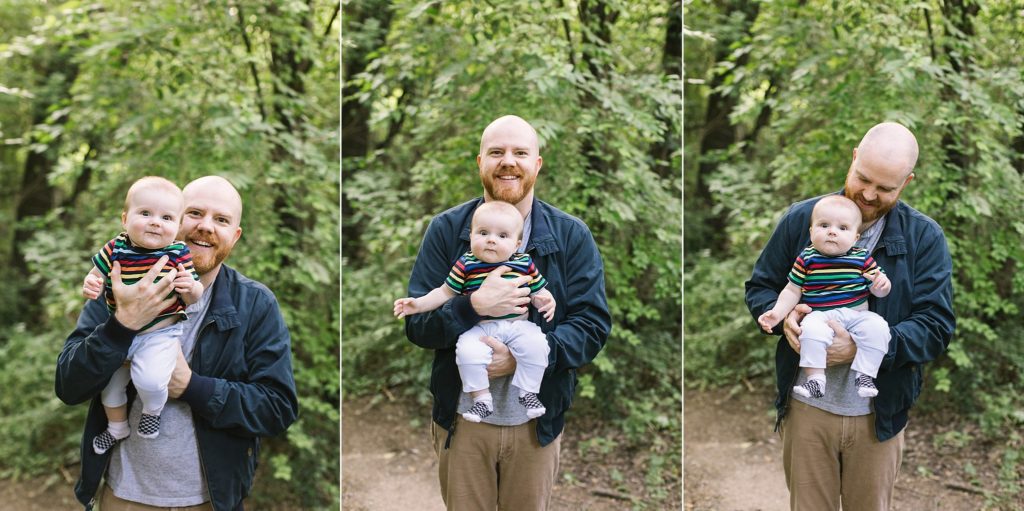 To See Julie and Daley's engagement session click here…