There are few things that give me more joy in my business than having repeat clients! I love that people want to come back for me. I think It is very reaffirming that I didn't scare them off and It makes me feel like they had a great first experience if they are willing to sign up for another session!
I had the pleasure of photographing Shane and Carly's courthouse wedding a couple years ago and I was so excited when they emailed me about taking photos of their new little babe, Charlotte! She is too cute for words and we had a great time!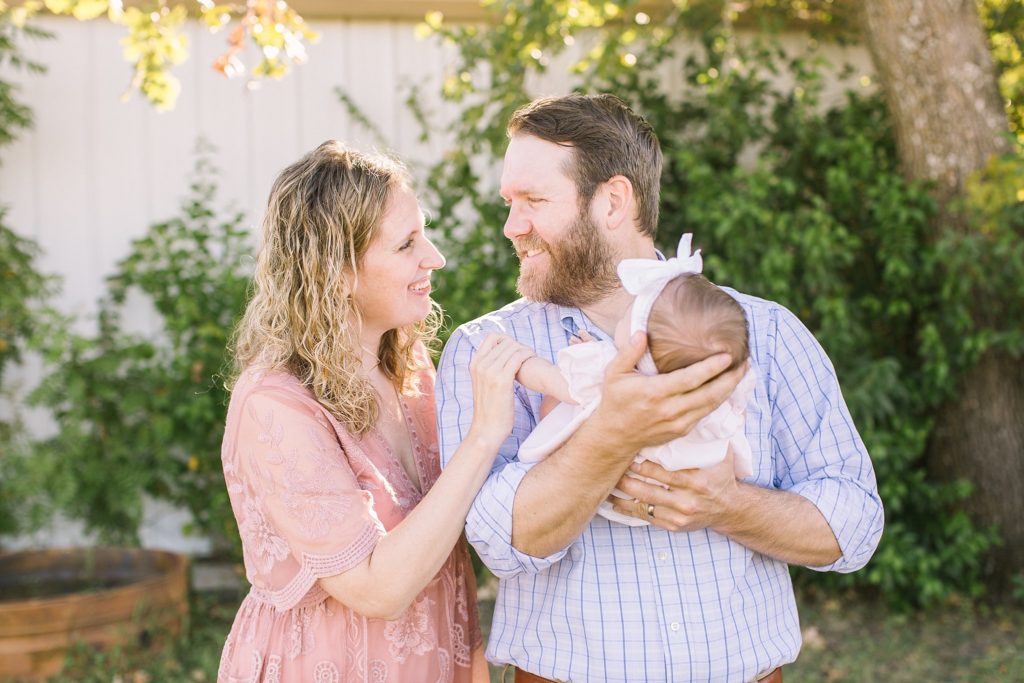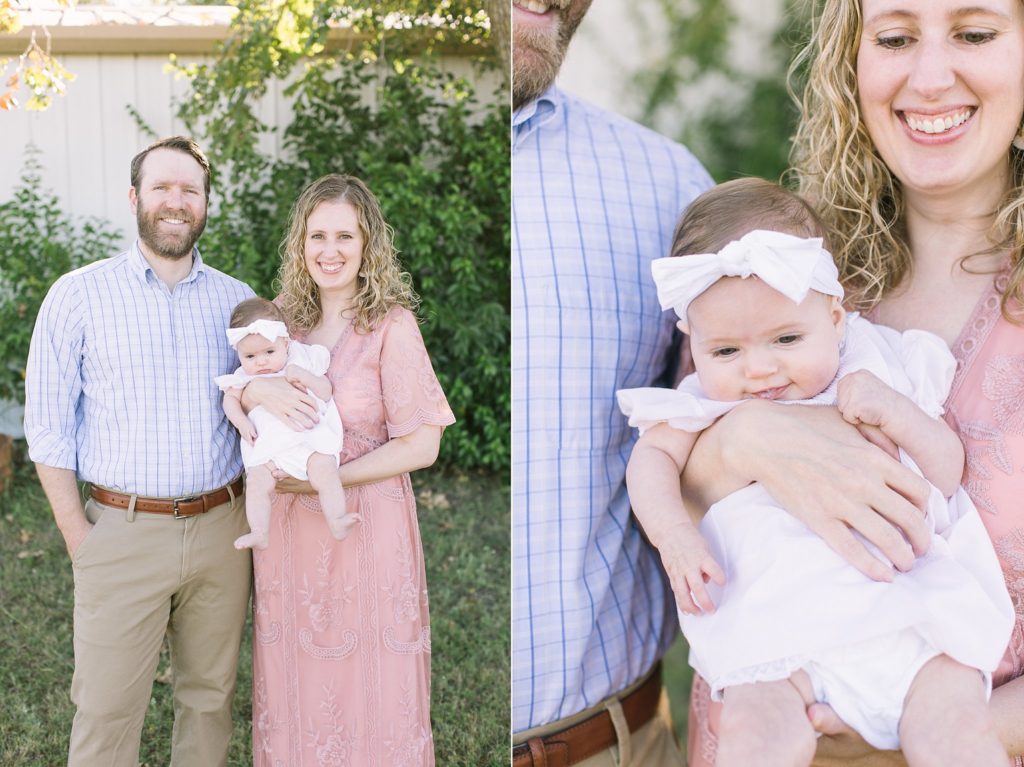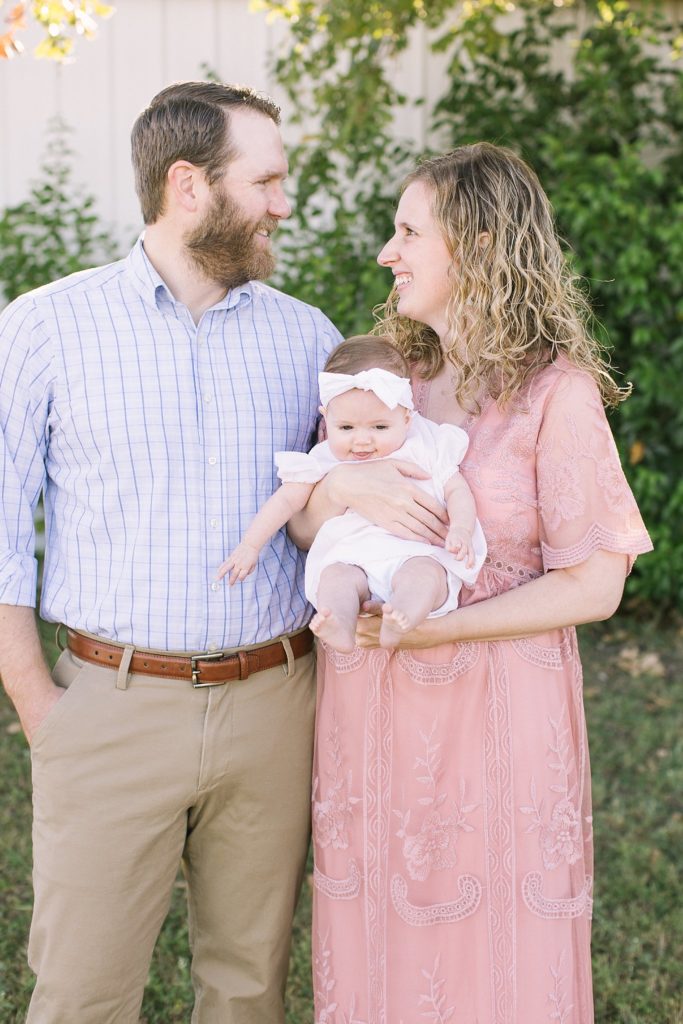 Thanks so much to Shannon for letting us use her props and My Little White Barn!
|Shop This Post|