This little babe means so much to me. Not only are her mother and I great friends, but Aaron and I have been praying for her for so long. Mackenzie Thompson and I both miscarried on the same day. It was so heartbreaking. Aaron and I got pregnant with Kaden not too long after and it was so hard to wait for baby Ivy to come along. We prayed every day and we asked God why so many times "why?". But as always, he has a plan and when baby Ivy June was announced we were SO grateful and cautiously excited to watch their family grow.
This little (or not so little) cutie has blessed our lives in so many ways! I am so happy to have her sweet butterball self in our lives! We have started to refer to her as Squish 2 because she is really working on her rolls… just like baby K!
Will and Mackenzie, I am so excited for you! I know you are so happy to be holding your sweet Ivy girl in your arms! I am too! She is such a cutie. Here are a few of my favorite photos of this peachy girl from Houston.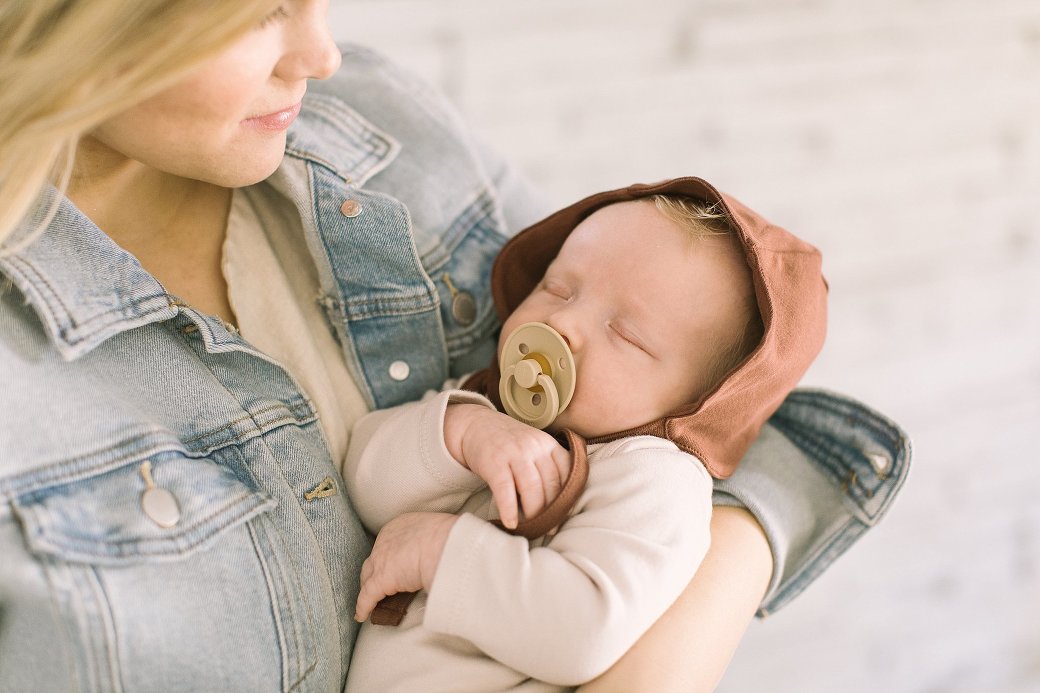 P I N____________________save this for later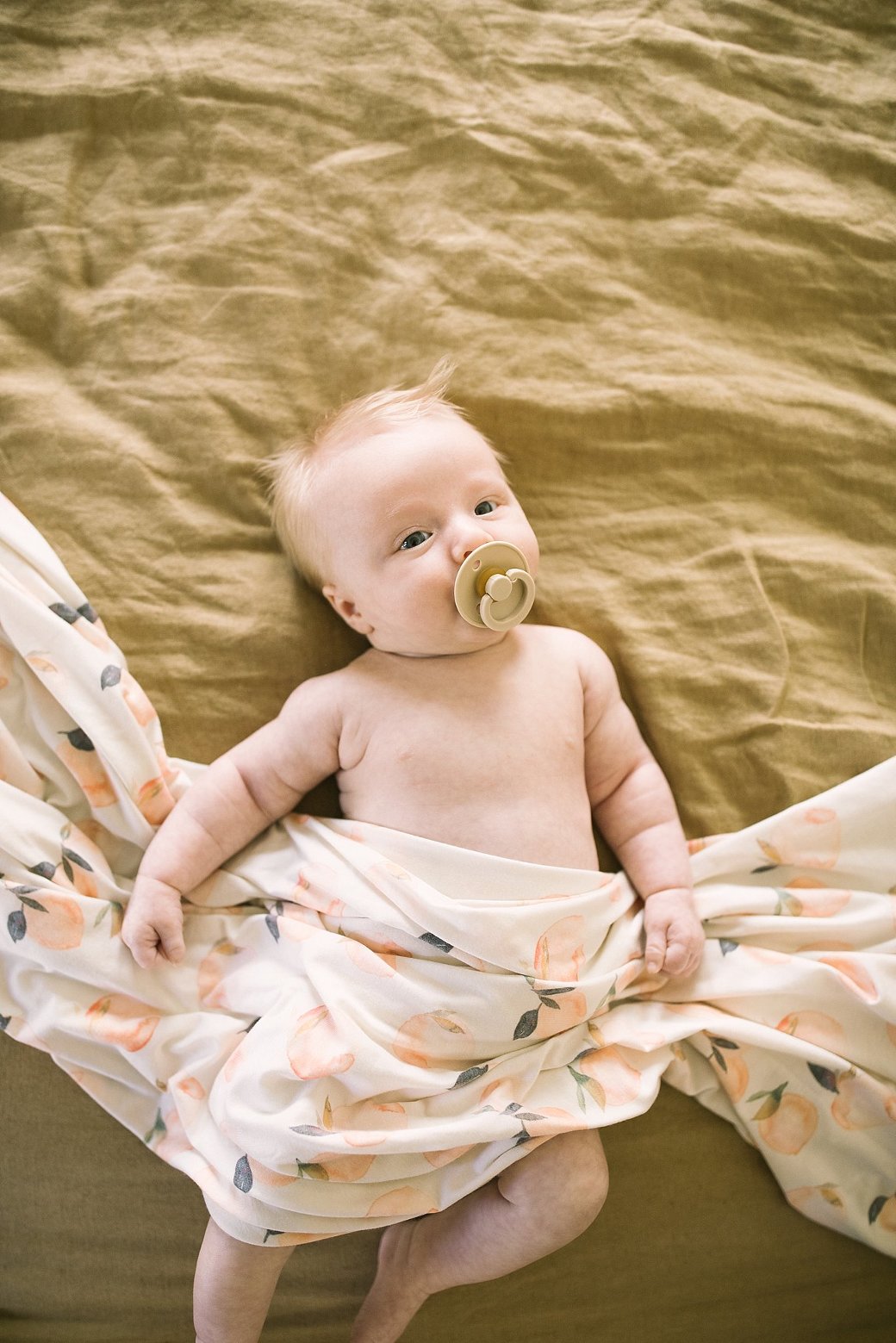 P I N____________________save this for later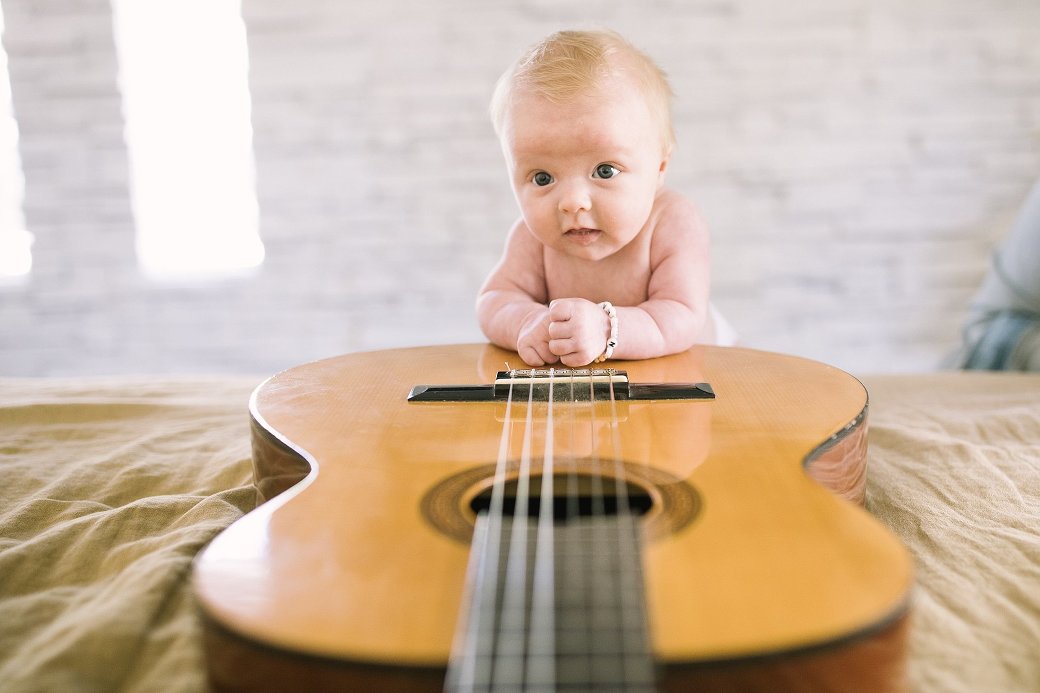 P I N____________________save this for later
P I N____________________save this for later
P I N____________________save this for later
P I N____________________save this for later
P I N____________________save this for later
P I N____________________save this for later
P I N____________________save this for later
P I N____________________save this for later
P I N____________________save this for later
P I N____________________save this for later
P I N____________________save this for later
P I N____________________save this for later
P I N____________________save this for later
P I N____________________save this for later
P I N____________________save this for later
P I N____________________save this for later
P I N____________________save this for later
P I N____________________save this for later
P I N____________________save this for later
P I N____________________save this for later
P I N____________________save this for later
P I N____________________save this for later
P I N____________________save this for later
P I N____________________save this for later
P I N____________________save this for later
P I N____________________save this for later
P I N____________________save this for later
P I N____________________save this for later
P I N____________________save this for later
P I N____________________save this for later