William Thomas' neutral baby shower was such an honor to be a part of planning! We hosted this baby shower brunch at Michele Howell's house, the owner of Vintage Home. As you can see her house fit perfectly with the theme!
Mackenzie Parks is due April 17th and it was so much fun to celebrate her! I have been lucky enough to be pregnant along with one of my great friends! I am so glad that we have each other to go through this new adventure with. It will be so much fun to finally meet William Thomas Parks!
For this shower, we decided to decorate with all the neutrals. Mackenzie Thompson made a balloon garland made of grey, white and silver balloons, perfect for a photo backdrop! Paige and I collected white flowers and greenery from Trader Joe's to bring some life to the decor.
For the menu, we stuck with easy brunch foods featuring the Magnolia biscuits. Liz found these adorable sugar cookies that are pictured, and we had a mimosa bar and a coffee bar. It was fun to put this shower on with a group of us! I hope you enjoy the photos.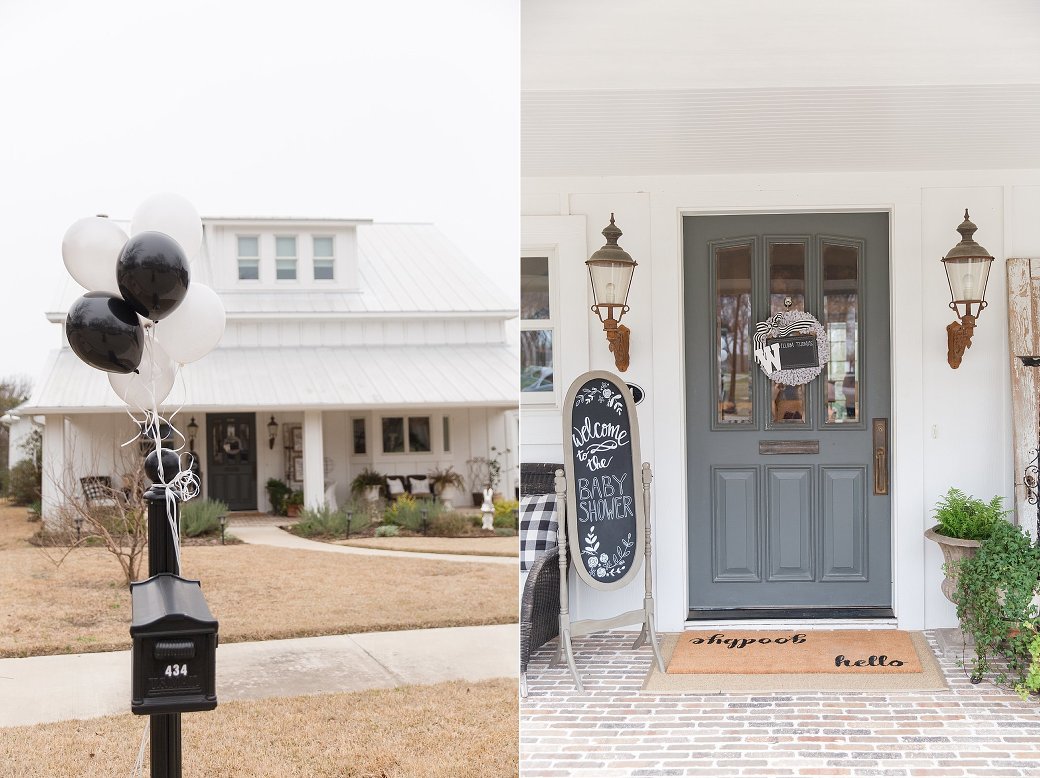 P I N____________________save this for later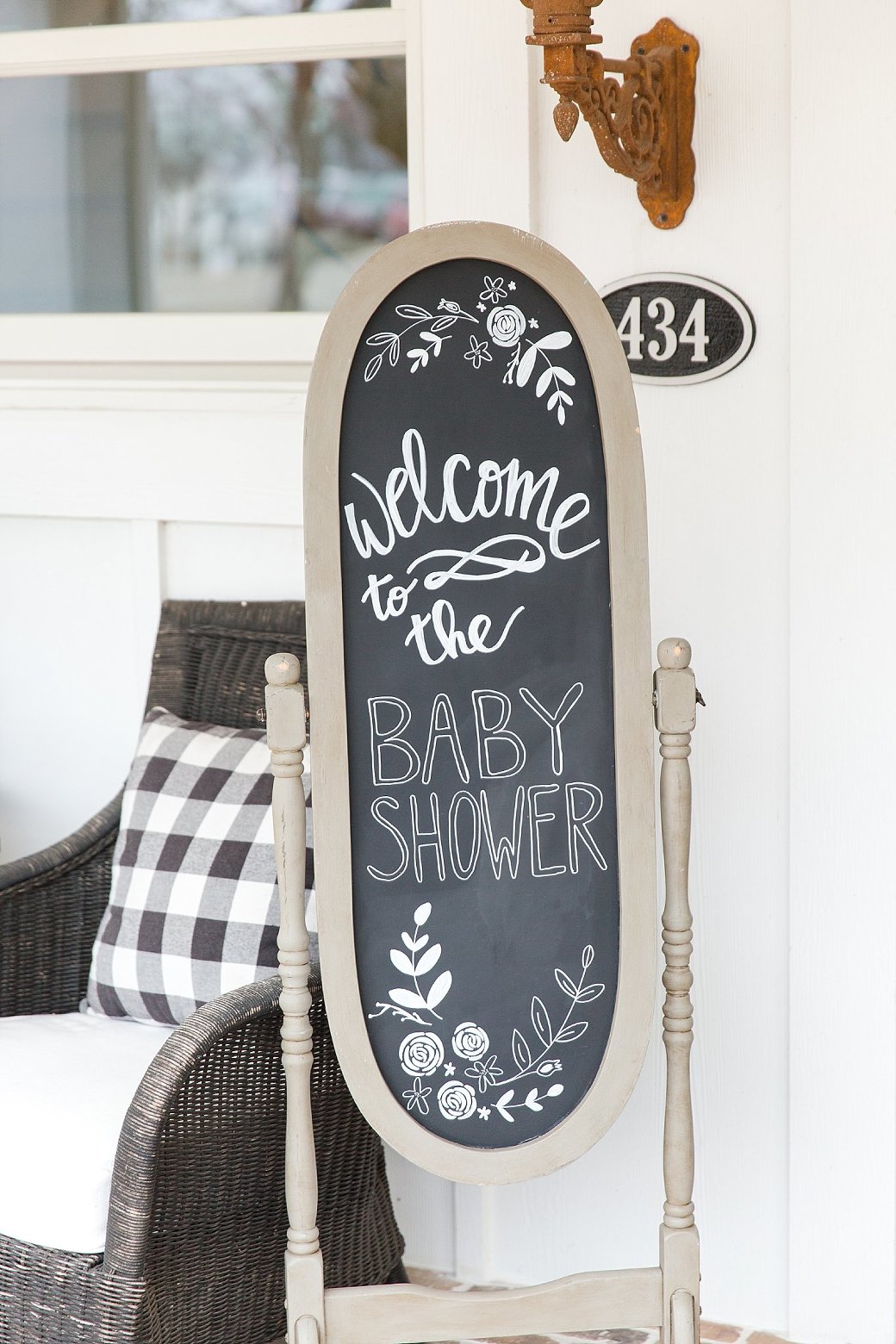 P I N____________________save this for later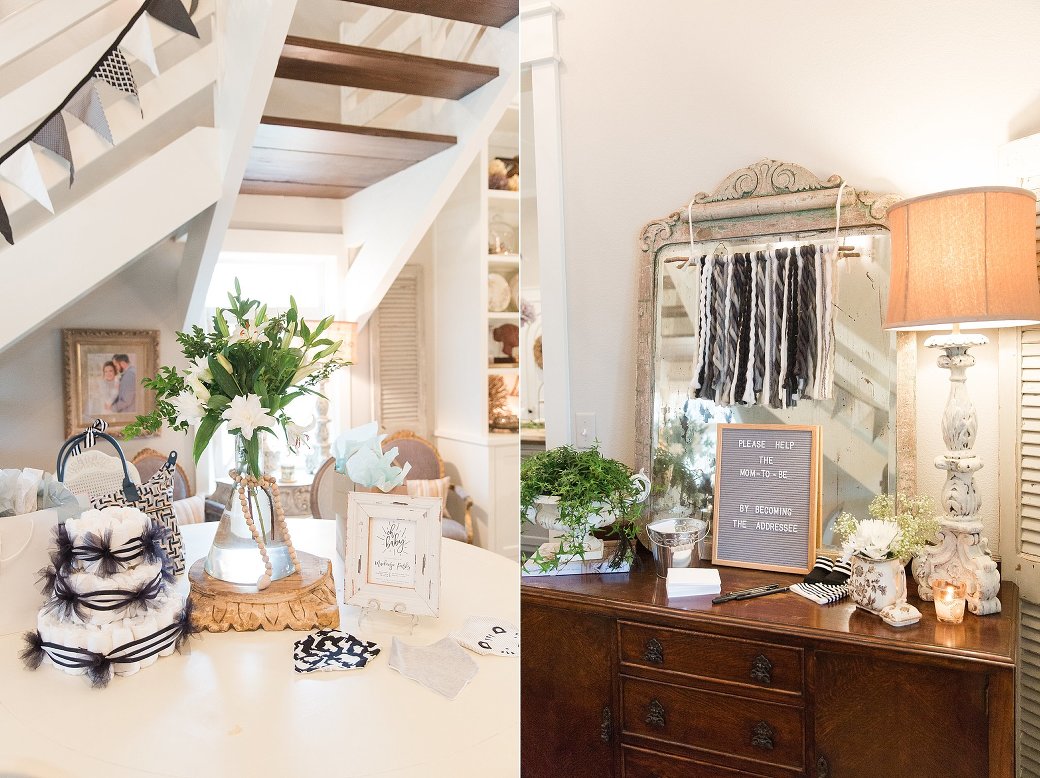 P I N____________________save this for later
P I N____________________save this for later
P I N____________________save this for later
P I N____________________save this for later
P I N____________________save this for later
P I N____________________save this for later
P I N____________________save this for later
P I N____________________save this for later
P I N____________________save this for later
P I N____________________save this for later
P I N____________________save this for later
P I N____________________save this for later
P I N____________________save this for later
P I N____________________save this for later
P I N____________________save this for later
P I N____________________save this for later
P I N____________________save this for later
P I N____________________save this for later
P I N____________________save this for later
P I N____________________save this for later
P I N____________________save this for later