We did It! We officially stopped paying for cable, and I'm not going to lie… the fact that there aren't really any new shows at the moment was a factor. We have been toying with the idea for so long! Aaron was scared to miss out on sports and I have a few favorite shows I had to figure out how to watch. But, honestly, I don't really miss TV.
During COVID, we have found so many other things to do. We have been outside as much as possible, I have been enjoying reading and doing projects around the house, and I've been getting my TV fill while I edit or by listening to podcasts about my favorite TV shows.
I'm always curious what other people are watching on Netflix, so I thought I would share the shows I am currently watching when I have some time!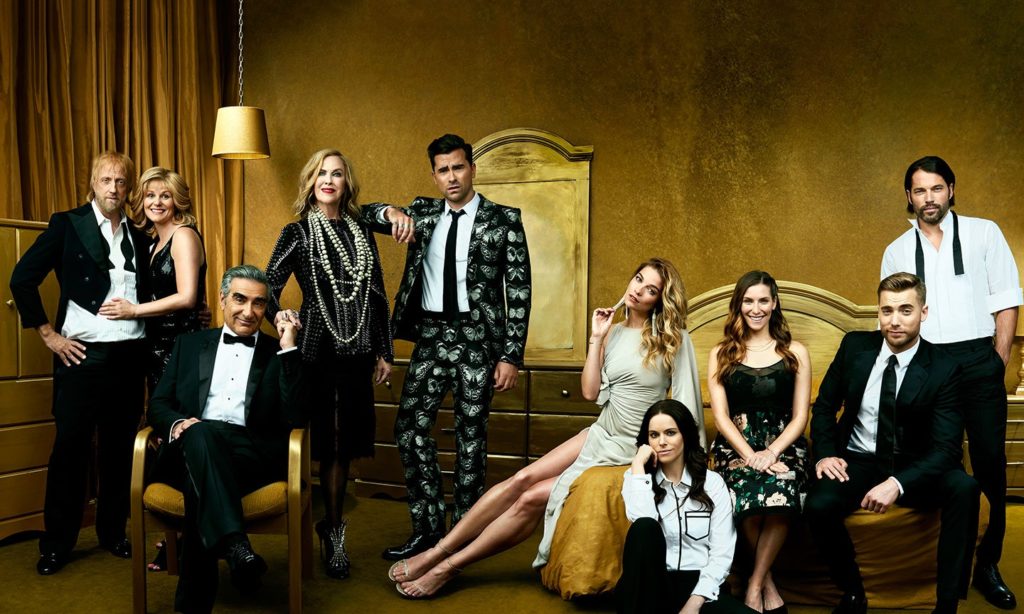 Schitt$ Creek
This show gets me every time. I started It with my mom and we were just laughing out loud the whole time. This sitcom follows wealthy Johnny Rose and his family as they suddenly find themselves poor and living in a tiny podunk town called Schitt$ Creek. I have loved Eugene Levy since I was a kid! His characters always made me laugh because they were so exaggerated and ridiculous, and this show is no exception. He and his son, Dan are the creators and they actually play the roles of father and son in the show. I avoided It for awhile because of the name, but once I watched the first episode, I couldn't walk away! It's so good.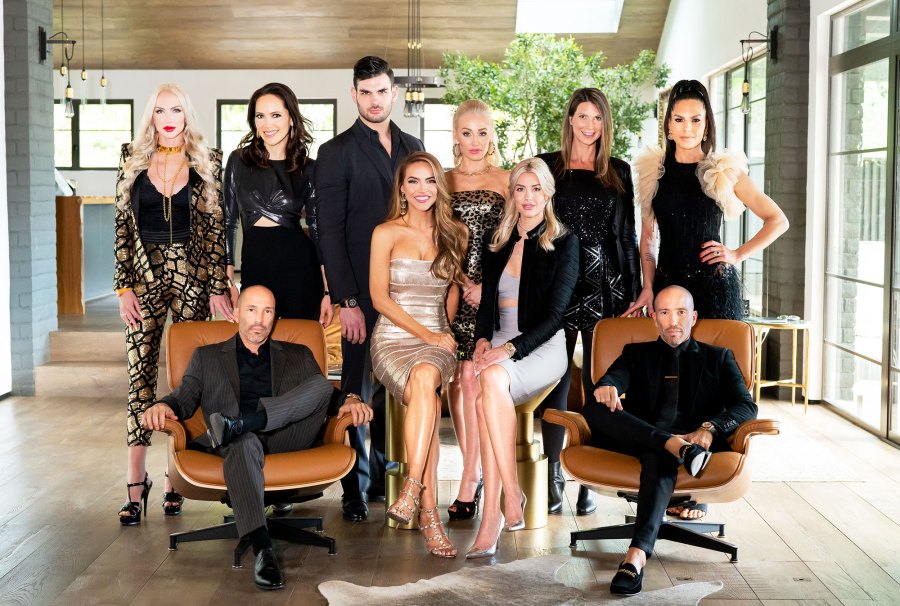 Selling Sunset
If you haven't watched the train wreck that is Selling Sunset, you are missing out! Well, maybe you don't think so, but this show is so entertaining. I binged the latest season in two days because I just couldn't stop watching. It's a reality show that follows the Oppenheim Group in Los Angeles. To set the stage, two brothers own this real estate firm and all of their agents are gorgeous women who sell the most stunning homes in the LA area. It is so fun to see the homes, but I'm not going to lie, I show up for the drama too! The girls and their lives are very entertaining! It is extremely entertaining. It is ironic to say this, since It is in fact a reality show, but It is a great escape from my reality. I love seeing what they are wearing, the homes they are selling and the parties they are throwing!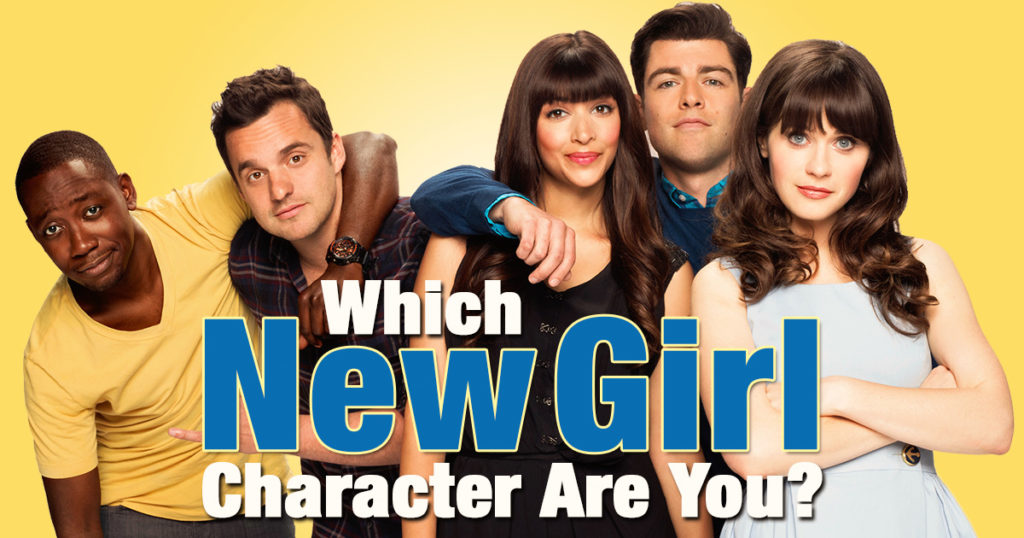 New Girl
Oh. My. Gosh. I LOVED this show when it was on the air and I love it even more now!! With everything in the world so heavy, I have found myself steering away from heavy shows and really getting swept away with those 30 minute sitcoms. New Girl follows teacher Jessica Day as she moves into an apartment in LA with three guys. It is quirky, hilarious and downright entertaining. The characters are unlike any you have seen on TV and the show just makes me happy! I've always loved Zooey Deschanel. She is a beautiful and unique actress with great comedic timing.
What are y'all watching on Netflix these days?? Let me know what I should be watching.
Images//