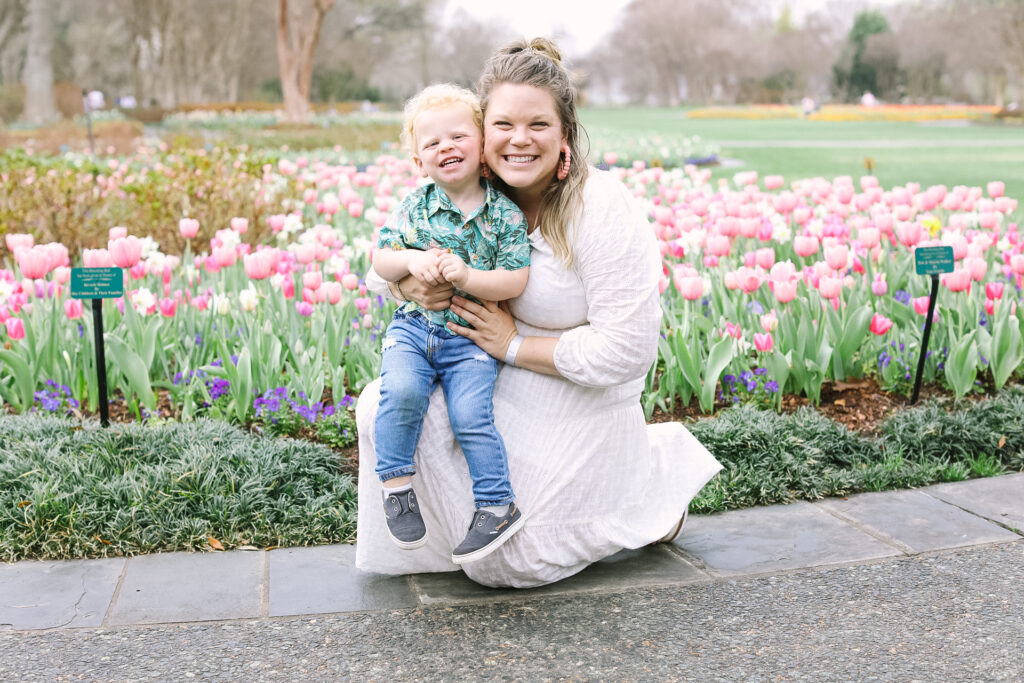 Most of you know that I am a working mama. I love running my photography business, blogging, selling essential oils and creating digital marketing content for Amy Joyce Designs. But, the my most favorite thing about all of the wonderful hats I get to wear is being a boy mama to Kaden Jude. And, getting to adventure at places like the Dallas Arboretum creates special memories for us!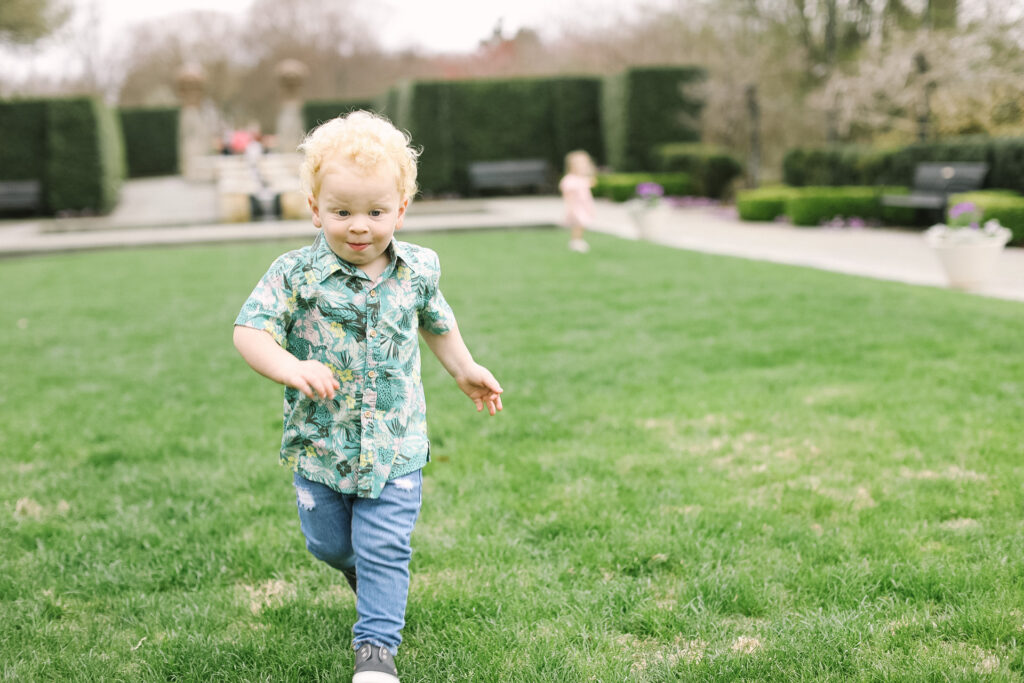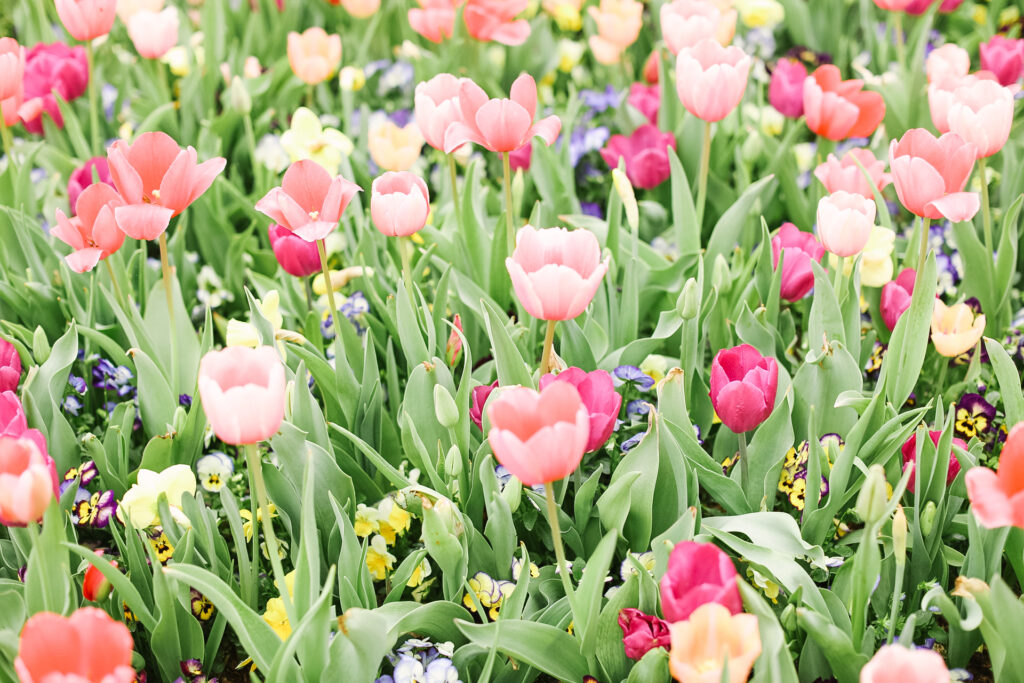 Fun Friday
Kaden brings me so much joy and I treasure our full days together. Recently, I decided that I would try to do something extra special for him on Fridays! Who doesn't love Fun Friday?? We used to have Fun Friday in school, so I thought why not bring it to our home? Since we are Dallas Arboretum members (which I definitely recommend), I thought we should go to see the tulips with some friends and have a picnic snack by the lake!
The Dallas Arboretum
The Dallas Arboretum is an amazing botanical garden that is constantly changing things up for the seasons. We enjoyed the pumpkins, the Christmas village and now the tulips! They have so many events going on constantly that you could be members for years and never be able to take advantage of everything! It is truly amazing! The Dallas Arboretum was a wonderful escape from our daily walks during the shut down and we have continued to make it a staple in our family life.
They recently re-opened the Children's Adventure Garden, which Kaden loves to explore! And, they have started to have more and more events safely. There are brunches and teas, cooking classes, and Summer camps!! And, we are so excited to enjoy the concerts on the lake since they didn't take place last year!
The Tulips
My absolute favorite time at the Arboretum is the tulips!! They have so many tulips that are perfection. The colors just make you happy and you smell the beautiful aroma as you walk the paths before you. It is the perfect spot to park yourself for a nice picnic and let the kiddos run around! I cannot wait to go back soon!
|Shop This Post|

More Entertainment Ideas…