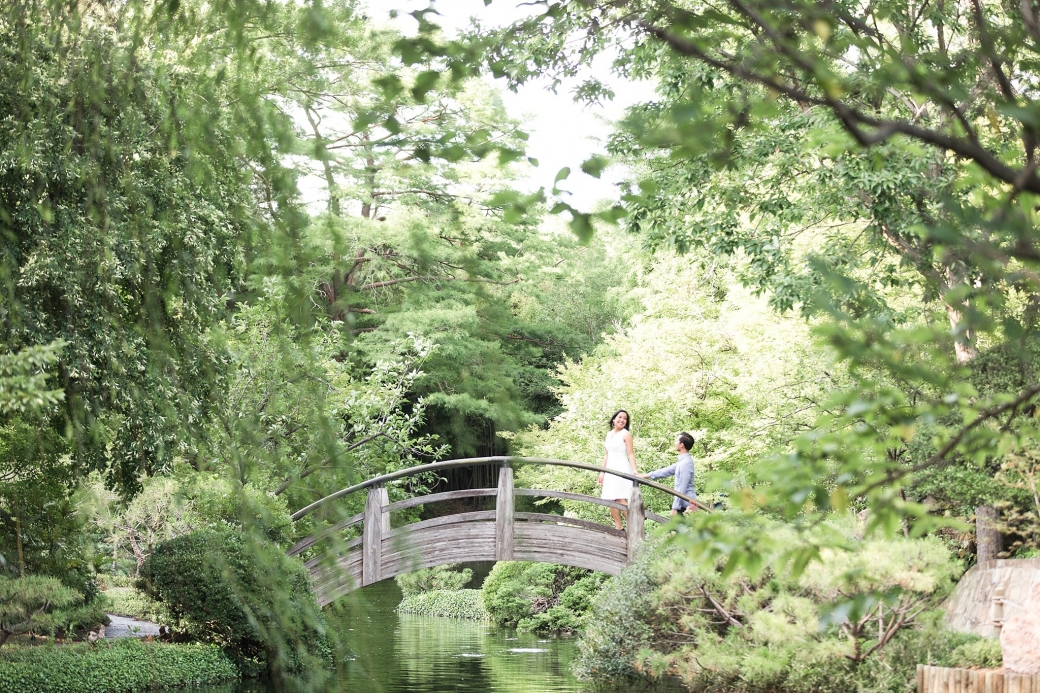 P I N____________________save this for later
Trish and Jonathan met through friends when they at Shinjuku Station, which is their favorite sushi place in Fort Worth! That was just the beginning.
These two are museum people. I know because after dating for awhile, they found themselves spending a day in Dallas at all of the museums. After an amazing day spent at the Dallas Museum of Art and Perot Museum of Natural Science, Jonathan proposed on a beautiful night at sunset. They found themselves celebrating over sushi again, this time at Nobu!
When I first met these two at Starbucks, I just knew that they had to be my bride and groom. They were so happy and in love and I couldn't stop marveling at how much they admired each other. I knew that while taking their photos, their joy would be evident and ready to be captured. I think I picked them before they ever chose me.
Sure enough, Trish and Jonathan made my job not feel like a job at all. They whispered sweet nothings, laughed and let their love shine at the Japanese Gardens in Fort Worth. It was so beautiful to watch behind my camera.
Jonathan and Trish are tying the knot this Saturday in Fort Worth and I am so excited to be a part of their special day! Their love is undeniable and they are two of the sweetest people I have met. You will love seeing their engagement photos! And, of course, their wedding photos to come very soon!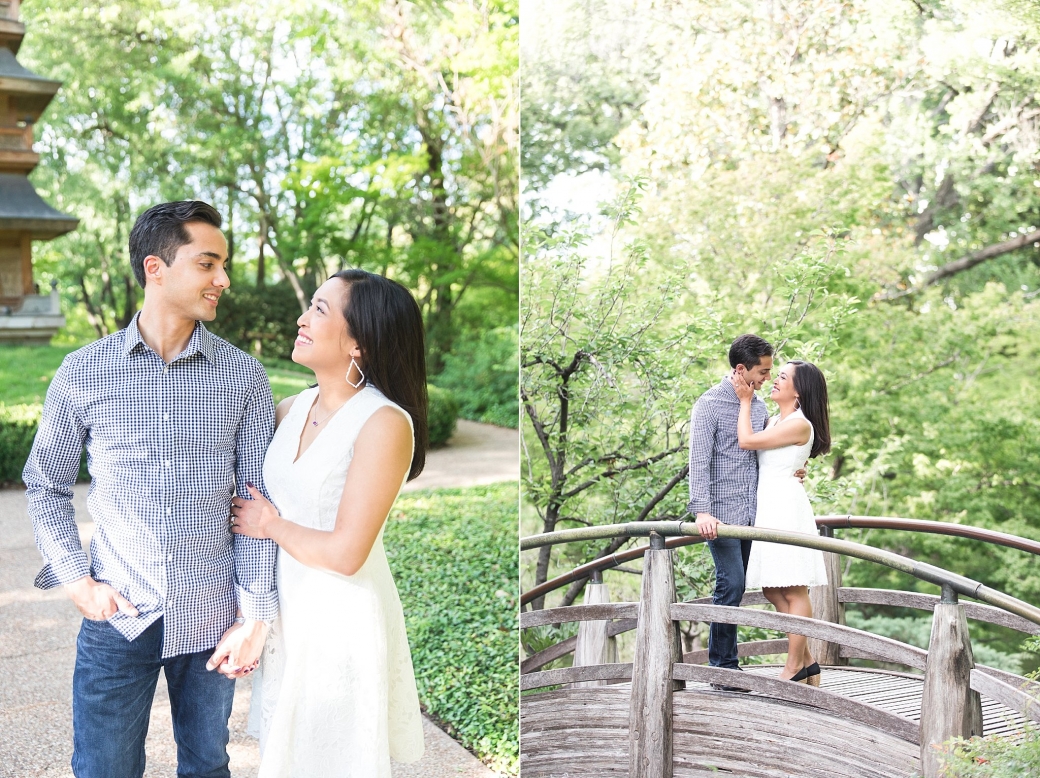 P I N____________________save this for later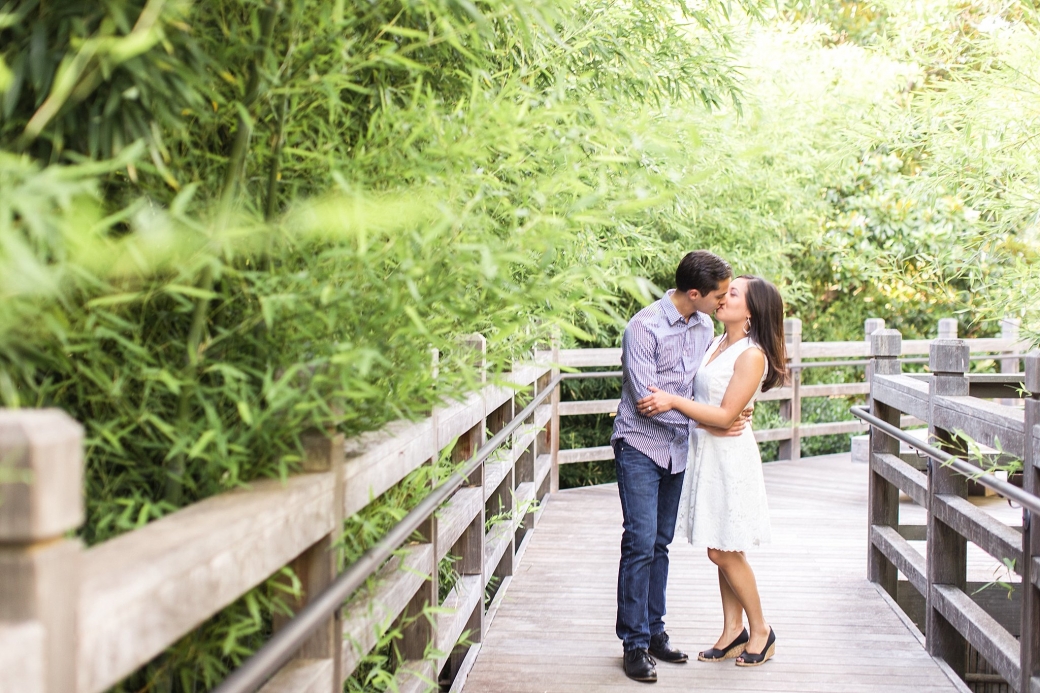 P I N____________________save this for later
P I N____________________save this for later
P I N____________________save this for later
P I N____________________save this for later
P I N____________________save this for later
P I N____________________save this for later
P I N____________________save this for later
P I N____________________save this for later
P I N____________________save this for later
P I N____________________save this for later
P I N____________________save this for later
P I N____________________save this for later
P I N____________________save this for later
P I N____________________save this for later
P I N____________________save this for later
P I N____________________save this for later
P I N____________________save this for later
P I N____________________save this for later
P I N____________________save this for later
P I N____________________save this for later
P I N____________________save this for later
P I N____________________save this for later
Location: Japanese Gardens at the Fort Worth Botanical Gardens
Second Location: Kimbell Art Museum and Modern Art Museum of Fort Worth