Do you love scrolling through Pinterest like I do?? I was looking through Pinterest the other day trying to find a fun DIY card for Father's Day and I stumbled across The Joy of Sharing and all of her AMAZING ideas!! They are too cute, and I couldn't help buy try one for myself. Click here to see her full blog tutorial on how to make this adorable Dino-mite Father's Day card.
Kaden and I decided to make the DIY Dino card and I wanted to show you since It was super fun and easy! If you are looking for a last minute card, this is a great go-to!
1// Gather all of your supplies! Cardstock, pom poms, glue, google eyes, scissors, a pencil, and a black marker.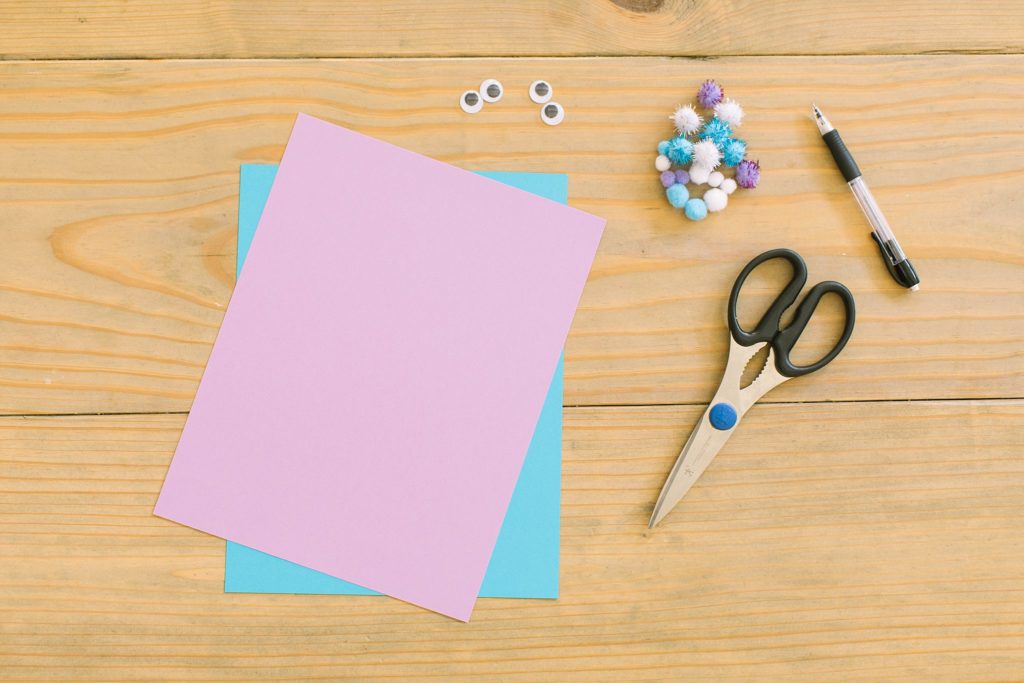 2// Fold a piece of cardstock and trace your tiny guy's hands onto the paper at the edge of the crease, allowing the handprint to open up at the fingertips.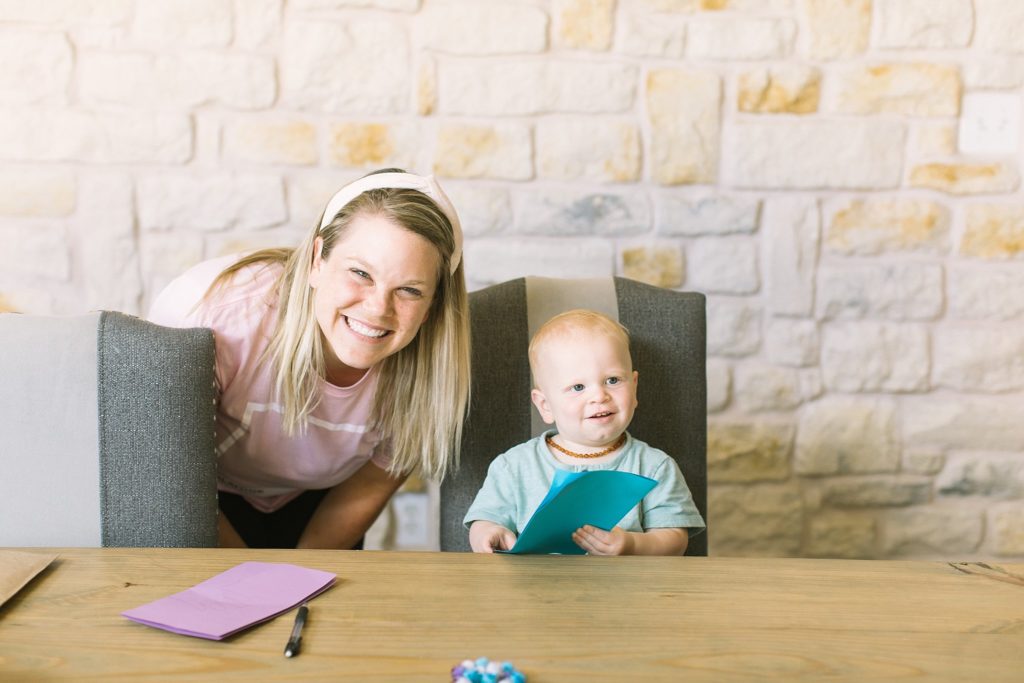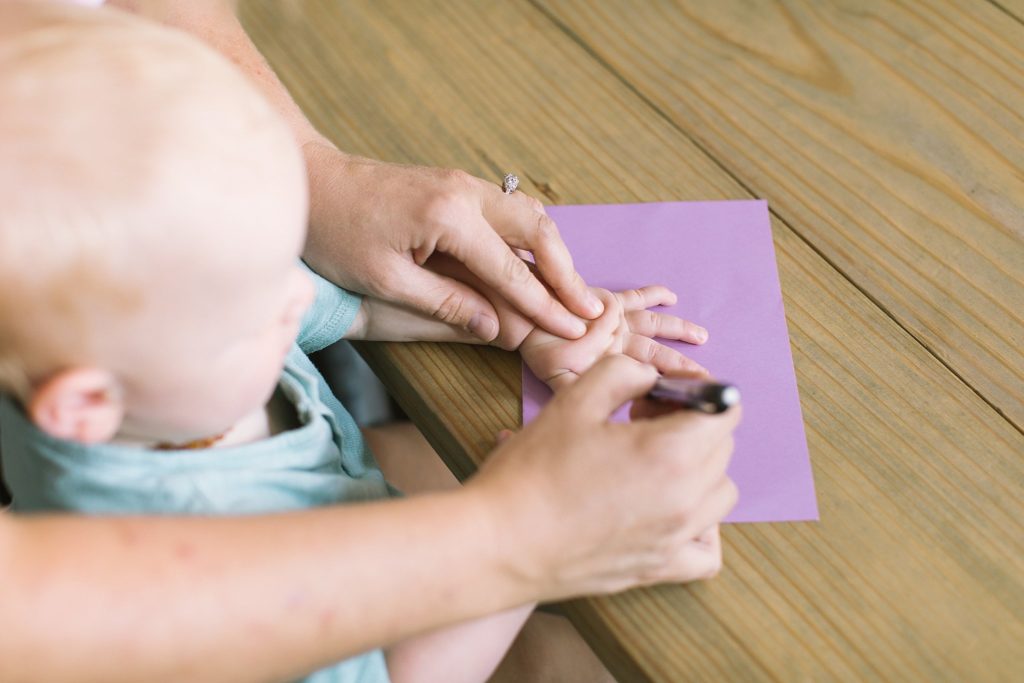 3// Cut out the neck and dino's head. Glue it to the back of the handprint. If you go to The Joy of Sharing blog, she has a a printable template for you use!
4// Glue the pom poms to the dino's back and add google eyes. Be creative. Use whatever colors you want!
5// Give your little dinos a smile using your black marker. And, write a cute little note inside for Dad.
This craft was so fun for me and Kaden!! Even though he can't do the whole thing on his own, he loved watching everything and playing with the large pom poms! I hope you enjoy making this card as much as we did!