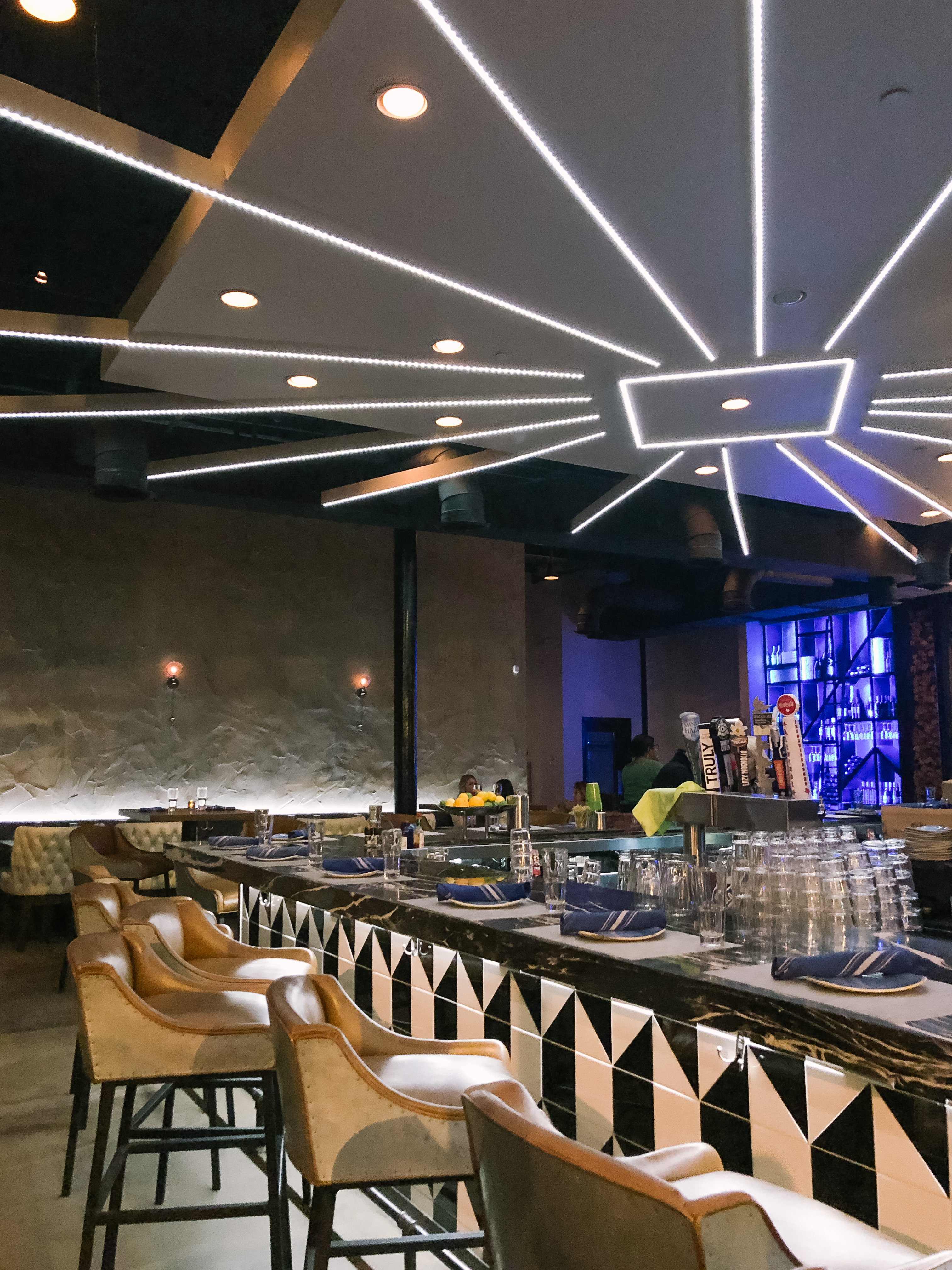 P I N____________________save this for later
It's always fun to go to dinner before you head off to a show, so we tried to find something close! We decided on STIRR Dallas and our cocktails and dinner were fabulous, service was quick and we made it to the show with plenty of time to spare! [Cocktails] Sangria and the Femme Fraise. Since it was a weekday, we happened upon Happy Hour which was 25% off the cocktails! [Entrees] Glazed Salmon and Blue Buffalo Mac. Both of these entrees were so different and so flavorful. I would love to go back and try more of their delicious food and fun cocktails!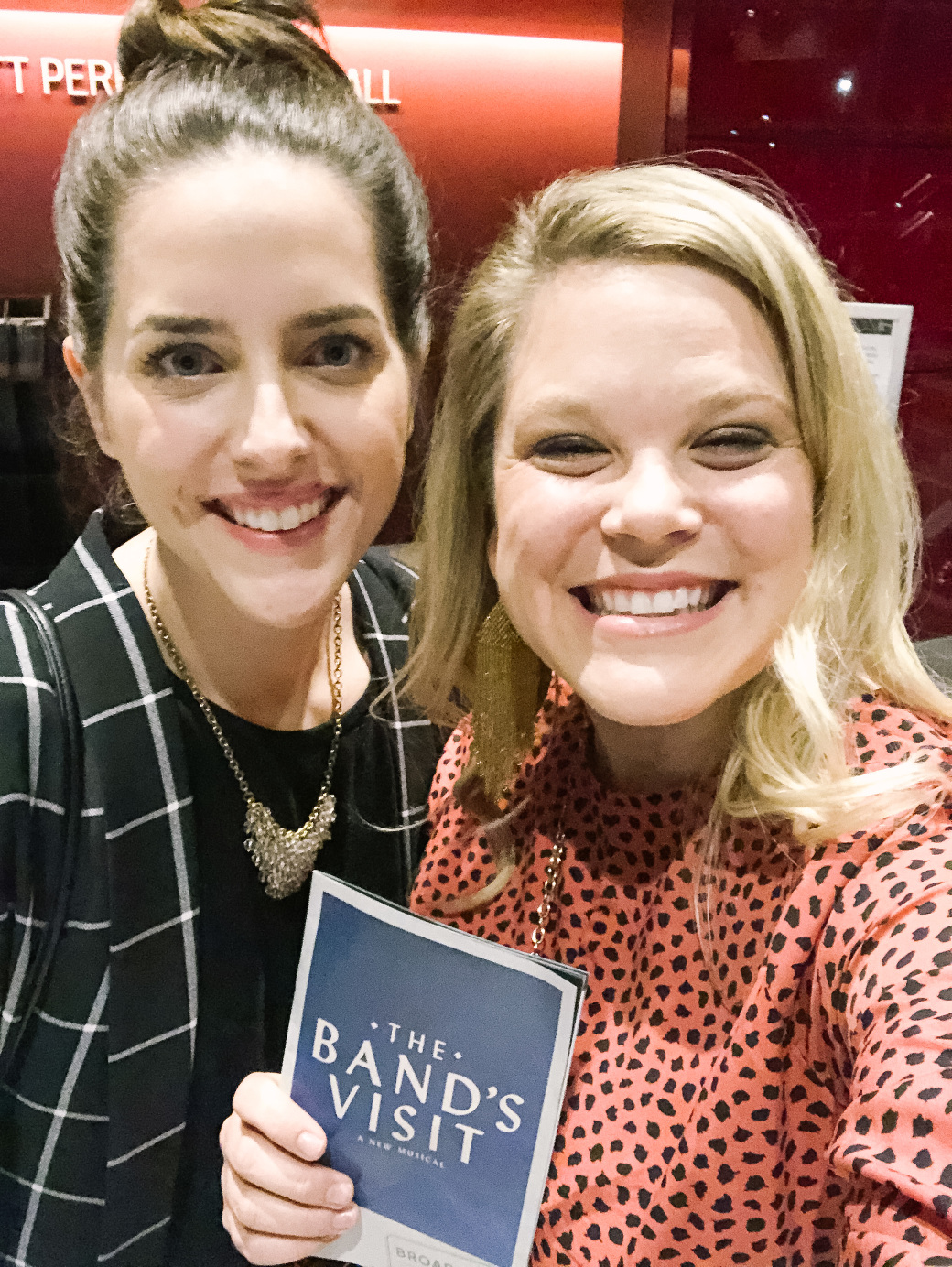 P I N____________________save this for later
I had heard so many things about The Band's Visit and I wanted to make sure to see it when it came to Dallas! The Band's Visit won the 2018 Tony for Best Musical, and I had to see what it was all about. The musical takes place in Israel in the 90's, and it is the story of an Egyptian band that visits a little town called Bet Hatikva by accident. It was the first show I have ever seen that didn't have an intermission! I LOVED it!
I can definitely say that this isn't a show for everyone, but the Israeli music and offbeat humor was charming in a beautiful way. I loved that the majority of the music was played by actors on the stage. To me, it felt more like a play with music than a musical, but it was beautifully rich in culture. If I'm honest, it isn't the most riveting story but its subtlety is truly captivating and transports you to the little town of Bet Hatikva.
The lyrics to the songs were absolutely exquisite and I can't wait to listen to the songs a little more closely. I feel like I missed so many gems. My favorite phrase that jumped out at me during Dina's song Something Different was, "Nothing is as beautiful as something you don't expect". I totally agree with this! I think we often plan out so many things, at least I do, and the most beautiful moments are usually the ones that take us by surprise.
What is the most pleasantly beautiful surprise you have seen lately?
This show runs through the 23rd so hurry and snag a ticket before it leaves town!