How do you go about choosing a wedding photographer when the market is so saturated?? I have friends text or call me and ask me what to do as they are searching for their perfect photographer, so I thought I might share it with you in case it is helpful!
There are so many lists of things to ask your wedding photographer, but I think it really boils down to three simple things.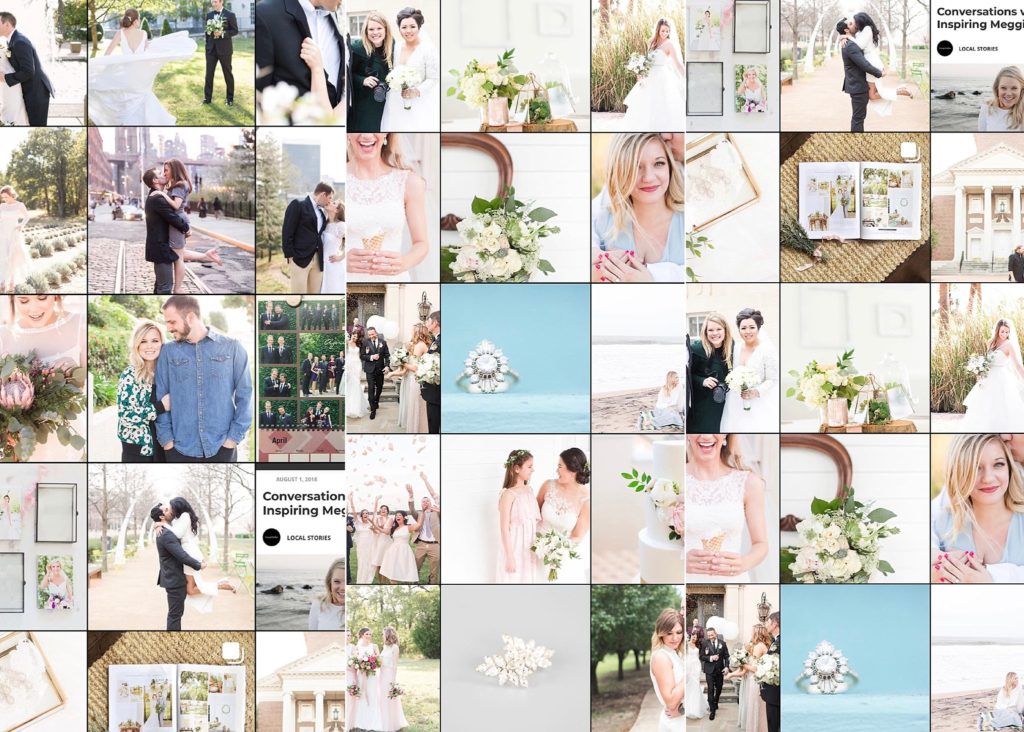 Research Them. These days, every photographer has an online presence. Find them on whatever social platform and follow them. Engage in their content and see what types of photos they like. Do you like their style? Do you like their captions? Captions usually let you into their soul. Does what they write and share with their followers seem genuine? Who are they? Go to their website and click their about me section. This usually tells you when they started their business, what their experience looks like and why they love taking wedding photos. Experience is important. Someone who is new to the wedding industry may not have the familiarity with the wedding day to predict the next movements or be able to anticipate what is coming next in a ceremony. People all too often underestimate the advantage that experience brings to the table. It is so important to get a sense of who your photographer is because you will be spending the majority of your day with them by your side. So, watch their stories on instagram. If they go live, tune in to see what they are really like. Read their reviews online. There is so much information online that you can really get a sense of who someone is and what they are about before you ever contact them.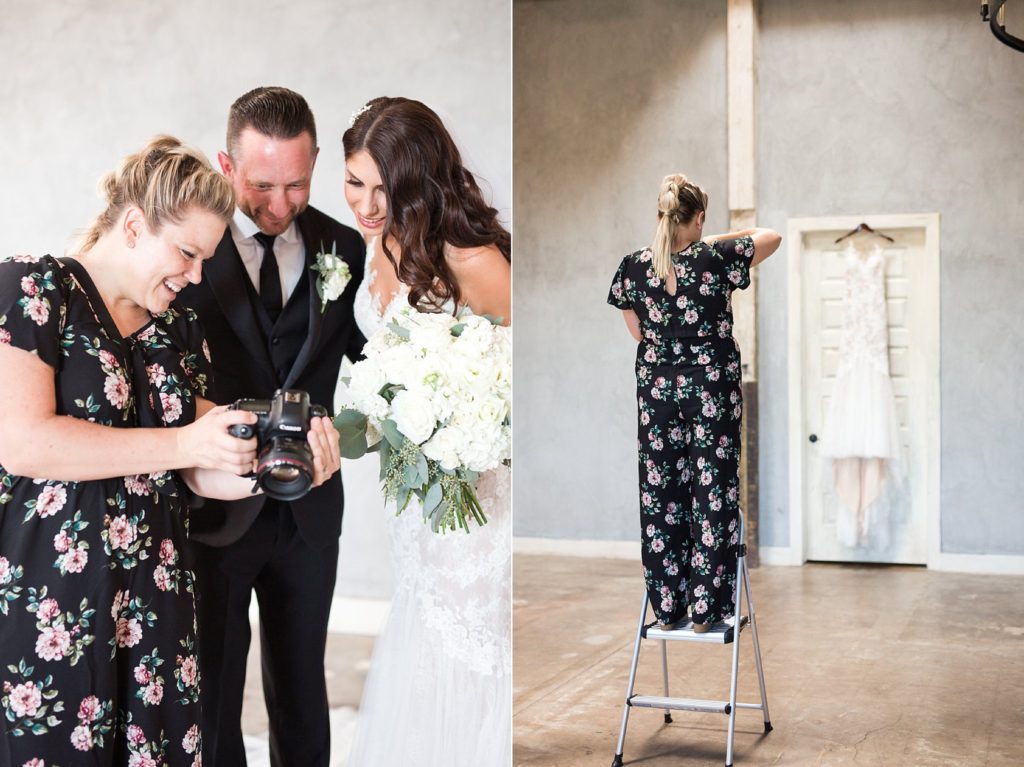 Meet in Person or over Zoom. I really think it is so important to meet in person. I know there are limitations with in person meetings right now, so if you absolutely have to, meet over Zoom. But, I think it's best if you are able to meet in person… face to face. We can all portray our best selves online. And, some of us are just better in person, or some of us are much better on paper. It is so good to get a real sense of who your photographer is and why they are taking wedding photos. Like I said, you will be spending the majority of your day with your photographer right there with you, so it really helps if they make you feel calm, excite you, or are as sweet as pie. You know you, so you know which personality will best serve you on your big day.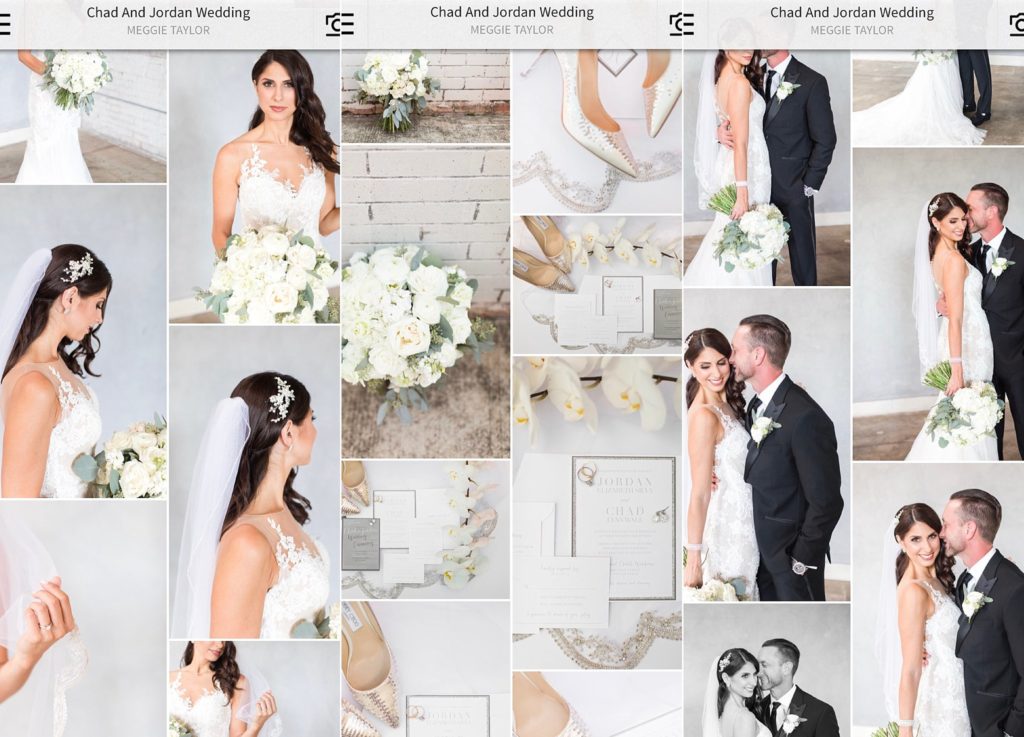 Ask To See a Full Wedding Gallery. Blogs and social media are so beneficial!! You are able to see the photographer's favorite photos. The photos they would choose to represent their brand. But, there are so many more photos that you aren't seeing. You want to see the full gallery. Personally, I choose to showcase the photos of a wedding day that fit my light and airy style and compliment it well. That's just good branding and marketing. But, not every moment on the wedding day is in the perfect spot with the perfect lighting. That is just life. So, make sure you like how your photographer handles all situations. I know that I am always moving my subjects to the places that I think are the best to take photos, but sometimes grandma comes up to hug the bride in a spot I wouldn't have chosen, but it's my job to make it look just as beautiful. I think you get a realistic view of a photographers skill when you see a full gallery, not just their carefully curated photos that are on their website and social channels.
That's it! I hope this has been helpful for you and I hope that you find the photographer of your dreams. If you would like to see one of my full galleries, please send me an email hello@meggietaylor.com. Can't wait to talk with you!