I hope you have been enjoying all of these date nights ideas! I hope some of you are getting to enjoy some of them for yourselves! We are at a time right now where a lot of us aren't venturing out of the house and so I wanted to share some of the fun date night ideas we have been doing when we want to stay in.
Cook a Meal Together// I feel like throughout the week we are surviving and so we don't often make a meal together. One person is giving Kaden a bath and putting him to bed, while the other person is cooking. But, it's so fun to both be in the kitchen together. There are so many fun meal subscriptions like Hello Fresh or Blue Chef that are great to put together, or you can pick a new recipe that you have been wanting to try and cook together. Play some music, poor a glass of wine and enjoy your time together! Maybe even light a candle on the table when dinner is served. Make it a little more special than every other night of the week.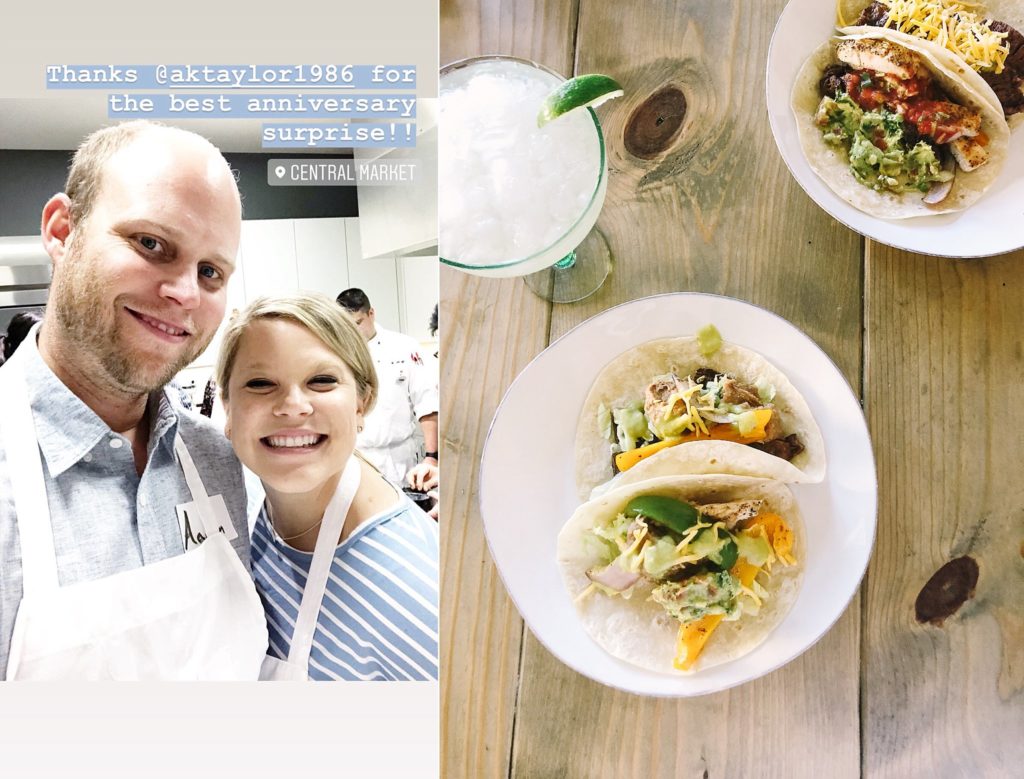 Games// Sometimes it's fun to play a game! Maybe bust out Twister after the kids have gone to bed and make yourselves laugh at how inflexible you are. Maybe you love Yahtzee or doing puzzles. It's so fun to do something that is unplugged since we are so often on computers all day for work. There are even some new two player games out there. For Father's Day, I got my dad the game Watergate because it's a two player game that he and my mom can play, and they said it was really fun! Nertz is one of our favorite card games to play! And, oddly enough there is a game called Pandemic that is a strategy game you can play with two people… basically how would you deal with worst case scenario?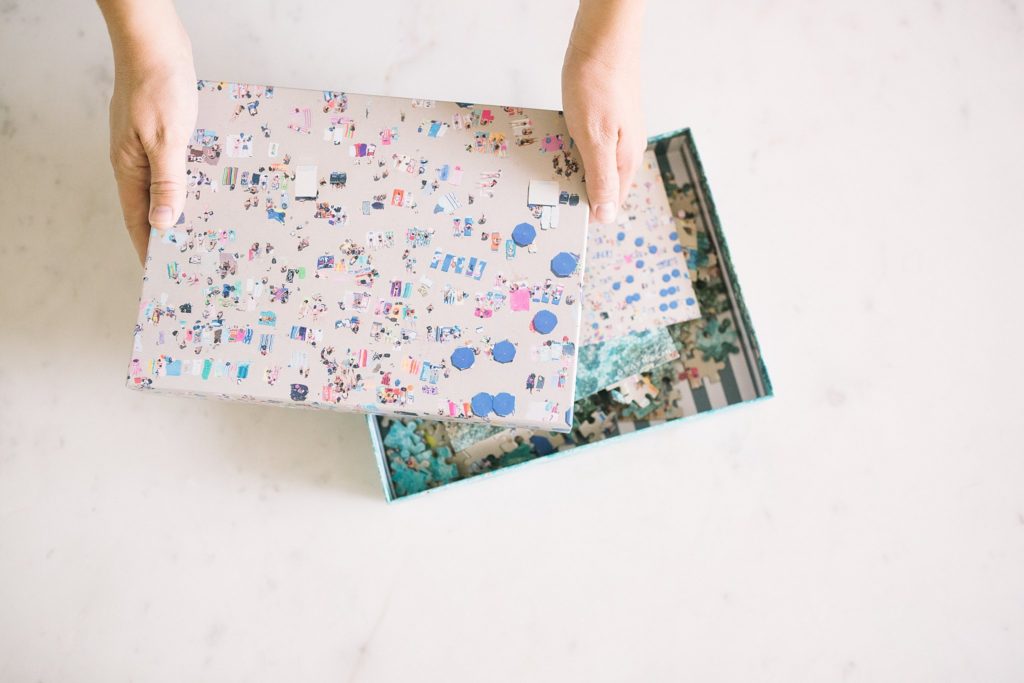 Themed Dates// It's so fun to plan a date for the other person. Recently, I planned a date night for Aaron that was Vegas themed. I made him fried chicken sandwiches, which we love to get in Vegas, and watched the movie Casino with Robert Di Nero. It's fun to be creative. You can watch Napoleon Dynamite and make tator tots or watch Harry Potter and make Butter Beer. There are so many opportunities.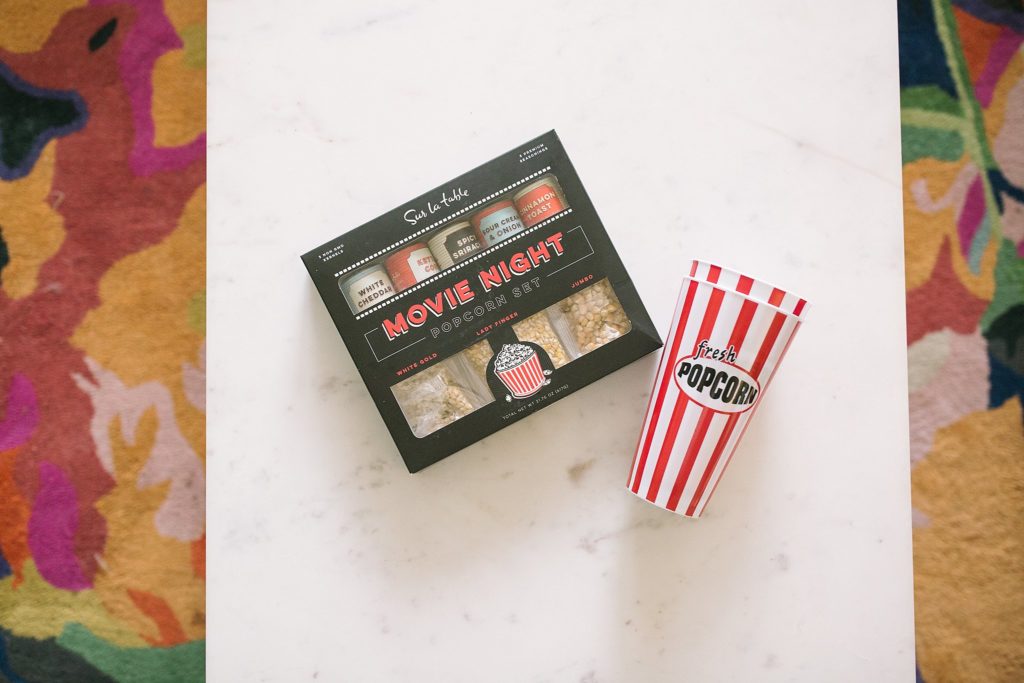 Home Project// I LOVE a good house project. I think it would be so fun to work on a home project with your bestie! Maybe there is something you've been wanting to do for awhile and you decide that there's no better time than the present!
Listen to Music// This is an art that I think was lost awhile back. When I think back on simpler times, I think about someone just sitting in their sitting room with a cocktail in hand and the record turning on the table. Sometimes it's fun to simply sit and relax next to your person.
Spa Night// Who doesn't love a little self care?? It's so great to get in your robe and comfy slippers and put on a face mask or take a bath with some new bath salts. And, it's very relaxing!
| Shop This Post |