It is crazy to think that when Mackenzie asked me to photograph her wedding, I barely knew her. I knew we were going to be good friends, but I had no idea that our husbands would also be good friends and that they would become our family! I also had no idea what we would go through together in the next couple years. We had the privilege of serving in South Africa with Will and Mackenzie last year which was way too much fun! How many people get to go on a mission trip with their best friends and then end the trip looking at giraffes and lions? I know we're all here to talk about their wedding, but I just have to say that from nights on the boat, to adventuring in East Texas or Africa, Will and Mackenzie have become family. We were so sad they had to move to Houston but we are so happy to get to see them from time to time. And, we are so happy that we knew them enough to be at their wedding day!!
P I N____________________save this for laterI think it's funny that we are good friends now with so many people who we didn't know when they got married. We met after they were married, and there is a part of me that wishes I could have been there to celebrate with them on the best day of their lives! Anyone else feel that way?
Mackenzie and Will were married at the White Sparrow in Quinlan… beautiful venue! It is one of my favorites and it provided the perfect white canvas for their dreamy, boho wedding! Michele, Mackenzie's mom, is the owner and talent behind Vintage Home and she has planned her share of weddings, so she did all of the planning! Together, Mackenzie and Michele thrifted and styled everything you see. I know you are going to LOVE it! This has been one of my favorite weddings to photograph ever!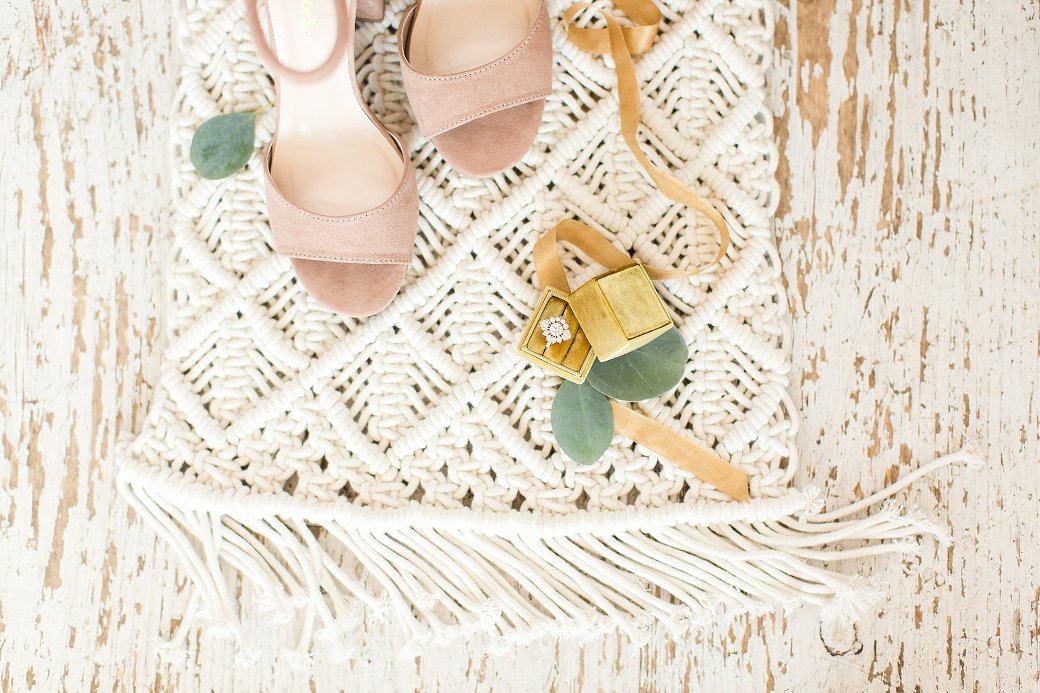 P I N____________________save this for later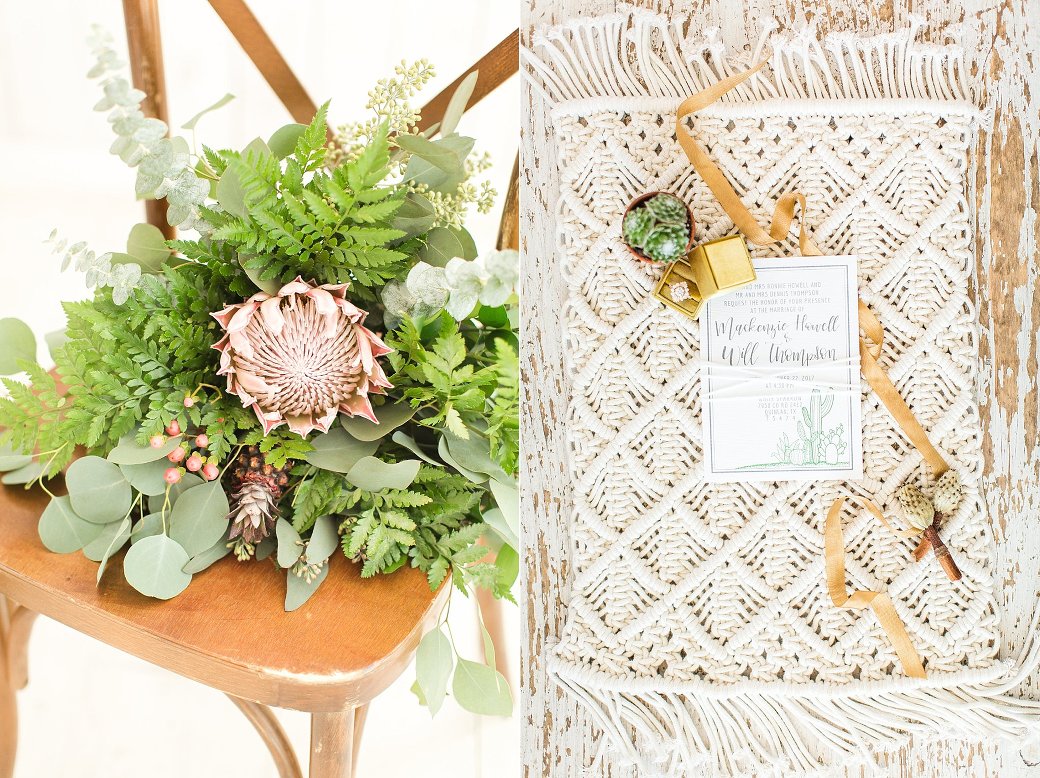 P I N____________________save this for later
P I N____________________save this for later
P I N____________________save this for later
P I N____________________save this for later
P I N____________________save this for later
P I N____________________save this for later
P I N____________________save this for later
P I N____________________save this for later
P I N____________________save this for later
P I N____________________save this for later
P I N____________________save this for later
P I N____________________save this for later
P I N____________________save this for later
P I N____________________save this for later
P I N____________________save this for later
P I N____________________save this for later
P I N____________________save this for later
P I N____________________save this for later
P I N____________________save this for later
P I N____________________save this for later
P I N____________________save this for later
P I N____________________save this for later
P I N____________________save this for later
P I N____________________save this for later
P I N____________________save this for later
P I N____________________save this for later
P I N____________________save this for later
P I N____________________save this for later
P I N____________________save this for later
P I N____________________save this for later
P I N____________________save this for later
P I N____________________save this for later
P I N____________________save this for later
P I N____________________save this for later
P I N____________________save this for later
P I N____________________save this for later
P I N____________________save this for later
P I N____________________save this for later
P I N____________________save this for later
P I N____________________save this for later
P I N____________________save this for later
P I N____________________save this for later
P I N____________________save this for later
P I N____________________save this for later
P I N____________________save this for later
P I N____________________save this for later
P I N____________________save this for later
P I N____________________save this for later
P I N____________________save this for later
P I N____________________save this for later
P I N____________________save this for later
P I N____________________save this for later
P I N____________________save this for later
P I N____________________save this for later
P I N____________________save this for later
P I N____________________save this for later
P I N____________________save this for later
P I N____________________save this for later
P I N____________________save this for later
P I N____________________save this for later
Vendor Love…
Band// Memphis Soul, Cake// Diedra Dixon, Catering// Bread Winners Cafe and Bakery, Florist// Farmhouse Flower Co., Hair// Blair Cullen, Invitations// Kayla Brown, Makeup// Jennifer Hiller, Pies// Debbie Knight, Rentals [outdoor chairs, lawn games, glasses]// Junk & Disorderly, Rentals [Rugs & Cake Stands]// Beautiful Event Rentals, Rentals// Redefined Market, Venue// The White Sparrow
Fashion…
Wedding Gown// Dreamers and Lovers , Groom and Groomsmen Attire// My Tie Shop