Kristen and Hayden are adorable and so is their story. These two are high school sweethearts! They met working at McAlister's Deli… the sparks flew while making sandwiches. They both always had an interest in each other and after a little while, they went to their first Ranger's game together. When Kristen went to Hayden's prom, he asked her to be his girlfriend. These two cuties fell head over heels and they can't wait to get married!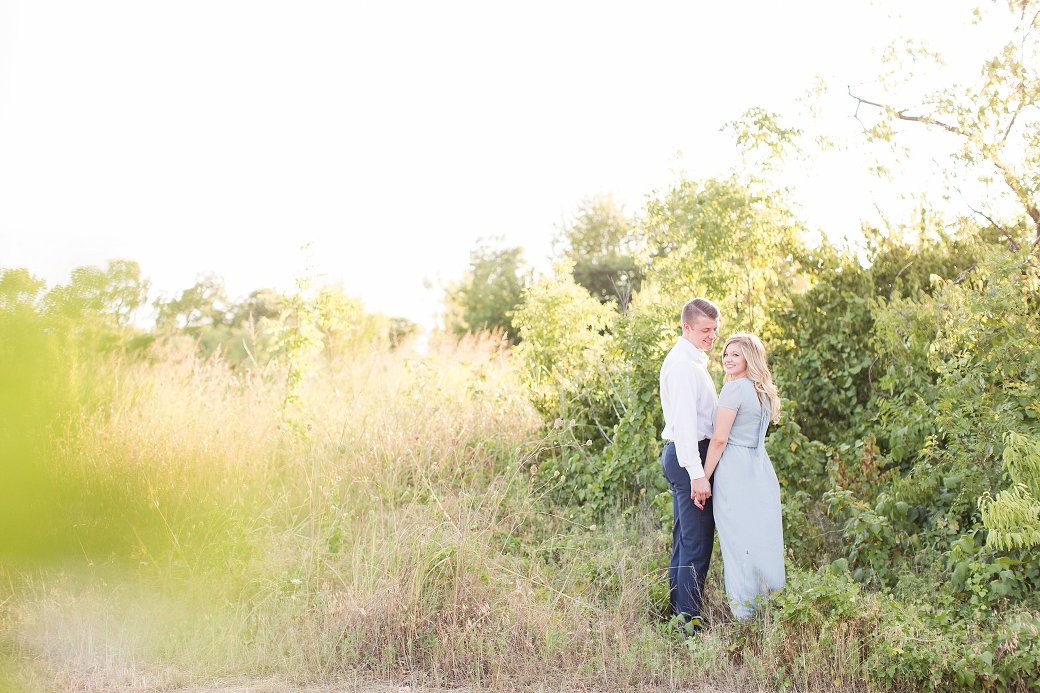 P I N____________________save this for later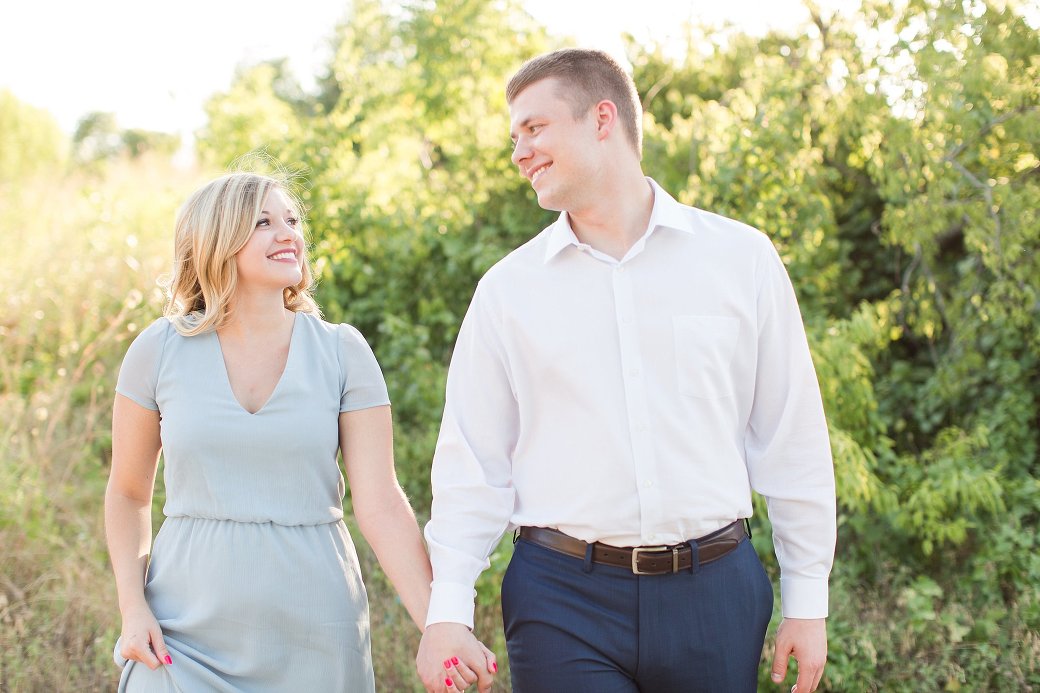 P I N____________________save this for later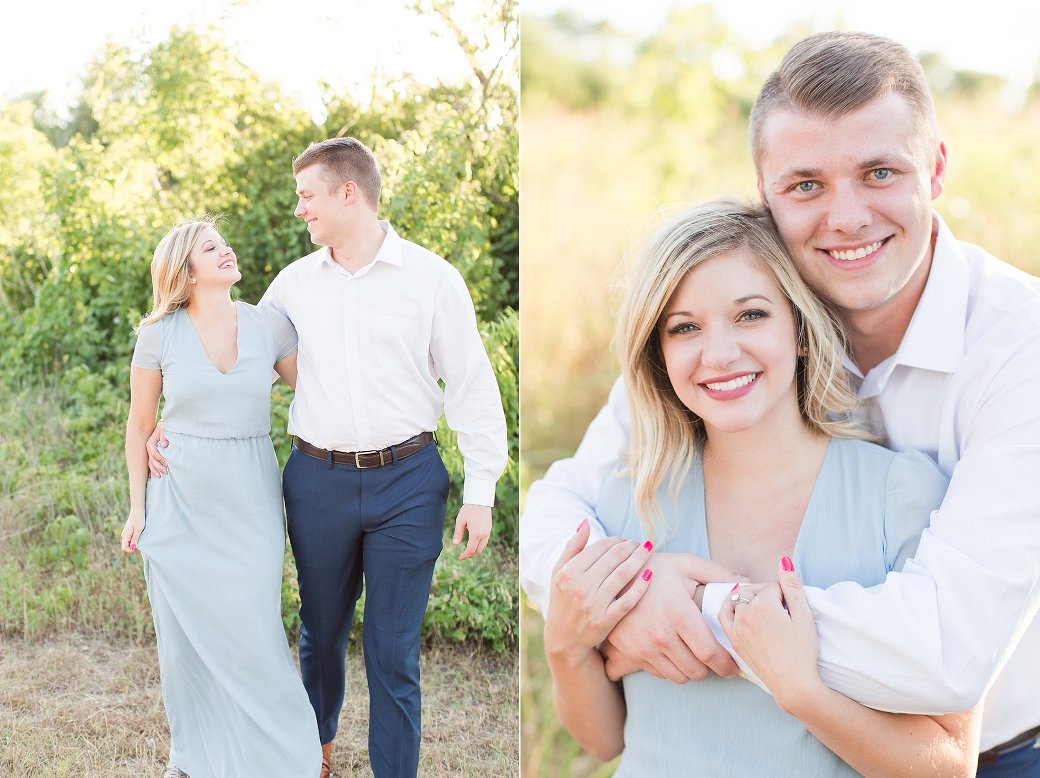 P I N____________________save this for later
Their proposal story as told by Kristen, "On August 19th, 2017, Hayden told me that we were going on a date and that I needed to wear a dress. He drove us to Dallas and apparently we were very early, so he drove around in circles and said that 'he was lost.' I was so confused with what was going on because we were 'lost' for 30 minutes. All of the sudden, Hayden knew where to go and we finally ended up in Addison at an executive airport. I didn't know what to be expecting so I was nervous. A little airplane pulled up and we got in. It was a little scary because those little airplanes are shaky and I had never been in one before. By this time it was dark and we took a flight over the lights of Dallas and the metroplex. The views were amazing and it was so beautiful. I was holding onto Hayden so tightly and he kept looking at me non stop. We landed back at the airport and he blindfolded me. We walked into the private lobby and he told me to hold on. He took off the blindfold and was down on one knee. He was so nervous and asked me to marry him. I said yes and he gave me a beautiful bouquet of flowers that he made himself. It was so cute. Our whole family was there (including his mom and step dad who flew in from Florida) and Hayden had made a really cute sign that said 'Kristen, Will you marry me?' I didn't notice it until afterwards. We all took pictures and then went for dinner/drinks at the Gaylord Hotel."
P I N____________________save this for later
Isn't their story magical? I feel like it is a movie worthy proposal. We took their engagement photos at White Rock Lake because Kristen and Hayden love being outdoors, especially by lakes! They are a couple after my own heart.
P I N____________________save this for later
P I N____________________save this for later
P I N____________________save this for later
P I N____________________save this for later
P I N____________________save this for later
P I N____________________save this for later
P I N____________________save this for later
P I N____________________save this for later
P I N____________________save this for later
P I N____________________save this for later
P I N____________________save this for later
P I N____________________save this for later
P I N____________________save this for later
P I N____________________save this for later
P I N____________________save this for later
P I N____________________save this for later
P I N____________________save this for later
P I N____________________save this for later
P I N____________________save this for later
P I N____________________save this for later
P I N____________________save this for later
P I N____________________save this for later
P I N____________________save this for later
P I N____________________save this for later
P I N____________________save this for later
P I N____________________save this for later
P I N____________________save this for later
P I N____________________save this for later
P I N____________________save this for later
P I N____________________save this for later
P I N____________________save this for later
P I N____________________save this for later
P I N____________________save this for later
Location: White Rock Lake
Planner: Georgette with Sarabeth Events
Hair: Drybar