Raise your hand if you're ready for Spring?! This gloomy Texas weather is really taking a toll on me! Bring on the blooming flowers, Spring colors, and sunshine, please! Some of you know that I have been LOVING taking photos for small businesses and I wanted to share some with ya! I have been taking photos for Simply Kate in Downtown Rockwall for 7 months now and I am OBSESSED!! We have so much fun!
These days everyone is working to make their first nine squares on Instagram perfectly curated, and I enjoy being a part of that with providing small businesses fun and lively photos that communicate their brand to their ideal customer. And, as we move into Spring, we move away from warm cozy photos into happy and energetic images.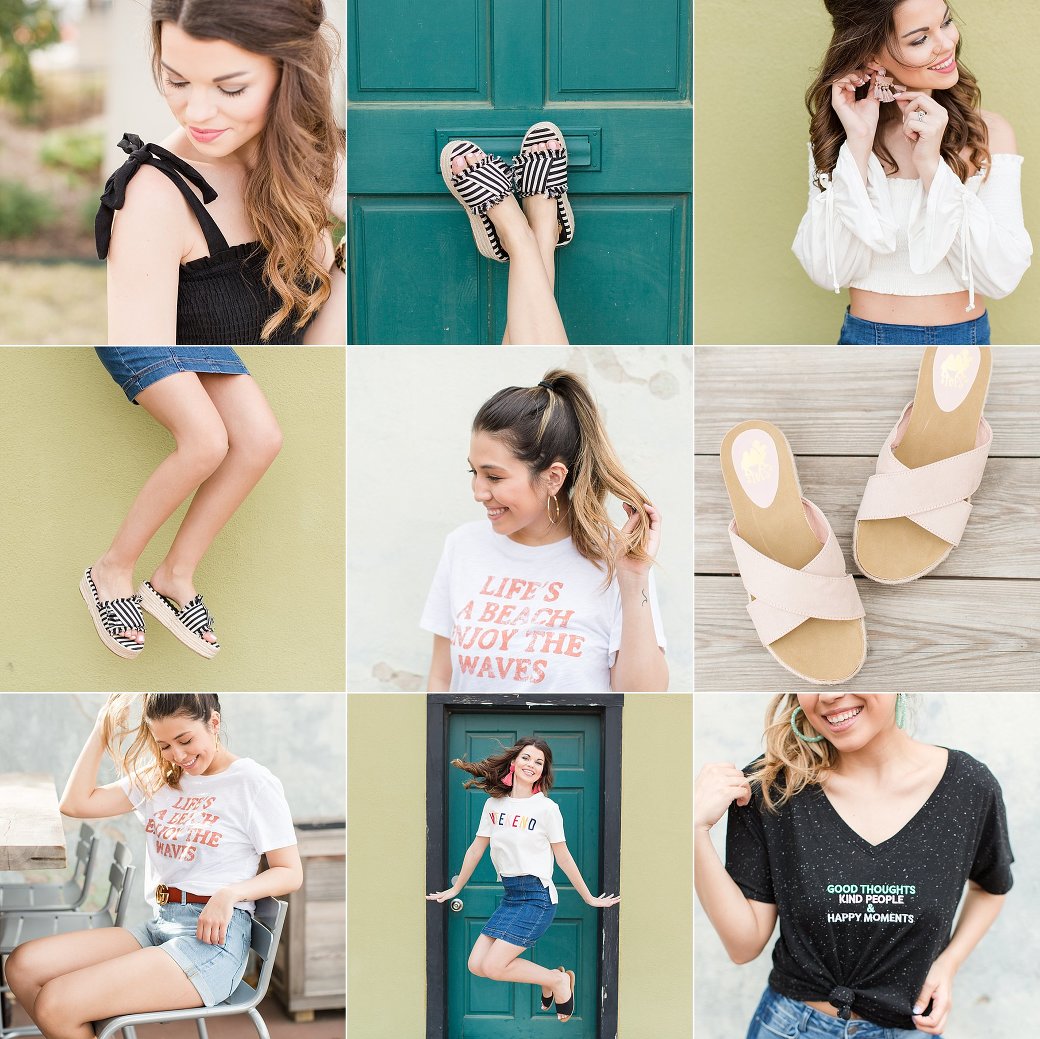 P I N____________________save this for later
Simply Kate offers not only a wide variety of jewelry, but also a huge selection of other products! From the trendiest of tops to the basic bottoms, they offer women many choices to fit their perfect style. Flattering dresses and fun skirts are sure to catch your eye! And of course their popular soft graphic tees are a MUST HAVE. Flip flops and sandals, booties and wedges, they are sure to add to your shoe addiction!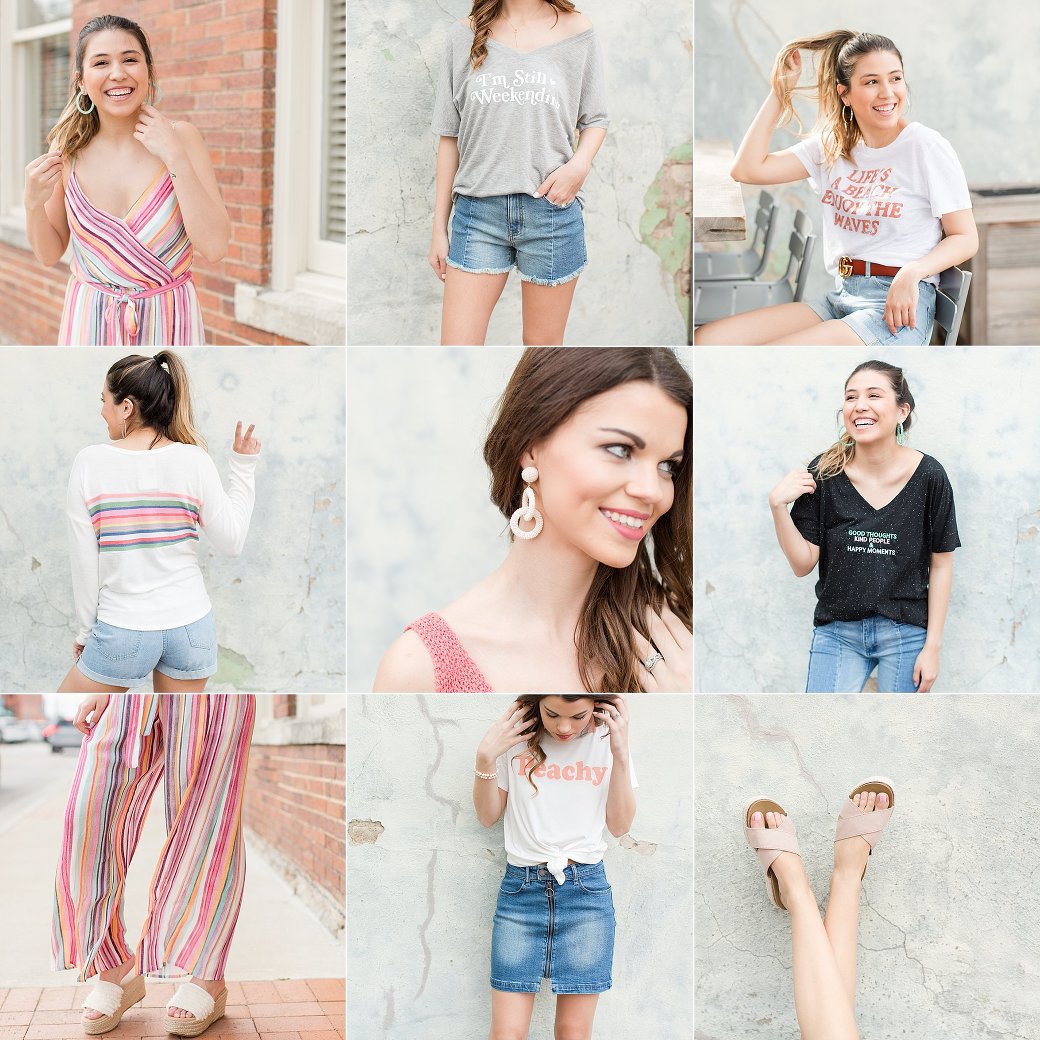 P I N____________________save this for later
If you are a small business and you are wanting content photos like these, please email me at hello@meggietaylor.com for more information. I offer yearly subscriptions where I will come to your store 1+ times a month, or you can book and pay per hour. I absolutely love and feel inspired by product photography and I am here to serve you and your business!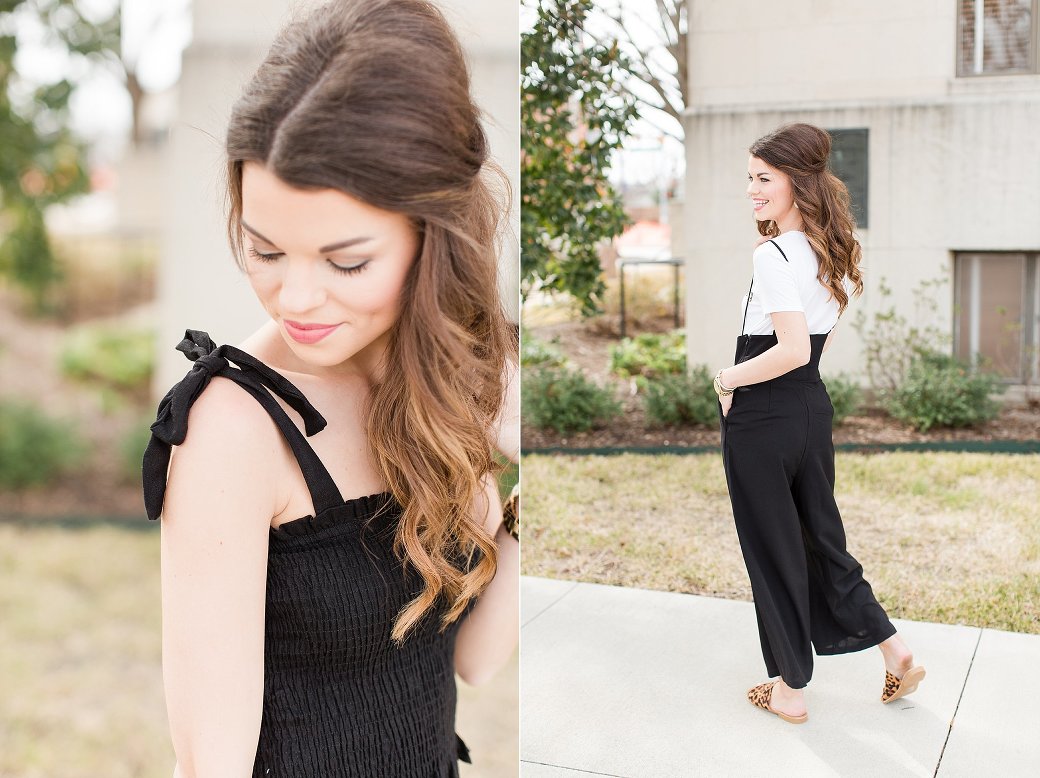 P I N____________________save this for later
P I N____________________save this for later
P I N____________________save this for later
P I N____________________save this for later
P I N____________________save this for later
P I N____________________save this for later
P I N____________________save this for later
P I N____________________save this for later
P I N____________________save this for later
P I N____________________save this for later
P I N____________________save this for later
P I N____________________save this for later
P I N____________________save this for later
P I N____________________save this for later
P I N____________________save this for later