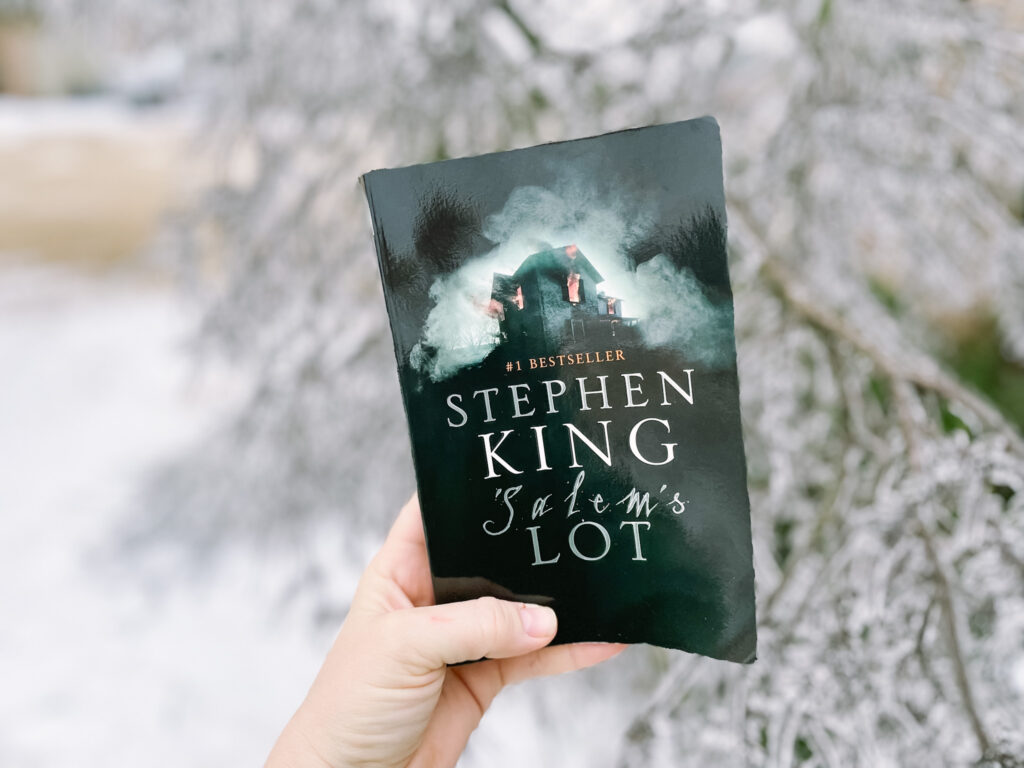 Our January Book
January's book was Salem's Lot by Stephen King for book club, but I changed It to How the Penguins Saved Veronica for myself. I wish I could give you a synopsis of how Salem's Lot was, but honestly I just couldn't get into It. Once I got to page one hundred twenty-five, I decided not to quit reading. The majority of the book club said that around page 400 It really picked up, but I am of the mindset that a book should be good before page 400. Since it was such dark subject matter, I just decided I didn't need to force myself to read It and I moved onto something lighter.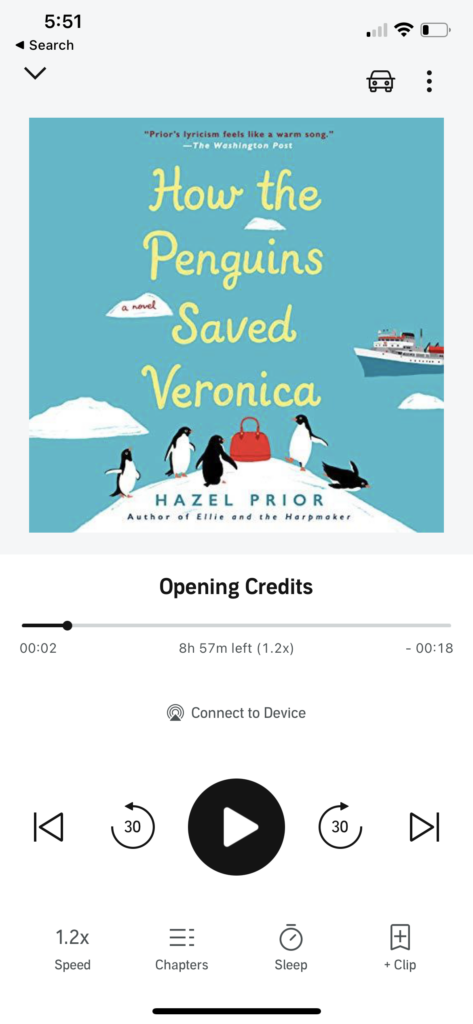 What I Read Instead…
I decided to read, or rather, listen to How the Penguins Saved Veronica by Hazel Prior instead. This book I one hundred percent recommend! It is a story about an eighty-something year old grandmother who is set in her ways. When she comes across a penguin documentary about scientists in Antartica, she decides that she wants to visit. She tells the scientists that she is coming without giving them a chance to say no.
Despite the researches trying to send Veronica home, she stays and falls in love with the penguins. Before she leaves for Antartica, she meets her long lost grandson and gives him her journals. While she is in Antartica, the reader learns all about her life during the war from her journals. This story was brilliantly written. It was a beautiful, heart-warming story of love, loss and penguins. I couldn't help but fall in love with Veronica and the penguins. This charming story is definitely worth a read.
While I wasn't able to get into the Stephen King book, I did find a wonderful book to read this month! I hope you enjoy one or the other… they couldn't be more different from each other.
Last month's book was perfect for the Hallmark movie lover.