The Woman in the Window by A.J. Finn was so good! I was honestly not that excited about reading this one at first because we have all seen Rear Window, Girl on a Train, and countless other stories where someone witnesses a murder. But, this book pleasantly surprised me! Once I started, I was in it. Things began to twist and turn, and you didn't know who was crazy and who was telling the truth. This book was the perfect mix of suspense and thriller.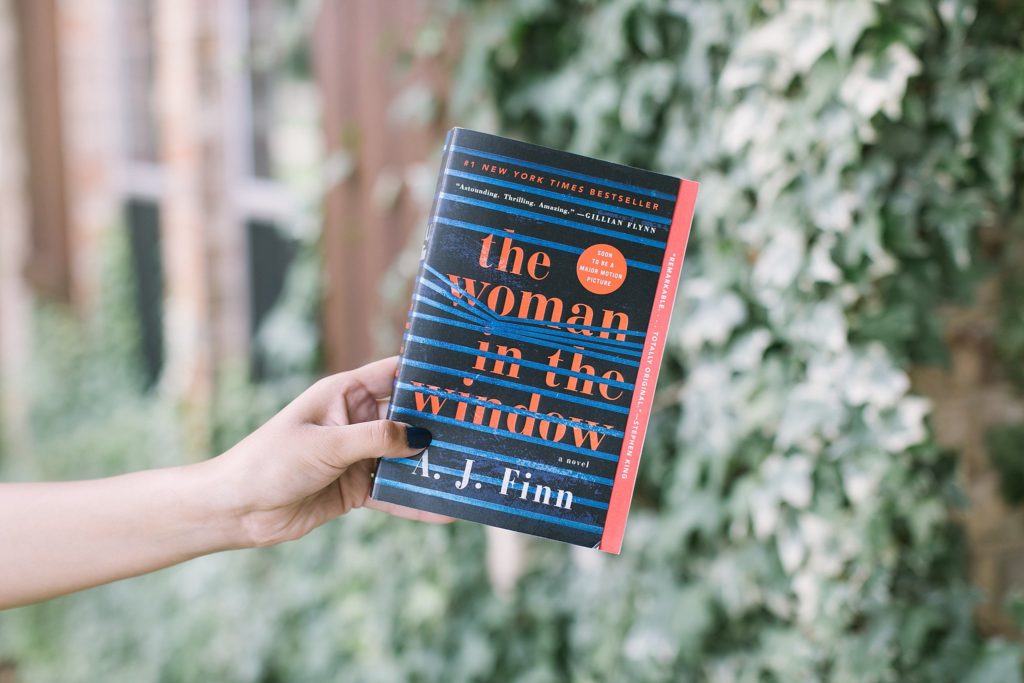 I listened to this book on Audible and loved the narration! It was very entertaining. And, I especially loved listening to A.J. Finn himself talk about his inspiration for the book. This was his first novel, which confirms my theory that the debut novel is almost always amazing… simply because the authors have to work so hard to make their book stand out in the midst of the publisher's pile. This book was great! I would definitely recommend It to those of you who love Gillian Flynn, Ruth Ware or a good old "who did It?"! You will be second guessing the entire time!
I can't wait to see the movie staring Amy Adams! Is anyone else just dying for movies to be back?? I can't wait for theaters to reopen. This will be on my list of things to see for sure!
Here's a few questions I asked our Book Club host, Taylor.
1// Why did you choose this book? I read this book last year and thought it was very surprising. I like a good mystery that you can't predict what happens. Our book club is very good at guessing the plot so I had to try and trick 'em! Also, it's always a good idea to pick a book that they turn into a film. I can't wait to see Amy Adams play this role.
2// Without giving anything away did you predict the plot? I didn't predict anything! Yeah I may have been suspicious of some of the characters but, I couldn't have guessed where it was going.
3// Would you recommend this book to others? I do and have recommended this book to others (shout out to Grandma Lavonne). It's a great murder mystery with an added element of mental health/addiction struggles. Very on brand these days. What if you witnessed a murder and no one believed you because of your mental health? I also liked this book because it didn't scare or disturb me. While I love those reads, this one was more of a suspense.
4// What kind of trip would you take this book on with you? Describe the perfect reading conditions? If you are really wanting to immerse yourself into the story, I recommend reading this book in a house, all the window blinds open with a glass of wine… at night. That'll help you relate to the main character real fast. Too much for you? Maybe read this on the beach so you can take a look away when it gets too suspenseful. I listened to this on Audible and it was fantastic. The voice actor did a great job.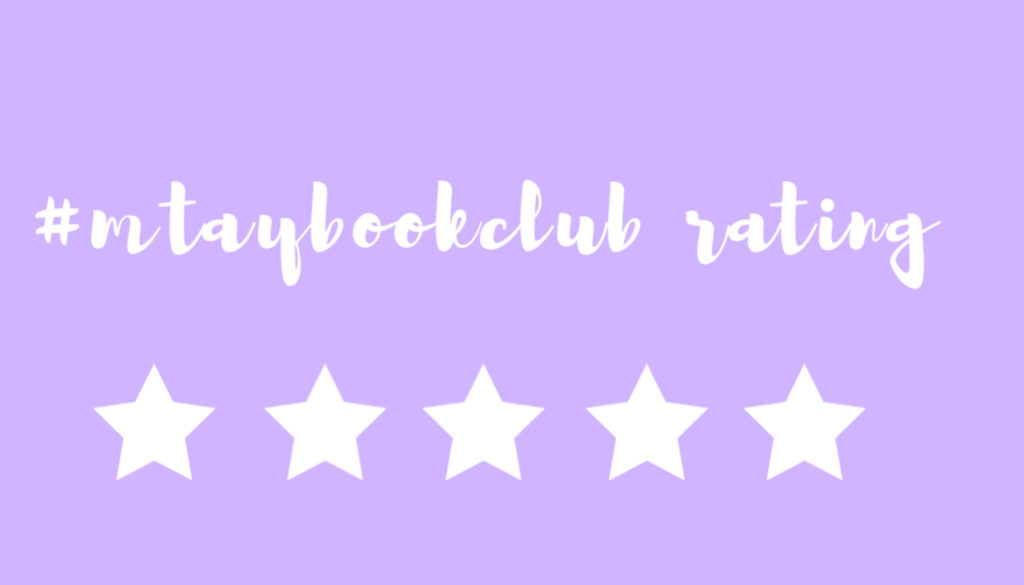 Keep Reading…